NEW PRODUCT: Groom scan, photo set and scan shooting photos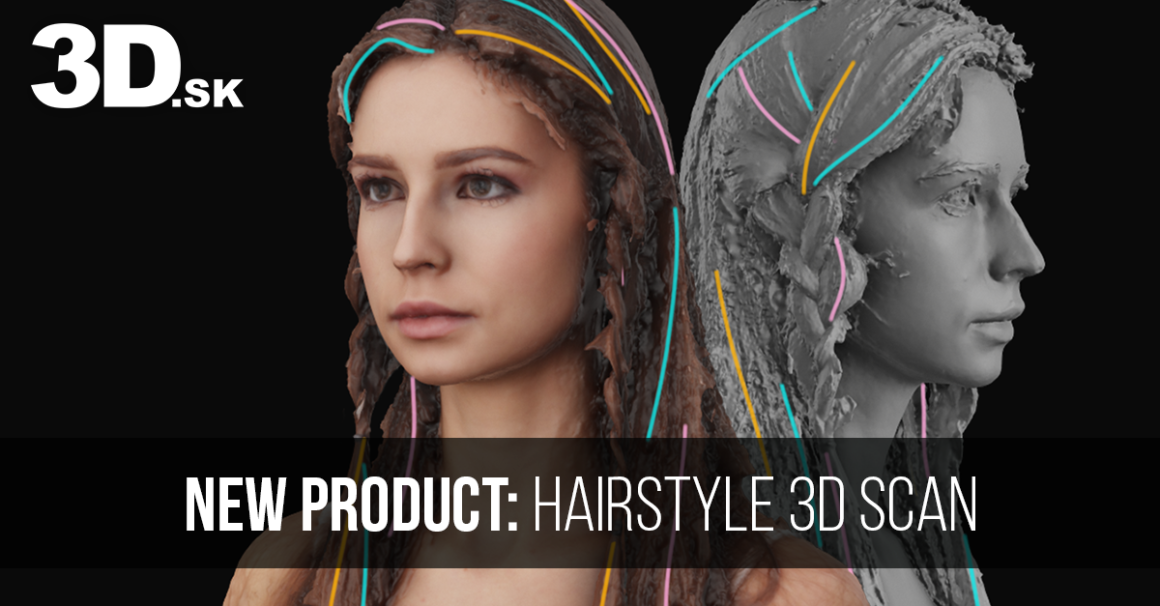 3D.sk is happy to present new product for 2D and 3D artists: 3D scans of GROOMS created by professional hairdresser.
There is much more. Every GROOM SCAN has corresponding PHOTO SET from studio photographer and also SCAN PHOTOS where you can find many unusual angles. These 3 products gives you the most comprehensive set of references on the market.
// SEE FULL PRESENTATION HERE //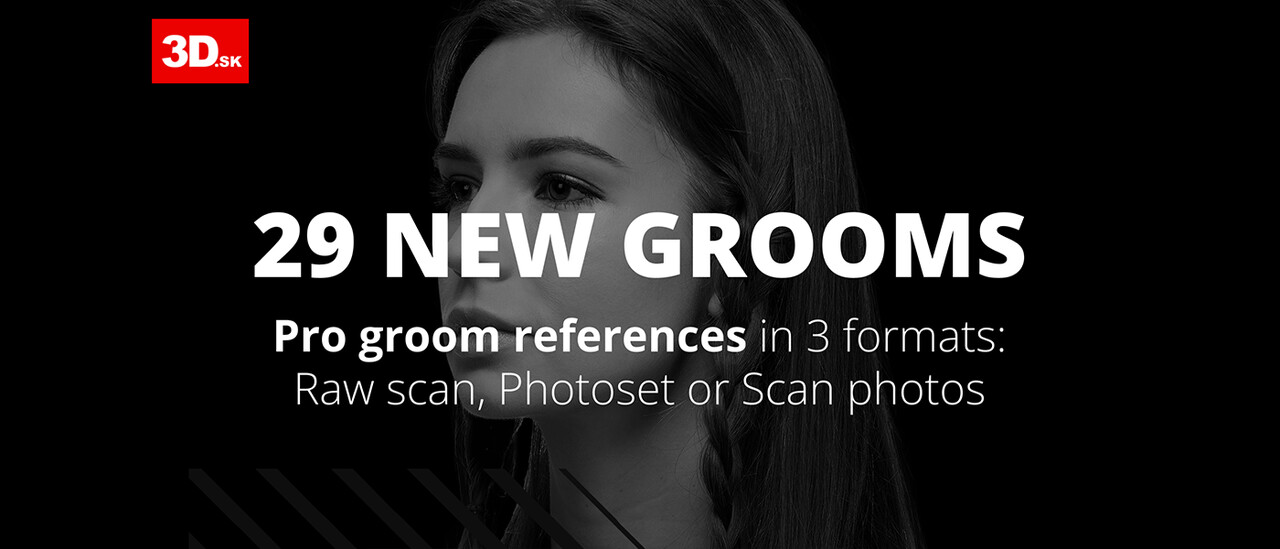 1. GROOM SCAN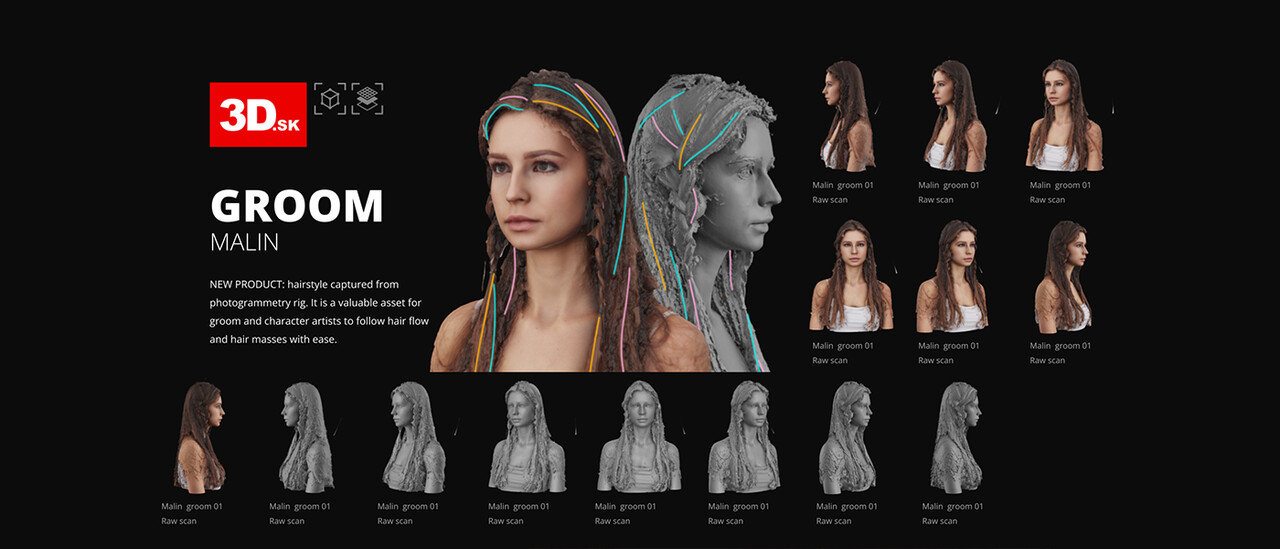 Note: Please be aware that provided 3D groom scans are raw scans without any post production. It doesn't serve as final mesh for hair. It is invaluable reference for hair masses and hair flow which saves you time and lets you focus right on final hair creation.
// CHECK OUT OUR FREE SAMPLES //
2. GROOM PHOTO SET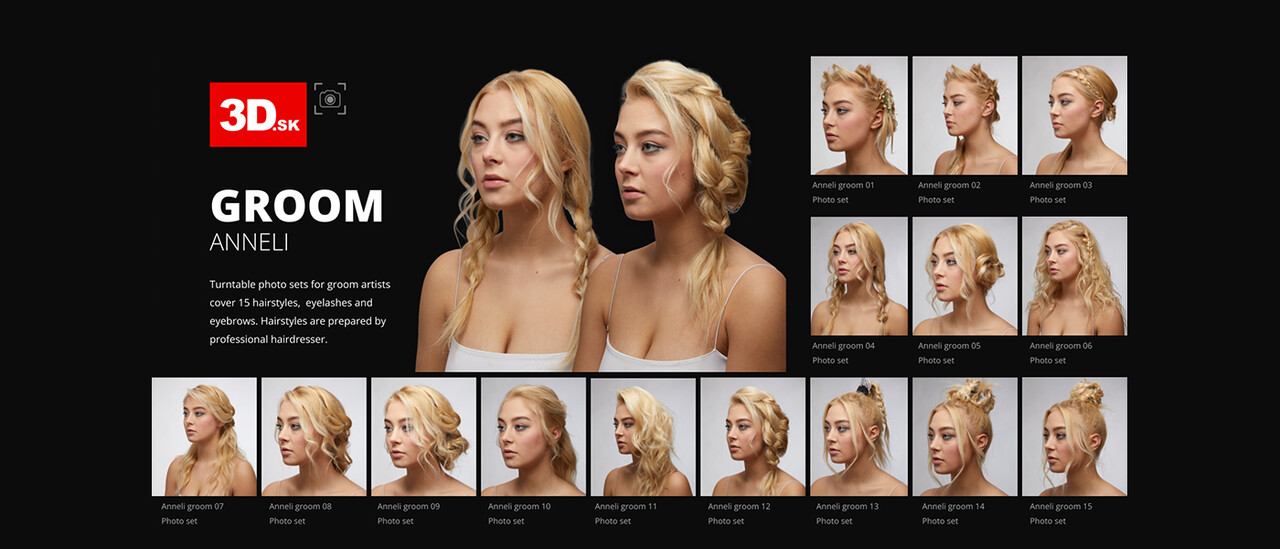 3. GROOM SCAN PHOTOS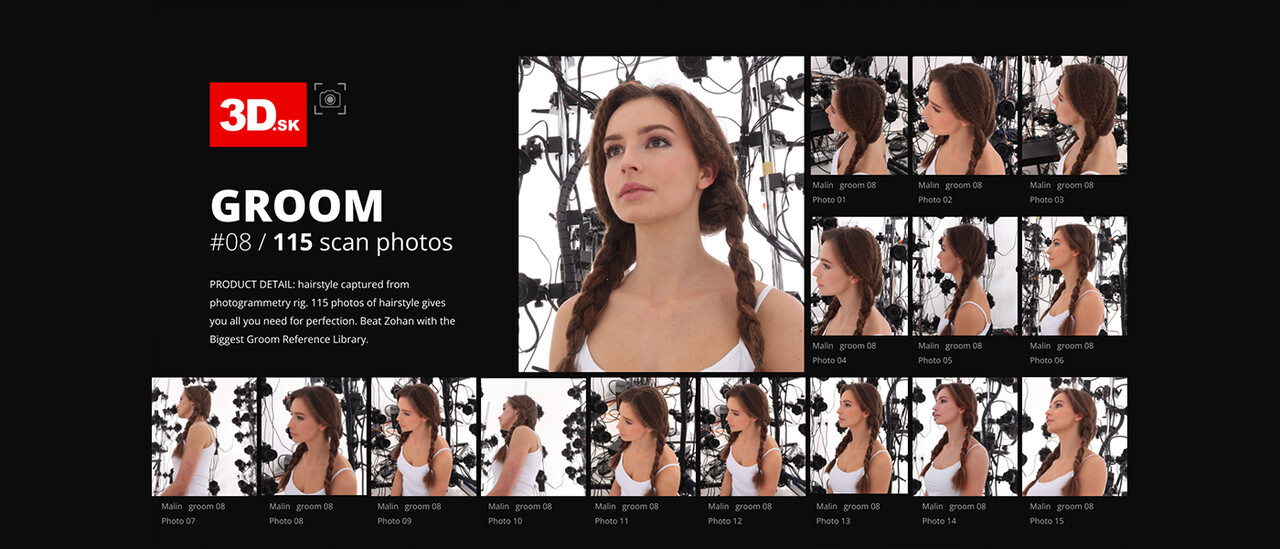 Join our community & Get inspired by TOP artists:
---
Most popular Groom references
Read more about groom references or visit our website:
---
Explore GROOM category

Watch the first episode of Andrew Krivulya's Making of Hairstyles series, where he shows you his grooming process for custom hair project.