We are excited to share with you an impressive collection of 308 NEW references from 3D.sk, Female Anatomy References, and Male Anatomy References. Hope, you will enjoy it as much as we enjoyed the creation and posproduction of all assets. But that is not all! We prepared for you new: DIGITAL DOUBLE REFERENCES. It is a new format to present to you complexity of our assets. Scroll down for more information.
See our latest content here or enjoy our editor's pick in the Wish list we have prepared for you.
NEW: DIGITAL DOUBLE REFERENCES
Explore the power of DigitalDouble references. An ultimate reference collection for artist. Shape your character with All available assets our database can provide. Grow your talent with …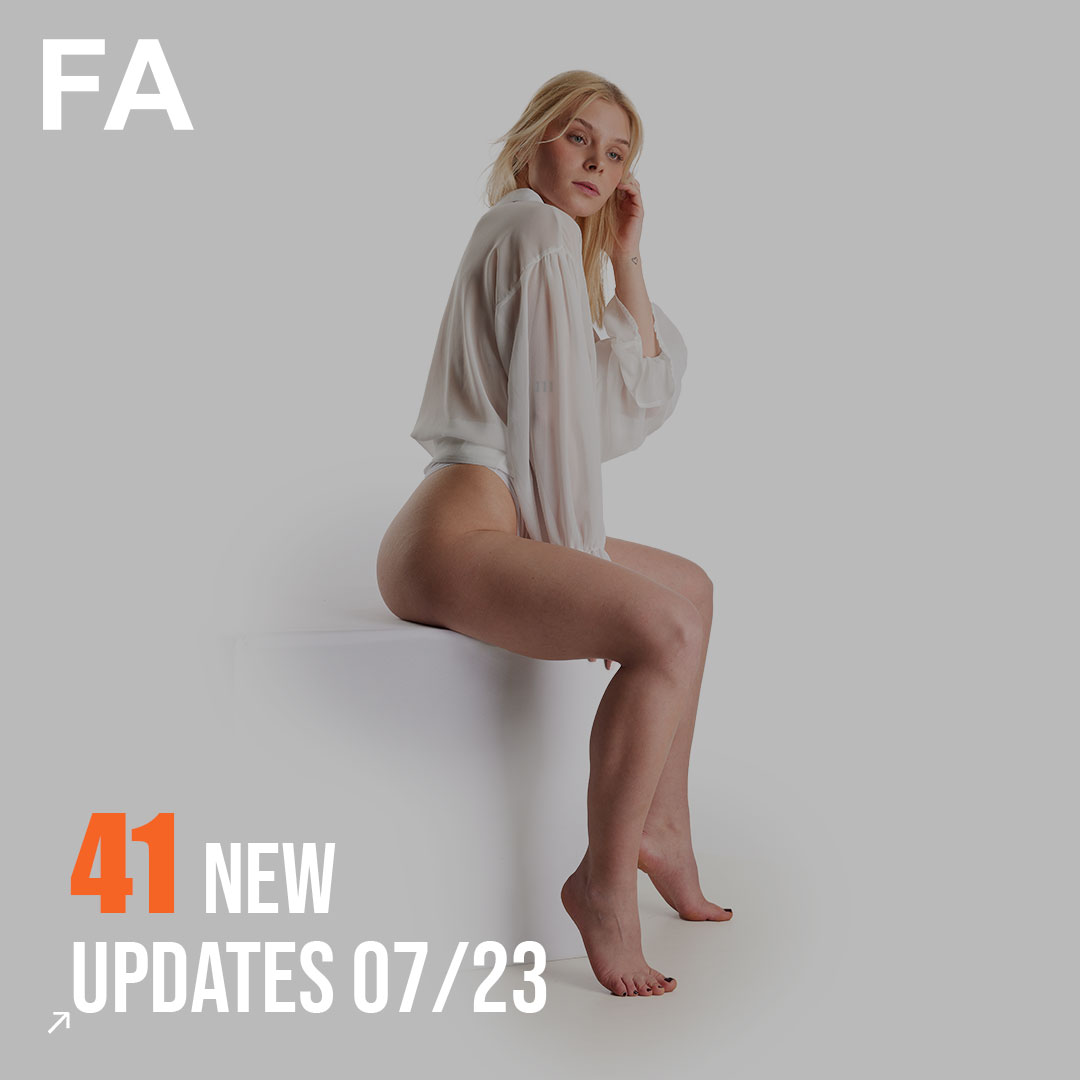 We're more than happy to contribute to your growth through our reference images. Explore 41 FRESH assets we've curated for you. Fuel your enthusiasm and pursue your passion. Becoming a proficient anatomy artist is a journey, and we're pleased to support you in attaining your creative goals.
Discover our latest array of 40 brand-new male references, meticulously crafted to provide an in-depth and comprehensive exploration of male anatomy. These references will help you get the precision and authenticity of your artistic creations.
We are constantly trying to expand our offer and bring new functions that will facilitate access to our references. We united 5 of our portals, giving you access to thousands of EXTRA references for the price of one subscription. The biggest online digital shutterstock for artists is now even larger. Discover unlimited access to thousands of 2D and 3D references and take your art to another level.
GET ACCESS TO 5 ART REFERENCE WEBSITES WITH ONE ACCOUNT