Are you seeking to elevate your art skills? Search no more as our all-inclusive art reference bundle is here! This incredible package combines 134 updates from 3D.sk, Female Anatomy References, and Male Anatomy References, providing you with all the necessary resources to enhance your artistic abilities and produce breathtaking, realistic 3D artworks. We have put a lot of love to our NEW 3D scan products: Posed hands and Food scans. Enjoy it!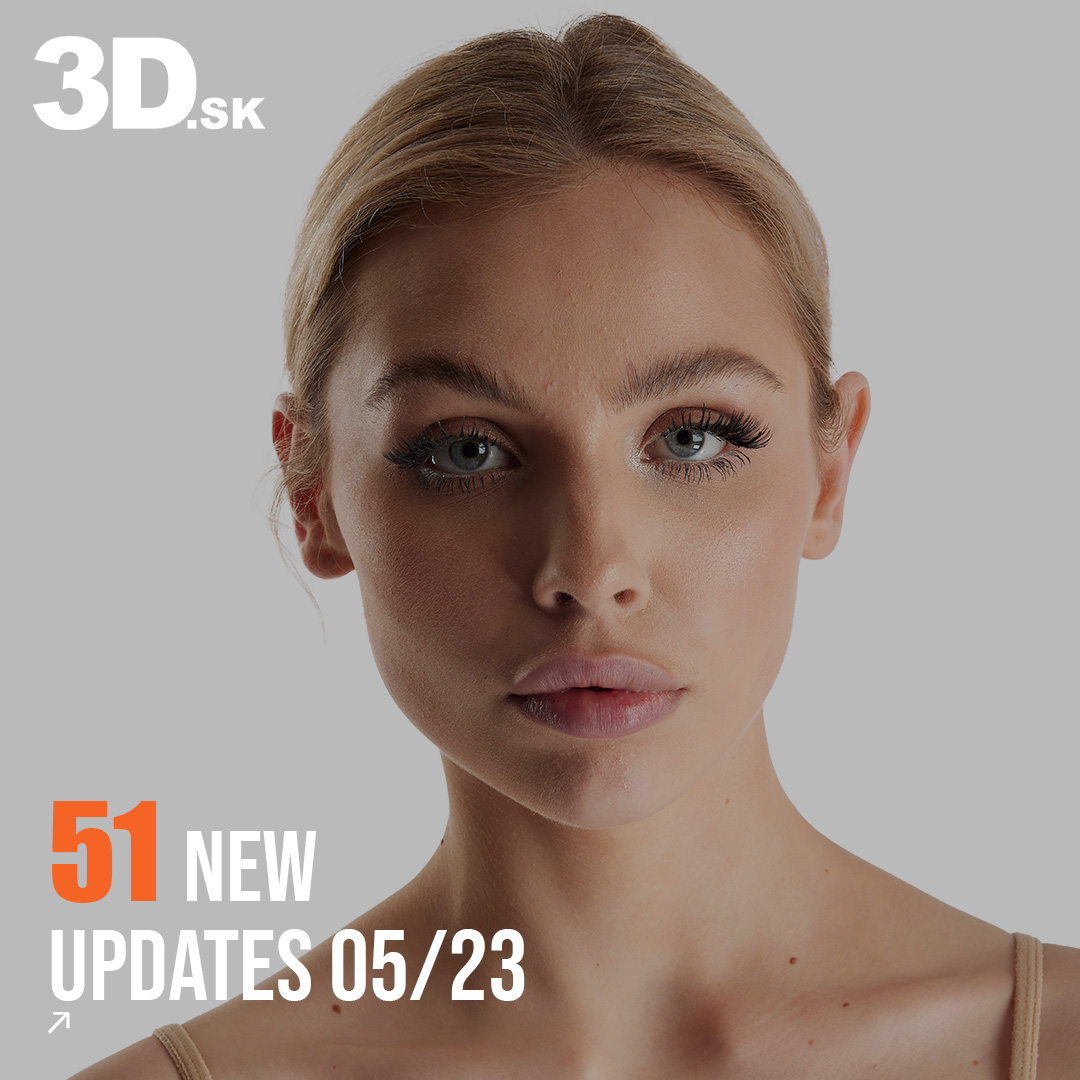 See our latest content here or enjoy our editor's pick in the Wish list we have prepared for you.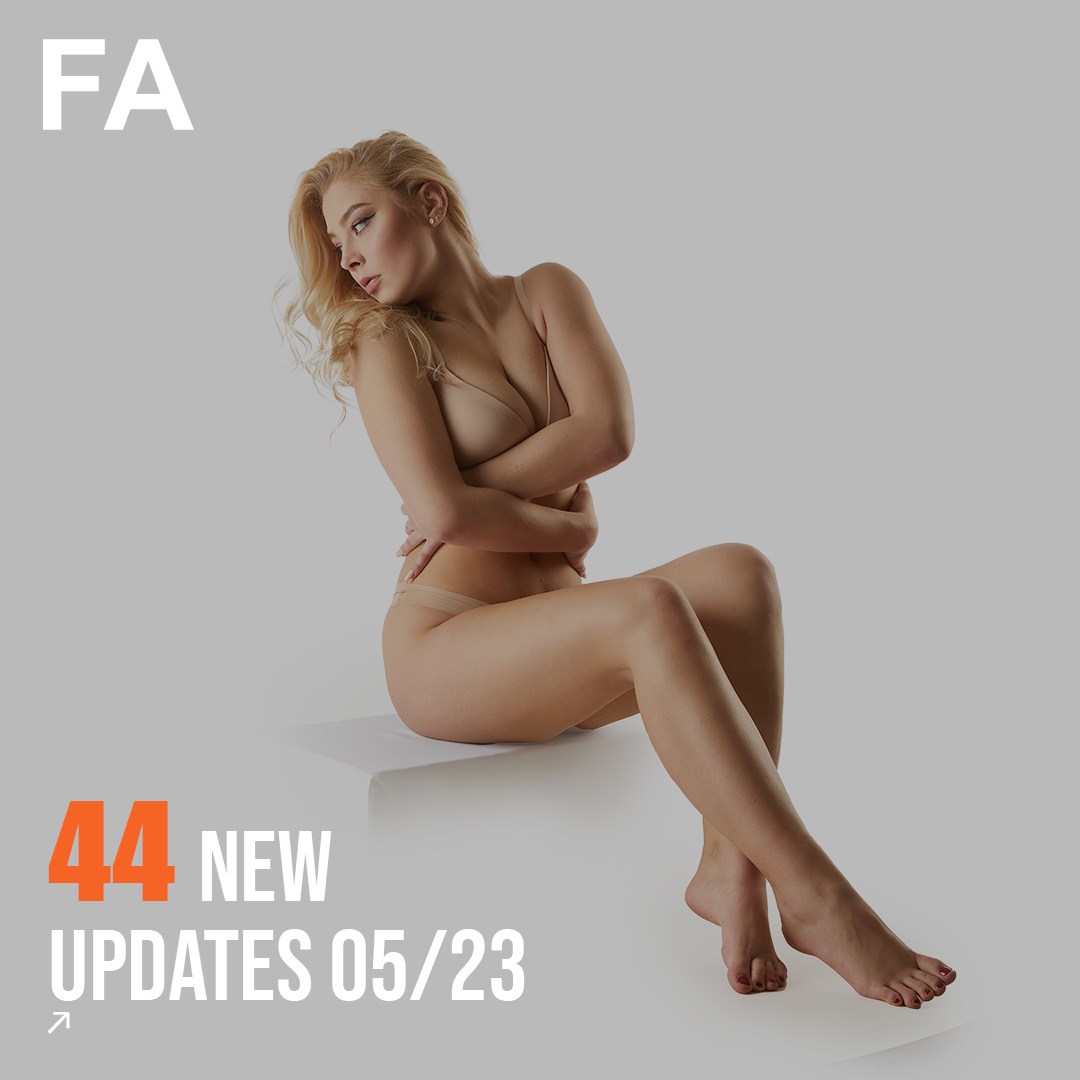 Unleash your mastery with 44 new references of the female form with our comprehensive collection of female anatomy references. Dive into the intricate details of muscles, bones, and proportions, as our references cover every aspect with precision. Bring forth artwork that authentically captures the beauty and intricacy of the female body.
Discover our latest collection of 39 new male references, offering a detailed and extensive guide to male anatomy. These references are designed to help you enhance the accuracy and realism of your artwork. Elevate your artistic abilities and bring your skills to new heights..
We are constantly trying to expand our offer and bring new functions that will facilitate access to our references. We united 5 of our portals, giving you access to thousands of EXTRA references for the price of one subscription. The biggest online digital shutterstock for artists is now even larger. Discover unlimited access to thousands of 2D and 3D references and take your art to another level.
GET ACCESS TO 5 ART REFERENCE WEBSITES WITH ONE ACCOUNT