Hairstyles are a form of art that transcends time and space. They are a reflection of cultural heritage, personal expression, and social status. One man who dedicated his life to documenting and celebrating African hairstyles as a form of art is J.D. 'Okhai Ojeikere. In this article, we will explore the legacy of this legendary Nigerian photographer and his contribution to the world of art and fashion.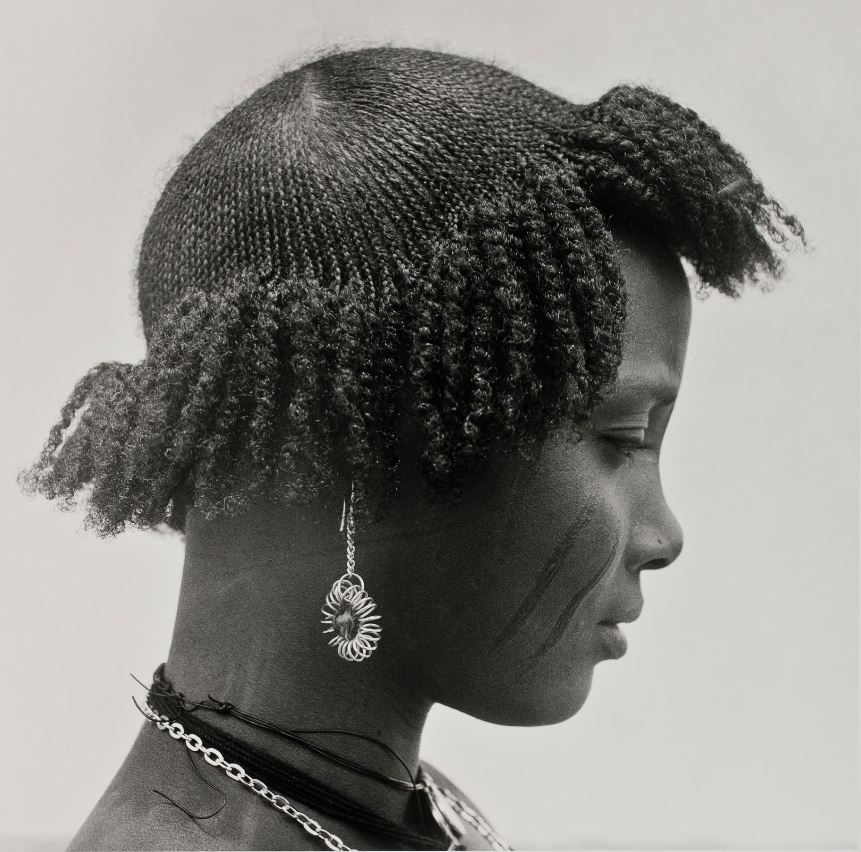 The Life and Work of J.D. 'Okhai Ojeikere
J.D. 'Okhai Ojeikere was born in 1930 in Nigeria, where he spent most of his life. He received his education in Lagos and later joined the Nigerian Arts Council. It was here that he developed an interest in photography and began his journey as a photographer.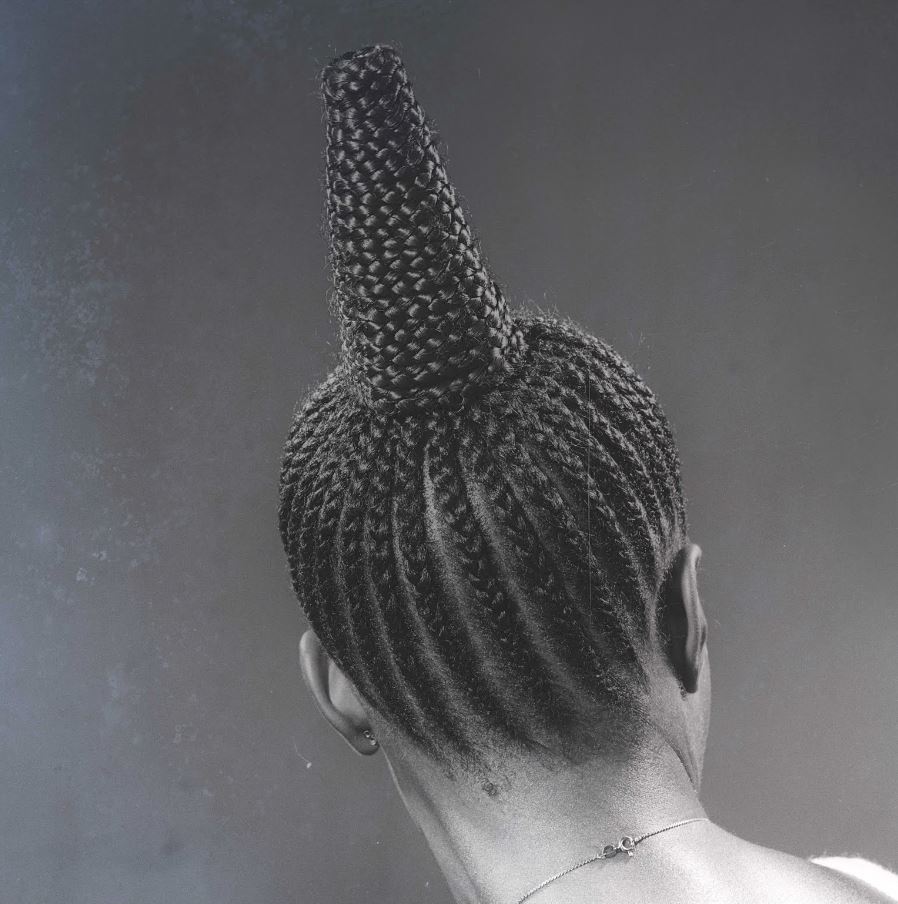 He experimented with various forms of photography, including landscapes, portraits, and fashion, but it was his documentation of Nigerian hairstyles that made him famous.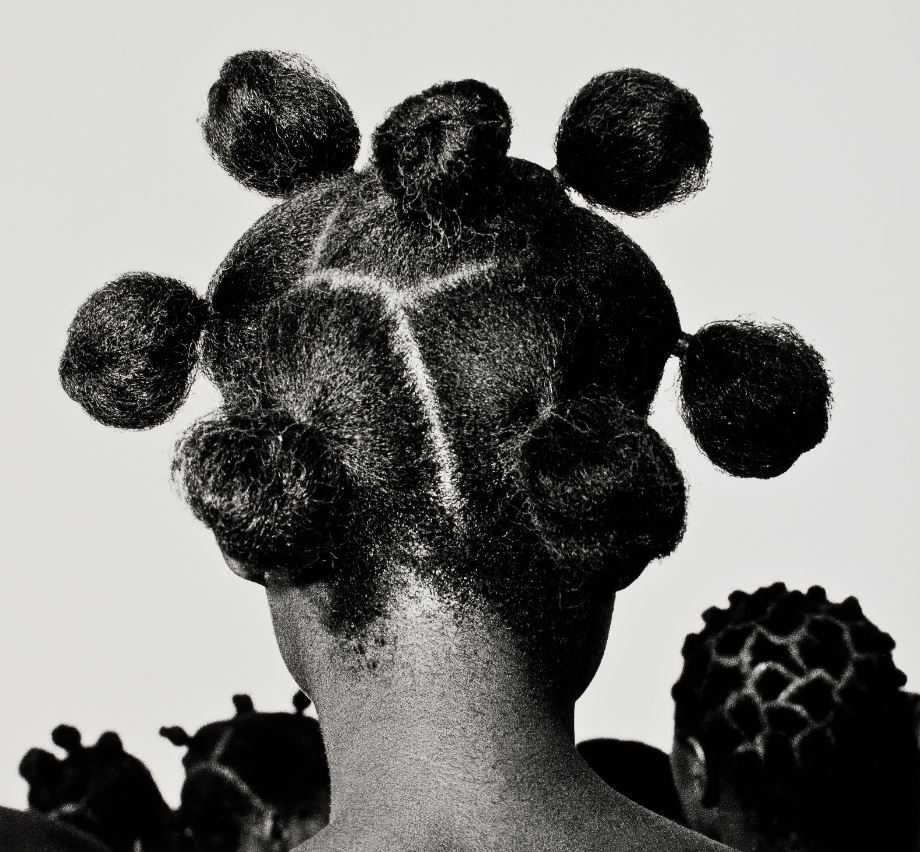 Photography Career and the Hairstyle Series
In the late 1960s, Ojeikere started documenting Nigerian hairstyles, which he saw as a reflection of the country's cultural and social heritage. He spent over 40 years photographing different hairstyles and created an extensive series of black-and-white photographs that captured the intricate patterns and designs of these hairstyles. He believed that these hairstyles were more than just a means of adornment; they were a form of art that reflected the history, identity, and creativity of the Nigerian people.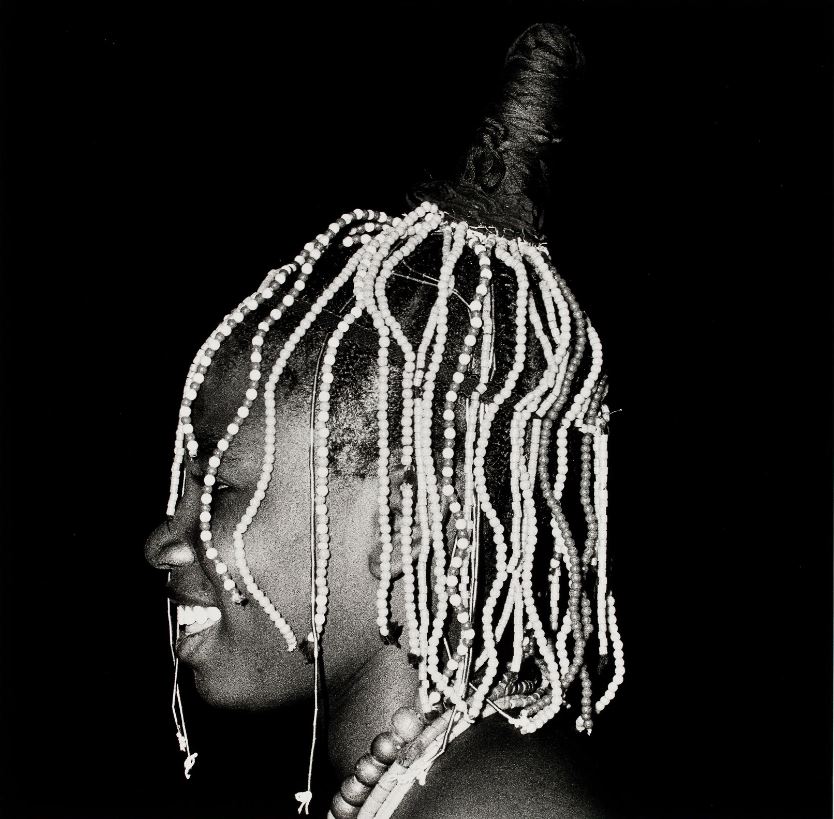 Impact and Recognition
In the early 2000s, the Venice Biennale, one of the most prestigious art exhibitions in the world, showcased Ojeikere's work, which received international recognition. After that, the Barbican Centre in London and the Museum of Contemporary Art in Chicago exhibited his photographs. Various art and fashion magazines, including Vogue, Harper's Bazaar, and The New York Times, have featured his photographs.
Hairstyles as Art: The Cultural and Social Significance
Hairstyles are an essential aspect of African culture and identity. They have been used to indicate social status, marital status, age, and even religious beliefs. Nigerian hairstyles, in particular, are known for their complexity and intricacy, often incorporating braids, twists, and knots. These hairstyles are not only beautiful but also have significant cultural and social significance.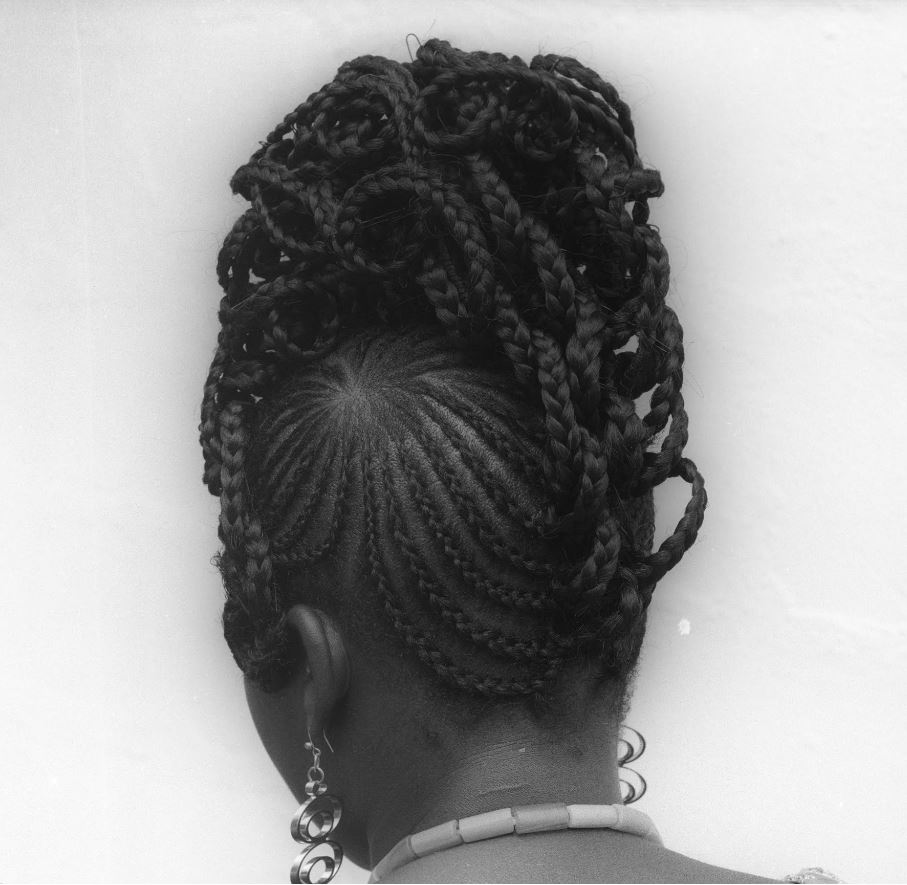 Traditional Nigerian Hairstyles
Traditional Nigerian hairstyles vary depending on the region and ethnic group. Some of the most common styles include:
Bantu Knots: small, coiled buns that are often adorned with beads or cowrie shells.
Fulani Braids: thin, delicate braids that are styled into intricate patterns.
Gele: a headwrap that is often worn with formal attire and symbolizes elegance and beauty.
Didi: a twisted bun that is popular among Yoruba women and symbolizes femininity and strength.
---
The best references for a groom artists
Can't find suitable and quality references for your art? Fortunately, our biggest online digital reference library is here for you. Discover a wide range of photos and 3D scans for groom artists.
Most popular Groom references
Read more about groom references or visit our website:
---
Explore GROOM category

Watch the first episode of Andrew Krivulya's Making of Hairstyles series, where he shows you his grooming process for custom hair project.
Join our community & Get inspired by TOP artists:
---