TUTORIALS

Get inspired by awesome works of Artists of the day! Start your creative journey today with our FREE anatomy samples:
Perhaps you have been thinking about becoming a character artist for games. Luckily for you,…
---
CURATED TUTORIALS & REVIEWS
To give you even more drive we prepared for you curated selection of best tutorials.
If you have basic knowledge of Blender and want to learn how to create…
If you're looking to create stunning CG portraits, Romain…
In-depth tutorial for creating a 3D character for games. Master workflow…
Who else can provide better insight to gesture and dynamics drawing than…
Ariel Olivetti a comic book artist and illustrator for more than 25…
A course by Cristina Córdova, Ceramic Artist Enjoy our first curated…
---
TRENDING & BEST SELLERS 2022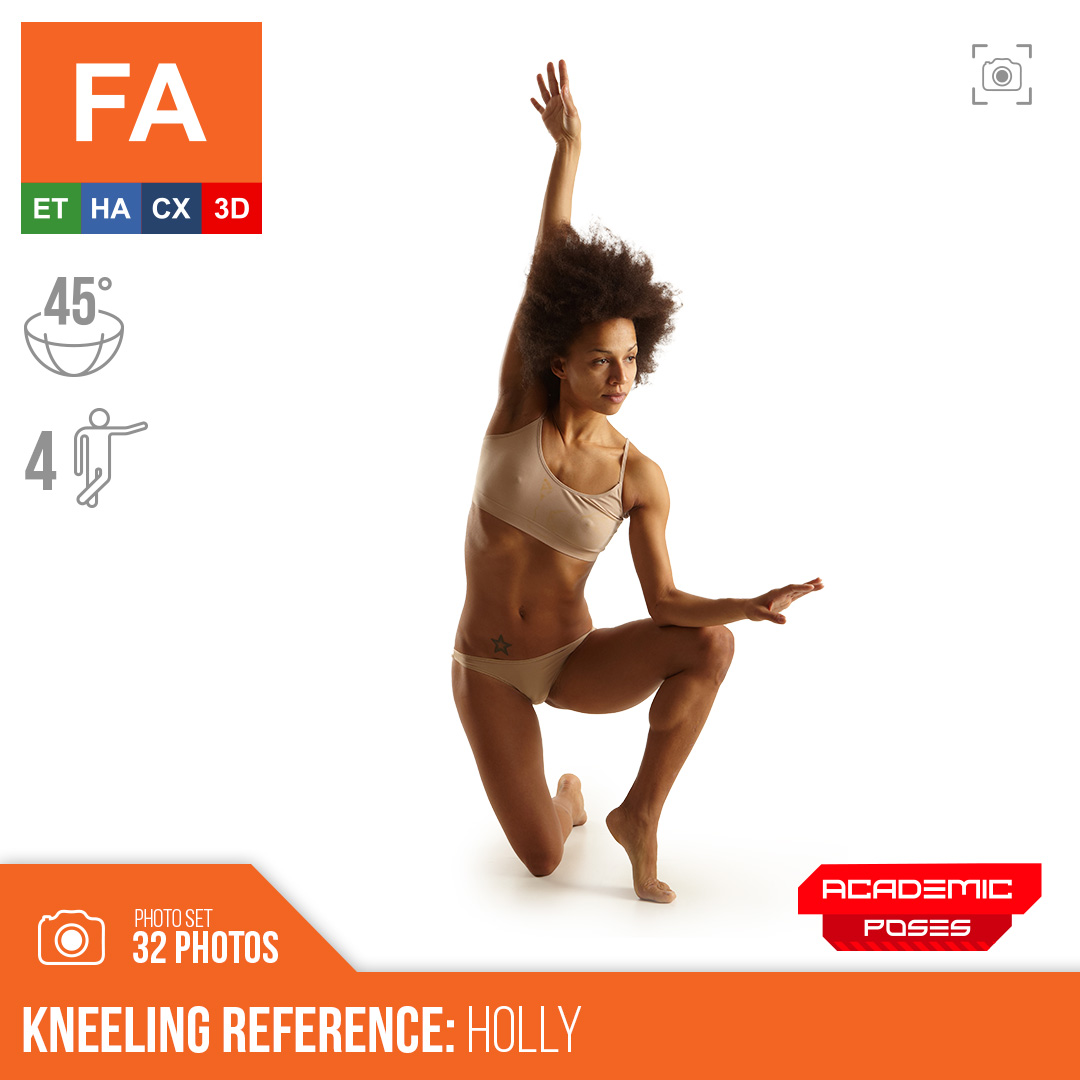 See all anatomy art references on our website: