TUTORIALS

Get inspired by awesome works of Artists of the day! Start your creative journey today with our FREE anatomy samples:
Marco Plouffe is a talented digital artist, he is a 3D artist since 2010. He worked as a…
---
CURATED TUTORIALS & REVIEWS
To give you even more drive we prepared for you curated selection of best tutorials.
Who else can provide better insight to gesture and dynamics drawing than…
Ariel Olivetti a comic book artist and illustrator for more than 25…
A course by Cristina Córdova, Ceramic Artist Enjoy our first curated…
---
TRENDING & BEST SELLERS 2022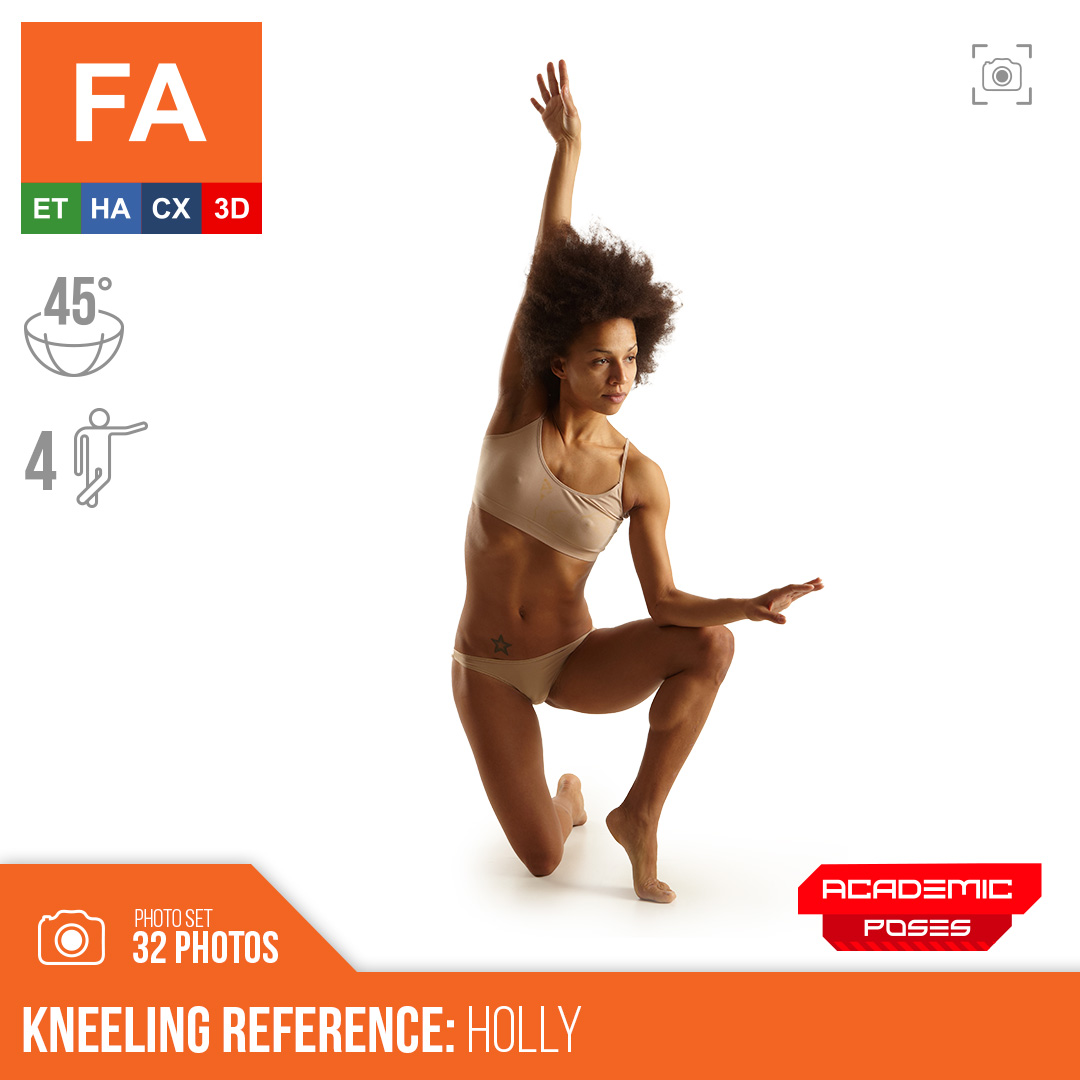 See all anatomy art references on our website: