Don't miss an exclusive interview with Jim Morris about his career, from failure to success, and his vision of animation and the future.
Jim Morris is an American film producer, who has a rich career behind him, yet he doesn't lack a great visions. Starting off his career in 1988 as a visual effects producer, he managed to hold key positions at Industrial Light & Magic for 17 years, where he produced 165 films.
The interview with Jim is full of original insights and thoughts. So give it a shot and spend few minutes to watch it.
Currently, Jim Morris is CEO at the famous Pixar Animation Studios, where he has overseen 19 films, starting with WALL-E.
Jim talks on various topics, explaining his own career progress, his opinions. He even isn't afraid of touching topics such as failure, which is always a great part of everyone's life. As an example he mentions the 2022's movie Lightyear, which really didn't click with the audience. While Jim still thinks it's a good movie, he understands its flaws.
Morris talks about the AI and why he isn't really afraid of it. He even sees parallels with the past, when the modern CGI came to the film industry. Moreover, he explains how the Pixar uses the AI to improve their work.
In the end, Jim mentions three movies – Luca, Soul and Turning Red – which were released during the covid directly to streaming platforms. And how he managed to get an interesting deal with Disney.
Join our community & Get inspired by TOP artists:
---
Most popular RAW A-POSE 3D SCANS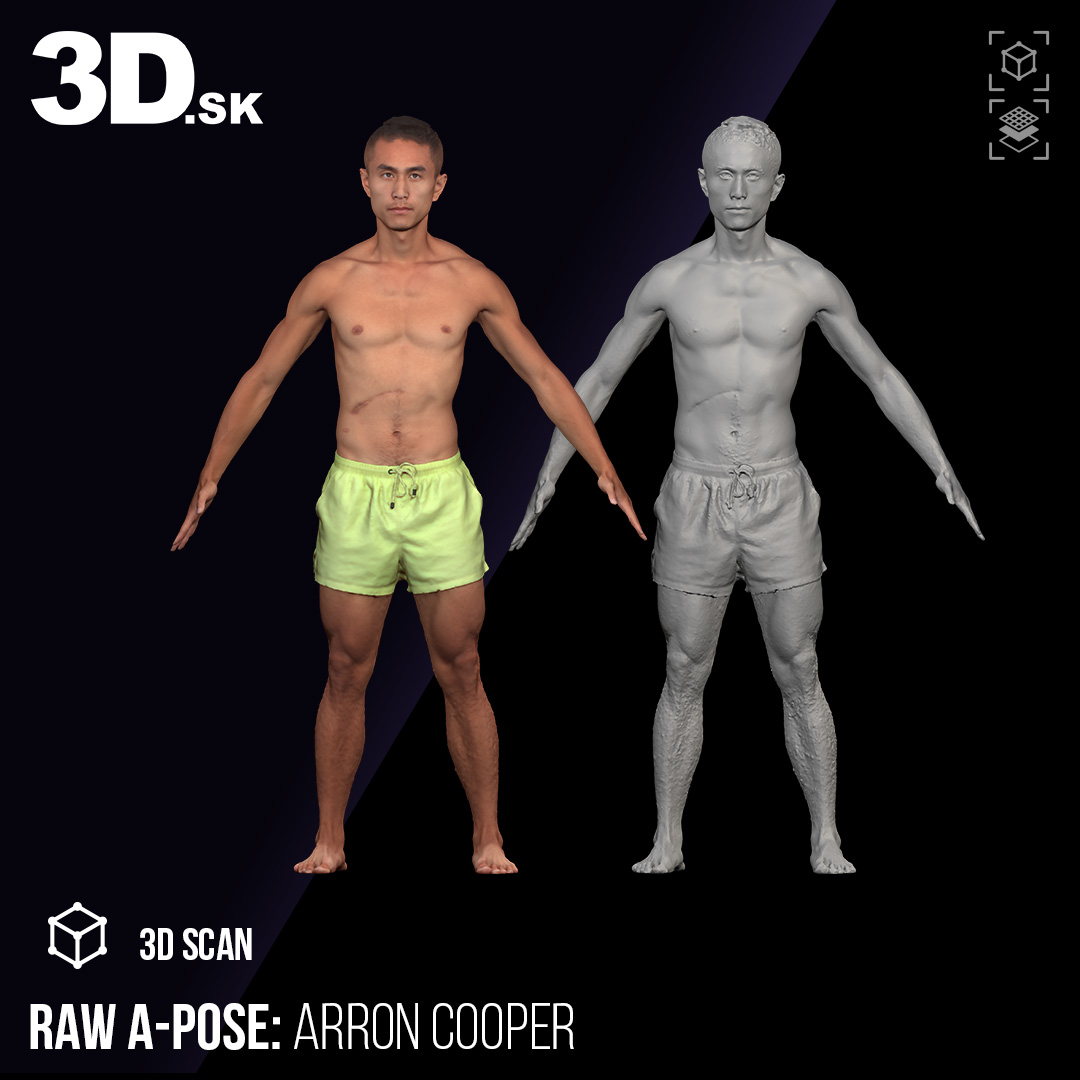 See more on our website:
---
GET INSPIRED WITH TOP INTERVIEWS

J Hill makes an interview with CG art creator, Cornelius Dämmrich. Get ready for tons of tips on how to think out of the box in your art and more.