NEW PRODUCT: Live drawing session poses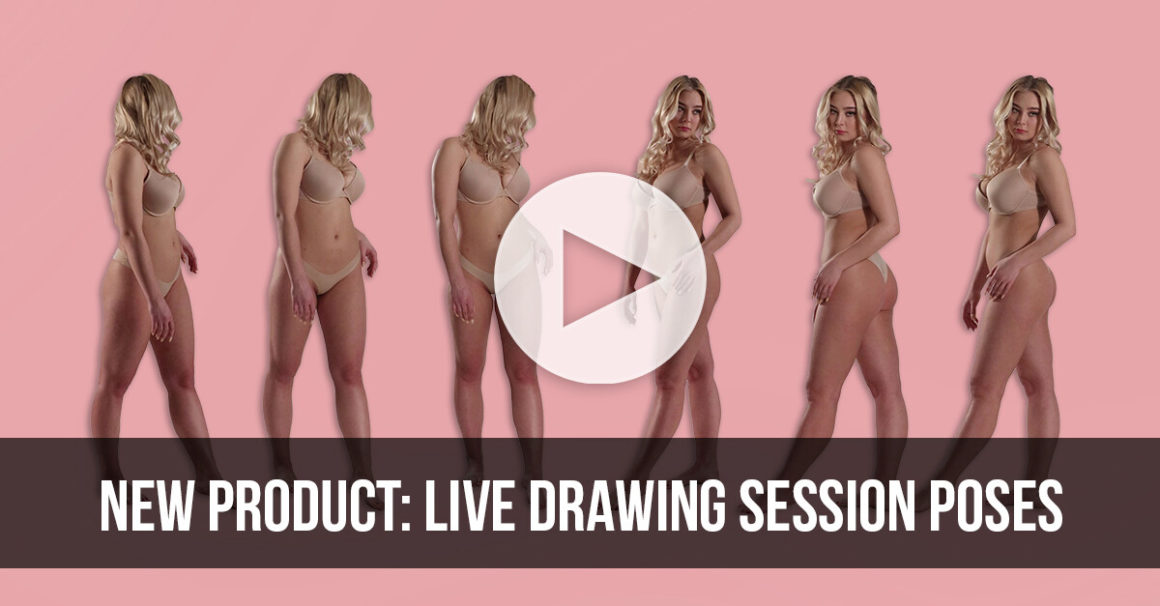 Female Anatomy for Artists is happy to present new product: Live drawing session poses!
Are you tired of static references?
Experience live drawing session with our NEW PRODUCT. New video reference with idle motion of Cynthia, Anneli & Kate Jones. Pick from up to 6 camera views. Unique video reference for sketching is in Full HD or Mobile friendly video format. So now you can grab hot coffee and draw on the go.
// FREE SAMPLE HERE //

// ALL VIDEOS //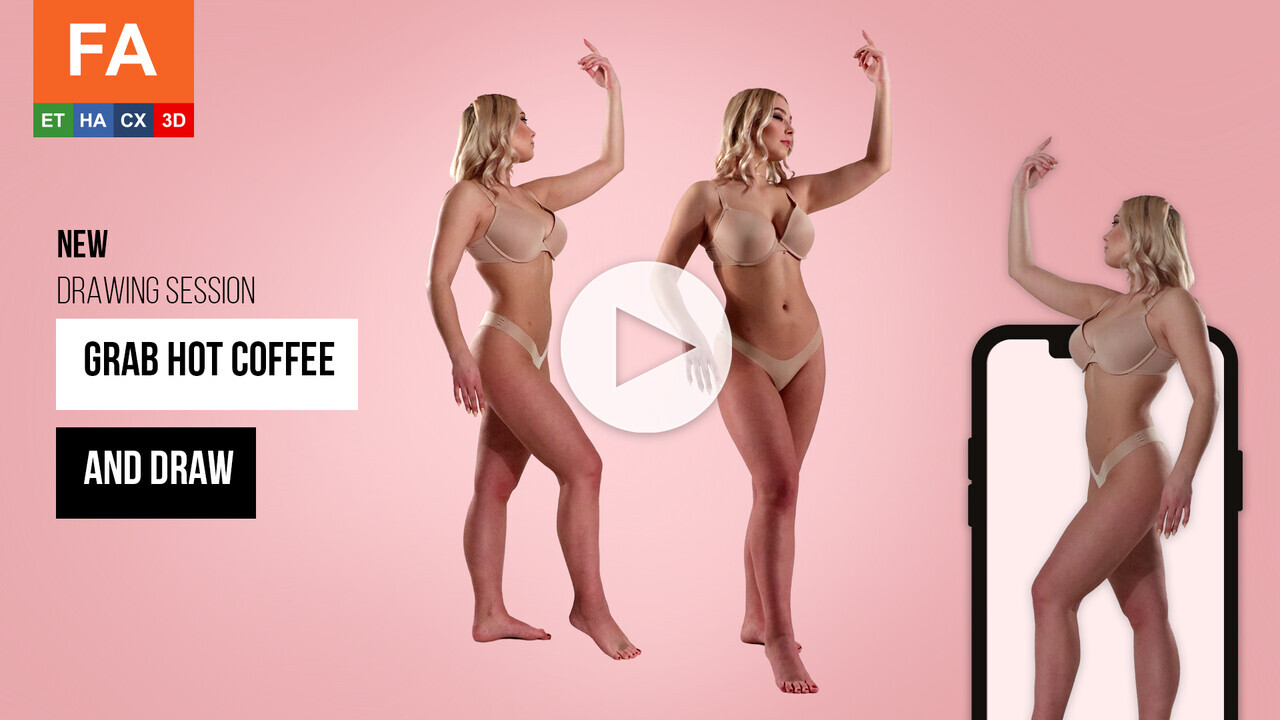 FREE SAMPLE Standing Video Pose | Kate Jones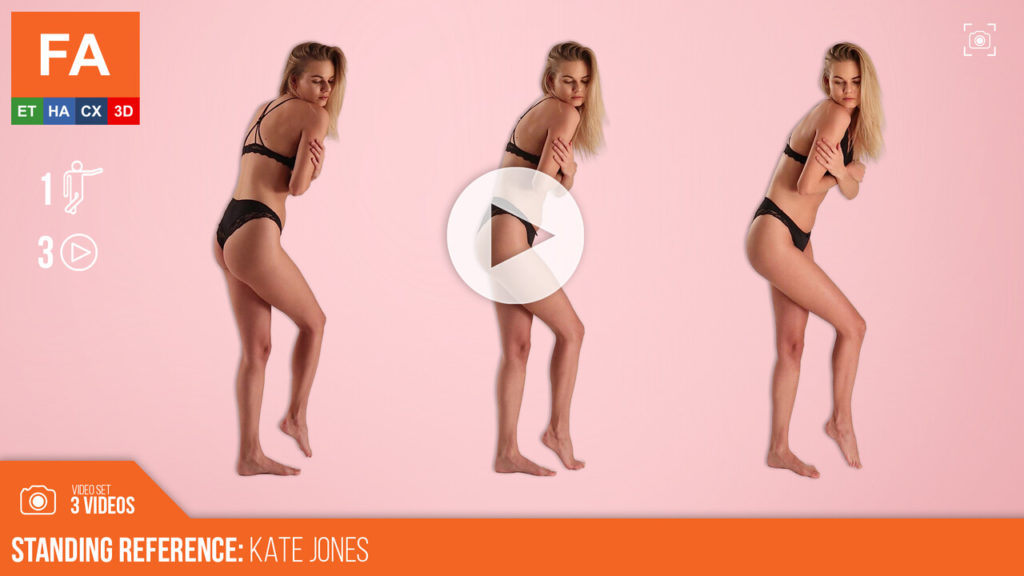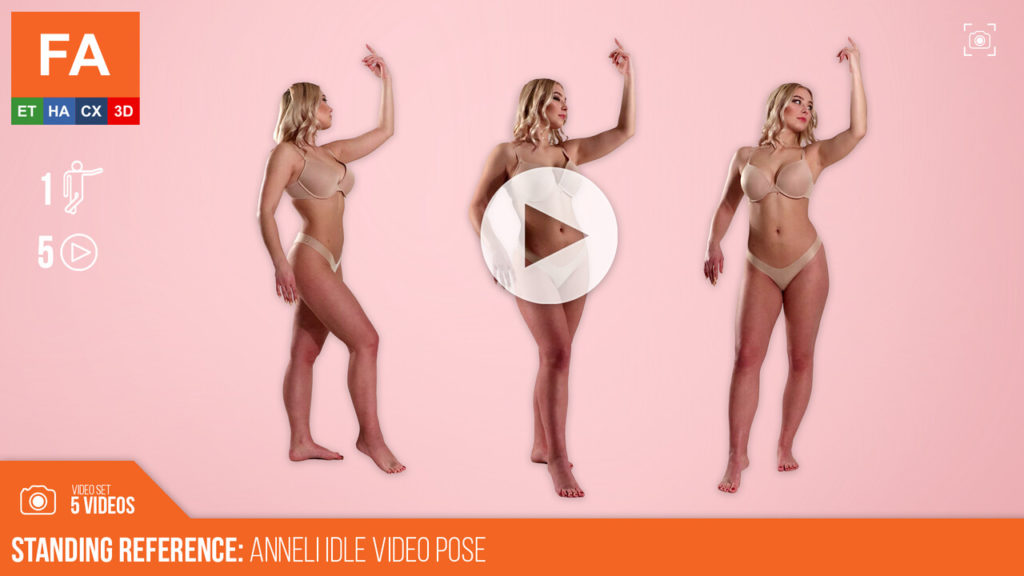 If you want to see more from 3D.sk, take a look at our Instagram, Facebook or Youtube