Medieval Set of 3D Scans | Individual Components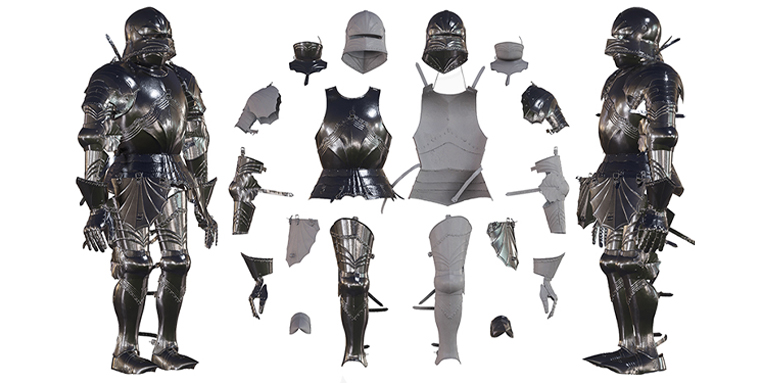 3D.sk is thrilled to present you these 3D scan products: Medieval Set with individual scanned components!
Are you tired of static references?
Experience 3D reference! Put these 3D scans into your scene and start sculpting by following the natural shapes of each component or directly edit the existing mesh to your goals!
If you want to see more from 3D.sk, take a look at our Instagram, Facebook or Youtube