Discover the Ultimate Art Reference Collection: 5 Portals United at 3D.sk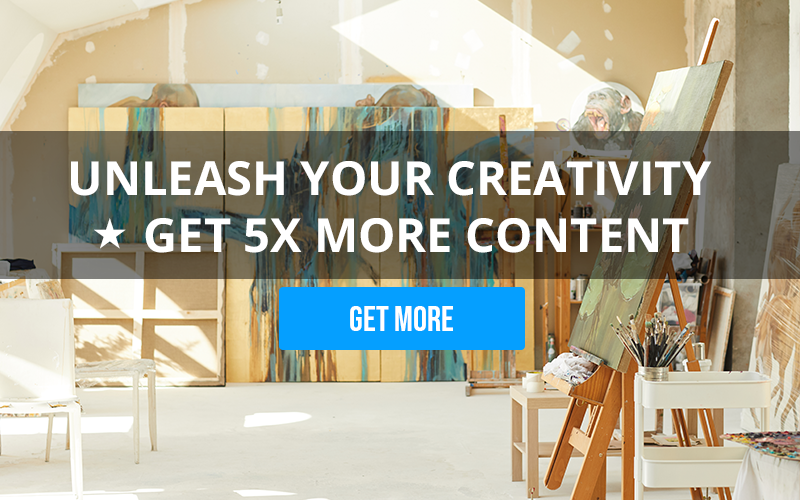 We are thrilled to announce a monumental update at 3D.sk! Now, with just one subscription, you can access thousands of EXTRA art references from all our 5 portals. This game-changing enhancement offers an even more convenient and expansive platform for artists seeking professional art references.
Unlock the Power of 5 Portals: With almost 20 years of expertise in collecting art references, we have curated an unparalleled collection across our 5 portals: 3D.sk, Human anatomy for artist.com (HA), Female anatomy for artist.com (FA), Photo reference for comic artists.com (CX), and Environment textures.com (ET). Each portal brings its own unique content, and now you can effortlessly access all of them with a single login and subscription.
Unleash Endless Possibilities: This update empowers artists to explore endless possibilities. Found a reference of a male or female art model on 3D.sk in a specific pose, but desire more variations? Our other portals offer additional content with a wide range of poses, providing richer references for further practice and artistic exploration.

Seamless Integration for Ultimate Flexibility: The flexibility is in your hands. You can now utilize HDRI skydomes from ET to enhance your scene's rendering or pose your 3D models based on references from FA or HA. Traditional artists will find immense value in accessing references from HA and FA to expand their practice beyond a singular theme. Whether you're focused on detailed anatomy studies, eye and portrait references, or various poses like sitting, standing, fighting, or pinup, you'll find everything under one roof.
Over 1 Million PRO Art References: Prepare to be amazed as this update grants you access to an incredible collection of over 1 million PRO art references. Enjoy five times more photos, 3D scans, HDRI maps, and textures. With just one subscription, you gain access to all five of our online reference libraries. Discover an abundance of resources, conveniently consolidated in a single place.
Conclusion: Experience the ultimate art reference collection at 3D.sk with the integration of our 5 portals. With this groundbreaking update, you can explore a vast array of references, from anatomy to poses, studio photos to 3D scans, HDRI maps to textures. Embrace the convenience, variety, and richness that our united platform offers. Start your artistic journey today and elevate your creations with the immense power of our PRO art references.
FAQs:
Do I need separate subscriptions for each portal? No, you only need one subscription to access all 5 portals and their respective art references.
Can I use these references for commercial projects? Absolutely! Our references are available for both personal and commercial use, allowing you to bring your artistic vision to life.
Can I download the references for offline use? Yes, once you have subscribed, you can conveniently download and save the references for offline access whenever you need them.
Are there any tutorials or additional resources available to help me make the most of the art references? Yes, we provide tutorials, tips, and additional resources on our website to assist you in maximizing the potential of our art references. Stay tuned for regular updates and educational content.
---
All Available Assets
Have you already heard about this NEW feature? It gives you a perfect overview of assets we can provide for a particular art model. Since the beginning of the new year, you'll get to the posed references from Female anatomy for artist.com and Human anatomy for artist.com with just one click through this asset. Don't waste time, choose references efficiently and create like a PRO!
Join our community & Get inspired by TOP artists:
---