Ruby is new around here. What does that mean? Well, it's simple. This month we uploaded her very first photoset. It's nice to see new faces now and again. So give her a warm welcome.
---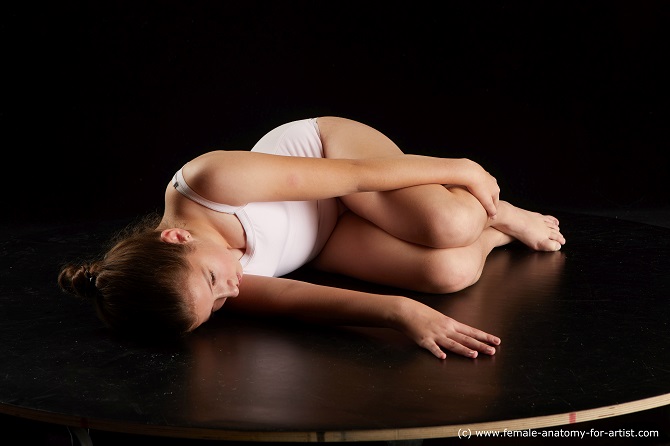 As usual, you can expect only the best quality of every image – 32 photos of four different poses.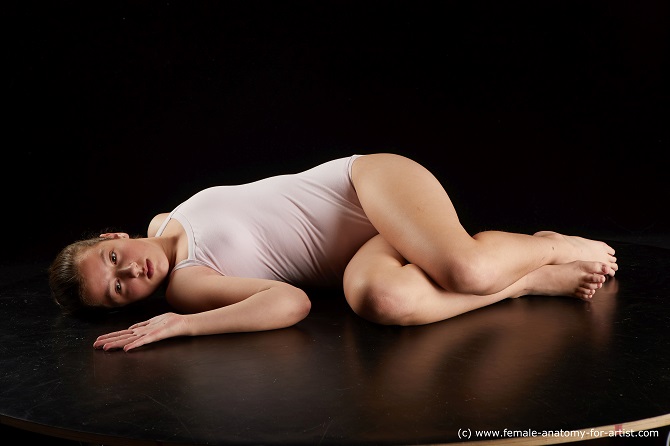 The set was uploaded on November 9th, so you don't need a premium membership to access it. However, I think you should consider buying one. Your life will be much easier.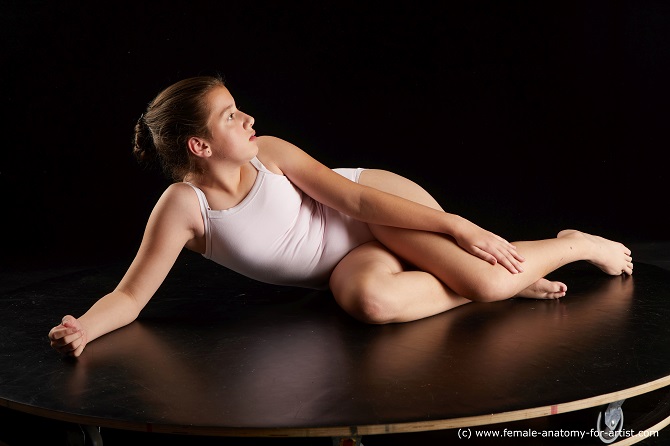 As you can see, Ruby is still a young girl. We don't have many underage models on our site yet. However, we try to improve this shortage.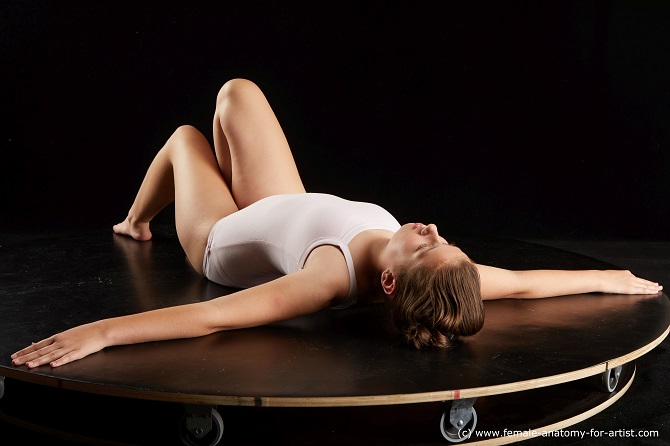 So let us know if you like the set and we might bring another. After all, knowing how to draw kids is just as important as knowing how to draw adults.