Explore a step-by-step guide by Unreal Engine that explains how to use virtual production workflows for visualization.
Did you hear about virtual production visualization but don't know how to start? Unreal Engine came up with a comprehensive guide that helps you understand the workflow.
What is Virtual Production Visualisation?
It's the process of creating computer-generated imagery which helps plan and preview various aspects of a production including previs, pitchvis, techvis, stuntvis, and postvis. The creative and cost-saving advantages of this way of working have long been heralded. Unfortunately until now, there hasn't been a single, definitive guide on how to do it.
That has now changed. Unreal Engine shares insights from some of the world's leading studios working in the field, including Magnopus, Bron Studios, ReelFX, Sony, MPC, and Epic's own Fortnite Cinematics team. Now you have the great opportunity to learn from the experience of these pioneers. Build your own battle-tested blueprint for how to get up and running!
Virtual Production workflows
Unreal Engine decided to break down the technical barriers for people who want to get into this innovative way of exploring creative ideas in the initial stages of filmmaking. Recognizing the challenges studios encountered when entering Virtual Production, Unreal Engine decided to come up with a guide that lays the foundation for any studio or individual to step into it.
This guide is the first guide in a series of virtual production workflows. By the end, you'll know how to set up and run a professional-level visualization shoot in Unreal Engine.
Virtual Production in Unreal Engine
Visualization has been a game changer for numerous filmmakers looking to plan out shots or explore different storyboarding avenues.
Thanks to the ability to create a virtual set in a game engine you can bring in digital versions of your actors using performance capture technology to have them act out scenes and use virtual camera to explore shots for scene from any angle.
Learn visualization in UE
Take advantage of the unique opportunity you've been waiting for for so long and explore the Virtual Production Visualization Guide. Follow along through every phase from gear setup, creative pre-production, and stage tool creation, all the way through to file management on the day of the shoot and editorial turnovers.
Join our community & Get inspired by TOP artists:
---
Most popular RAW HEAD 3D SCANS
Join our community & Get inspired by TOP artists:
---
Most popular RAW A-POSE 3D SCANS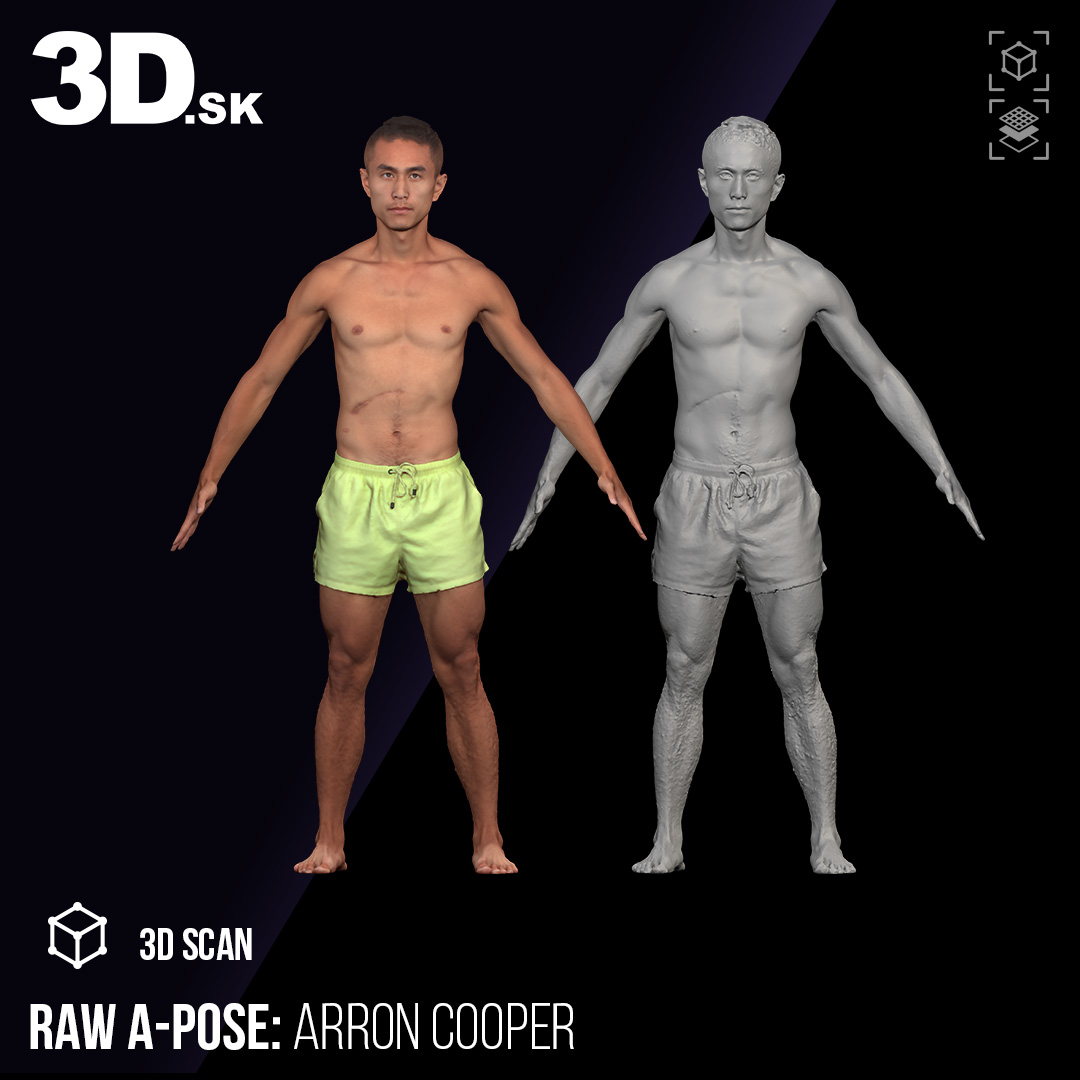 See more on our website:
---
Explore Tutorials category

Perhaps you have been thinking about becoming a character artist for games. Luckily for you, J Hill has some useful tips to get the job.