Vincent Cassel FREE Likeness Tutorial (A-Z)
We hold Sina's tutorial in high esteem, not just for its meticulous execution, but also for his dedicated effort in creating and generously sharing it with the community.

mirec from 3d.sk
We're excited to share a comprehensive, free likeness sculpting tutorial created by Sina Pahlevani. In this tutorial, you'll find a wealth of insights on sculpting a likeness portrait. Whether you're a junior or a senior artist, this tutorial has something valuable to offer.
The tutorial covers an array of essential topics, providing you with a holistic understanding of sculpting a likeness. You'll learn about the intricacies of skin details, the art of texturing, grooming techniques, shading methods, and lighting using Arnold in Maya.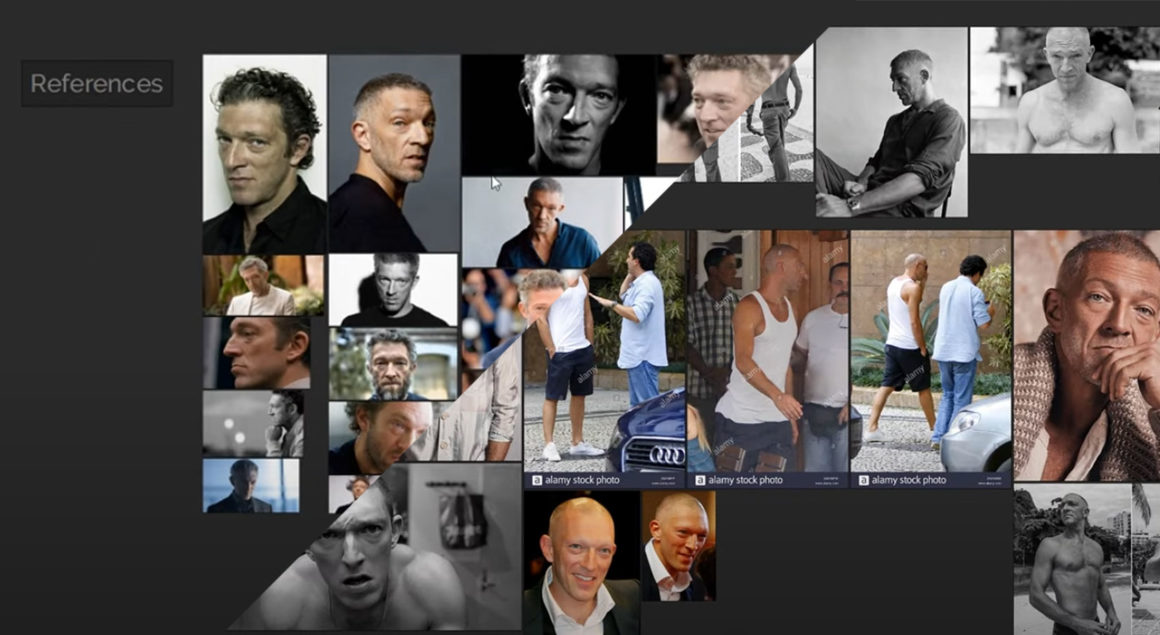 To manage your art reference images Sina recommends free reference viewer PureRef. Read about managing art references also in our blog: 7 tips for artists on how effectively organize reference library
This tutorial is designed to enhance your skills and broaden your artistic vision. By delving into the tutorial's content, you'll gain a deeper comprehension of skin details, forms, and the nuances of skin shader. No matter where you are on your artistic journey, this tutorial is a valuable resource that can help refine your skills and enrich your understanding of portrait sculpting.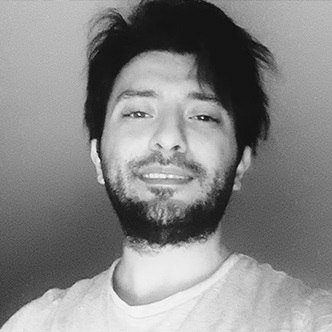 Check out, like and follow also Sinas's fantastic artworks on his Artstation portfolio and Instagram
Join our community & Get inspired by TOP artists:
---
Most popular RAW HEAD 3D SCANS
Join our community & Get inspired by TOP artists:
---
Most popular RAW A-POSE 3D SCANS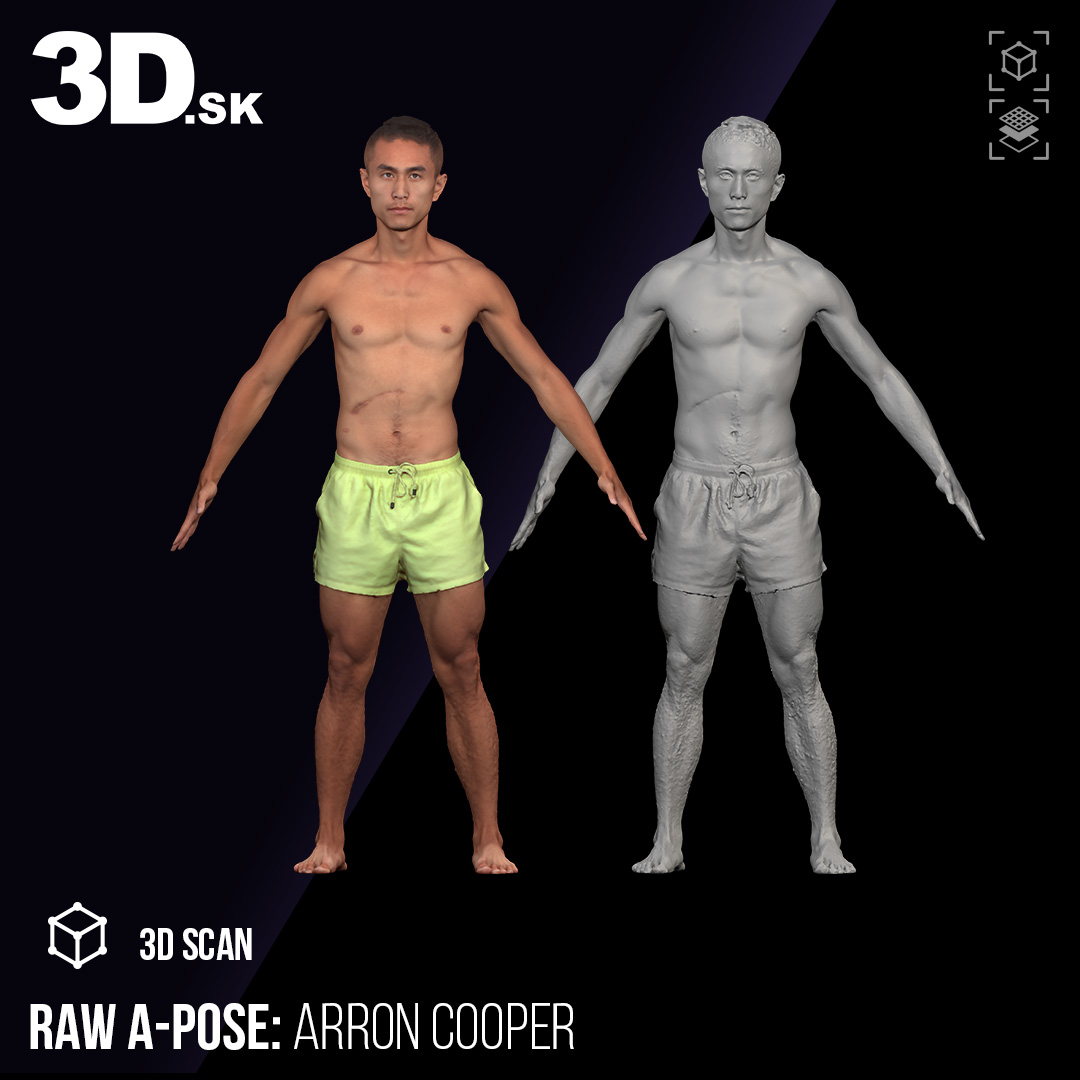 See more on our website:
---
Explore Tutorials category

Perhaps you have been thinking about becoming a character artist for games. Luckily for you, J Hill has some useful tips to get the job.