Explore the possibilities of combining the power of machine learning and digital humans with Epic Games!
The rapid advancement of modern technologies has undoubtedly revolutionized the world in numerous ways. this transformative impact was one of the discussed themes at this year's Game Developers Conference. Machine learning, a branch of artificial intelligence, has opened up a realm of possibilities for game developers, empowering them to create more immersive, dynamic, and realistic gaming experiences.
Join Epic Games in this captivating tech talk as they embark on a journey through the cutting-edge MetaHuman Framework, unveiling the remarkable possibilities that arise from the fusion of machine learning and digital humans.
Experience a whirlwind tour of the MetaHuman components as Raffaele Fragapane takes you beyond the realm of the MetaHuman Creator. Gain valuable insights into technical notes and discover best practices for MetaHuman Assets. Explore the DNACalib library, and delve into the wonders of the MetaHuman for Unreal plugin.
Matt Stoneham will amaze you as he demonstrates the extraordinary potential of Unreal Engine machine learning technology. Witness the creation of a next-generation game character boasting unparalleled fidelity, with deformations expertly driven by full muscle, flesh, and cloth simulation.
Dive into the complete process, from crafting your training data to configuring network parameters and evaluating the final outcome. Unlock the secrets of ML Deformer and empower yourself to achieve awe-inspiring deformations on your own real-time characters.
Watch the recording of Epic Games' tech talk from GDC 2023, 'MetaHuman Framework & Machine Learning for Next-Gen Character Deformation'.
Join our community & Get inspired by TOP artists:
---
Most popular RAW A-POSE 3D SCANS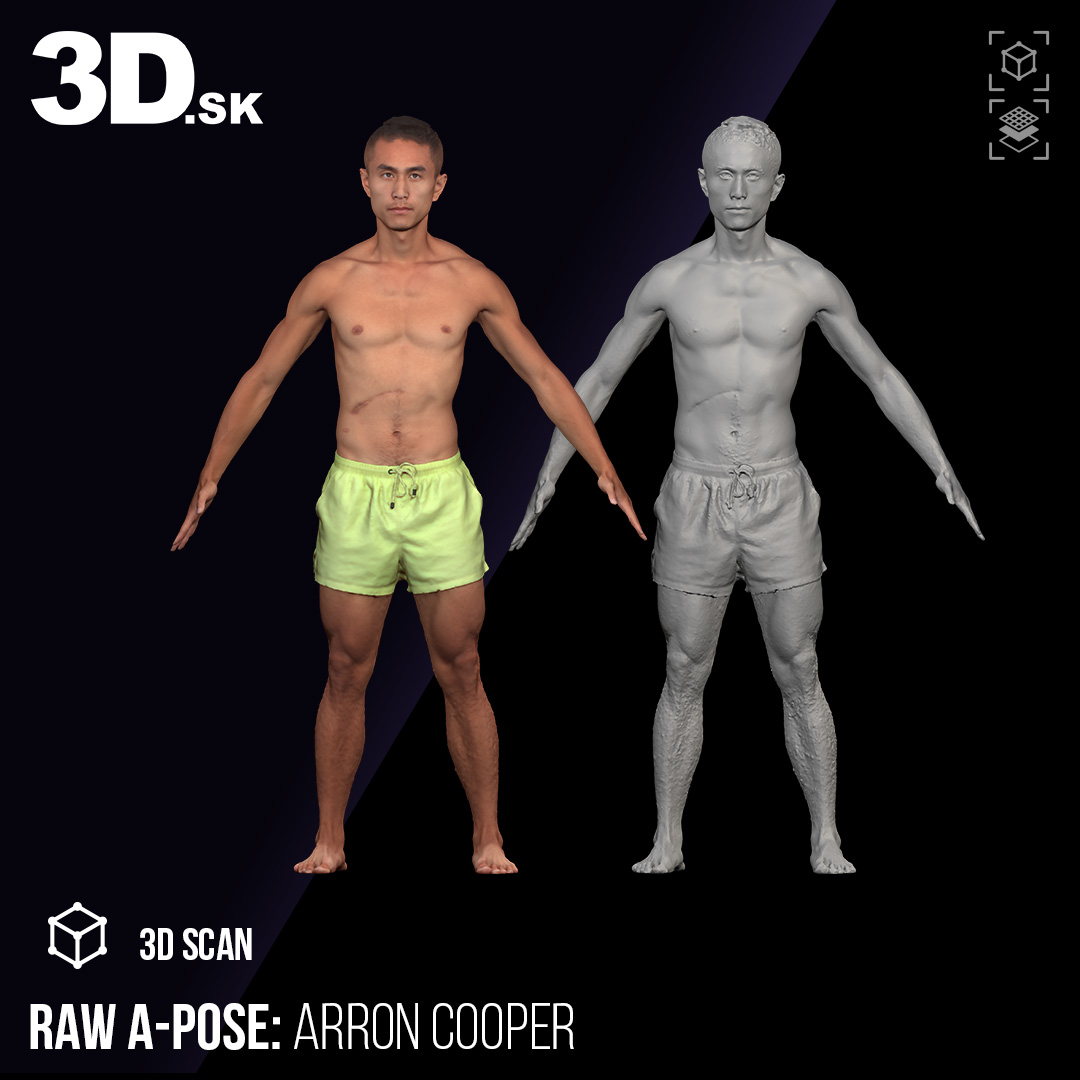 See more on our website: