Creating realistic and detailed 3D characters has always been a challenging task, requiring a great deal of skill, effort, and investment. However, thanks to the advancements in technology, the process of creating high-quality MetaHumans is becoming more accessible and easier than ever before. Explore how you can create your own MetaHuman!
Today, literally anyone can create their own animated 3D version in the comfort of their own home. The team at Capturing Reality has created a tutorial that demonstrates how you can create your own MetaHuman. You don't need much. To capture yourself or another person, all you need is a smartphone with a video camera.
Create your own MetaHuman
This tutorial provides step-by-step instructions for creating a highly detailed and customized MetaHuman using RealityCapture and UnrealEngine. The tutorial covers the entire process, from capturing your photographs to importing your final MetaHuman into UnrealEngine.
The result is a fully rigged and animated character that you can use in your own projects or games. The possibilities are endless, whether you want to create a character for a video game, film, or just for fun. So why not give it a try and see what amazing characters you can create?
SOURCE: Capturing Reality, Unreal Engine
Join our community & Get inspired by TOP artists:
---
Most popular RAW HEAD 3D SCANS
Join our community & Get inspired by TOP artists:
---
Most popular RAW A-POSE 3D SCANS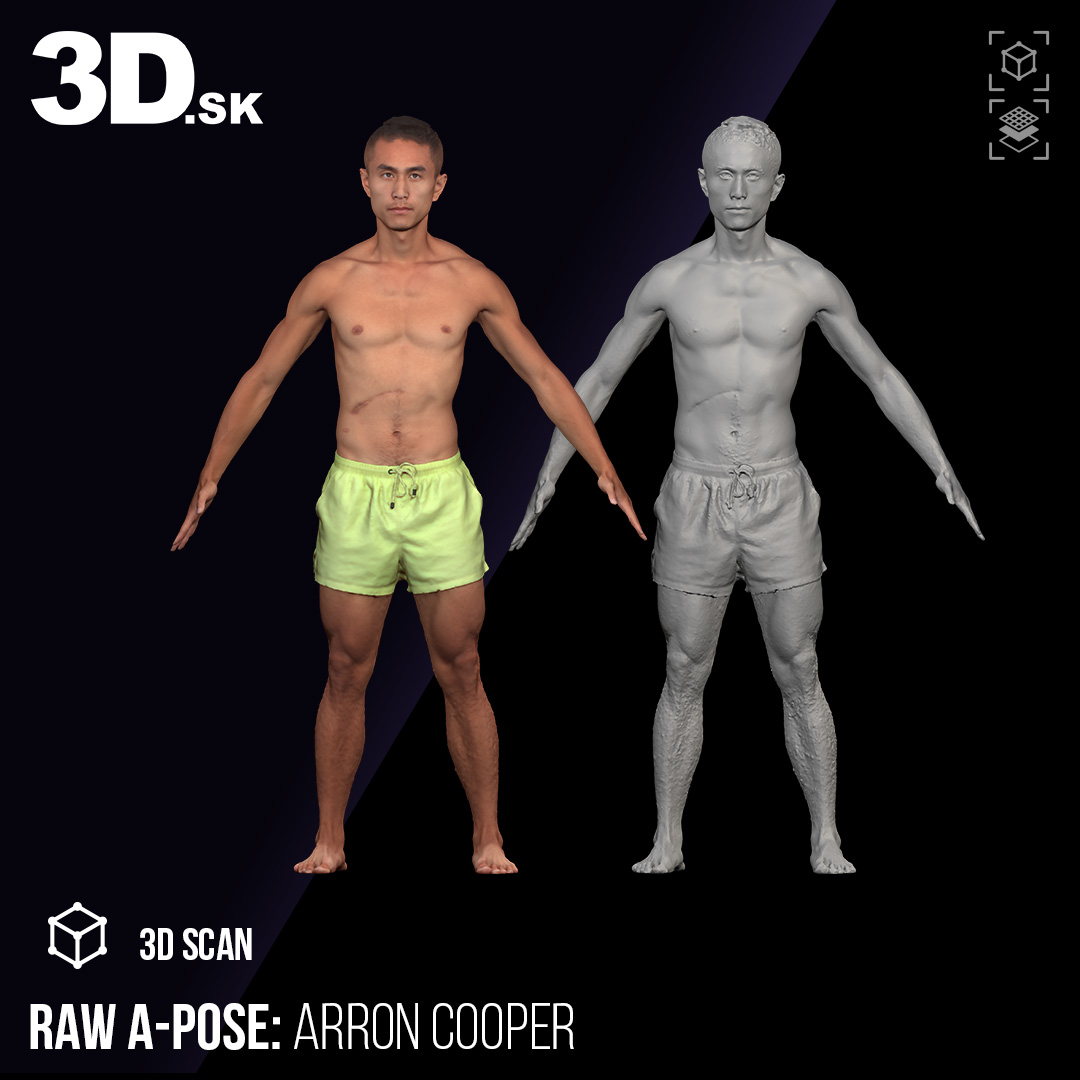 See more on our website:
---
Explore Tutorials category

In the realm of art, precision and understanding are often the keys to creating truly remarkable work. One artist who exemplifies this is Jorge A. Lopez. He specializes in the detailed art of…