CG and Groom artist Jason Tsai recently came out with his impressive project of a side French braid made with Maya XGen. Jason admitted that The side french braid project was a challenge for him.
His goal was to create demo videos for the toolkit and also see where the limits of his current knowledge and experience were. Jason shared his know-how and for the 80.lv portal revealed the process of creating this efficacious technique.
How did he accomplish this?
First, he found suitable references. For this project, he was inspired by images from Missy Sue's page. The next step was to determine the geometry area that will have hair. Subsequently, Jason extracted a few extra rows of faces. Then it followed UVed the scalp mesh.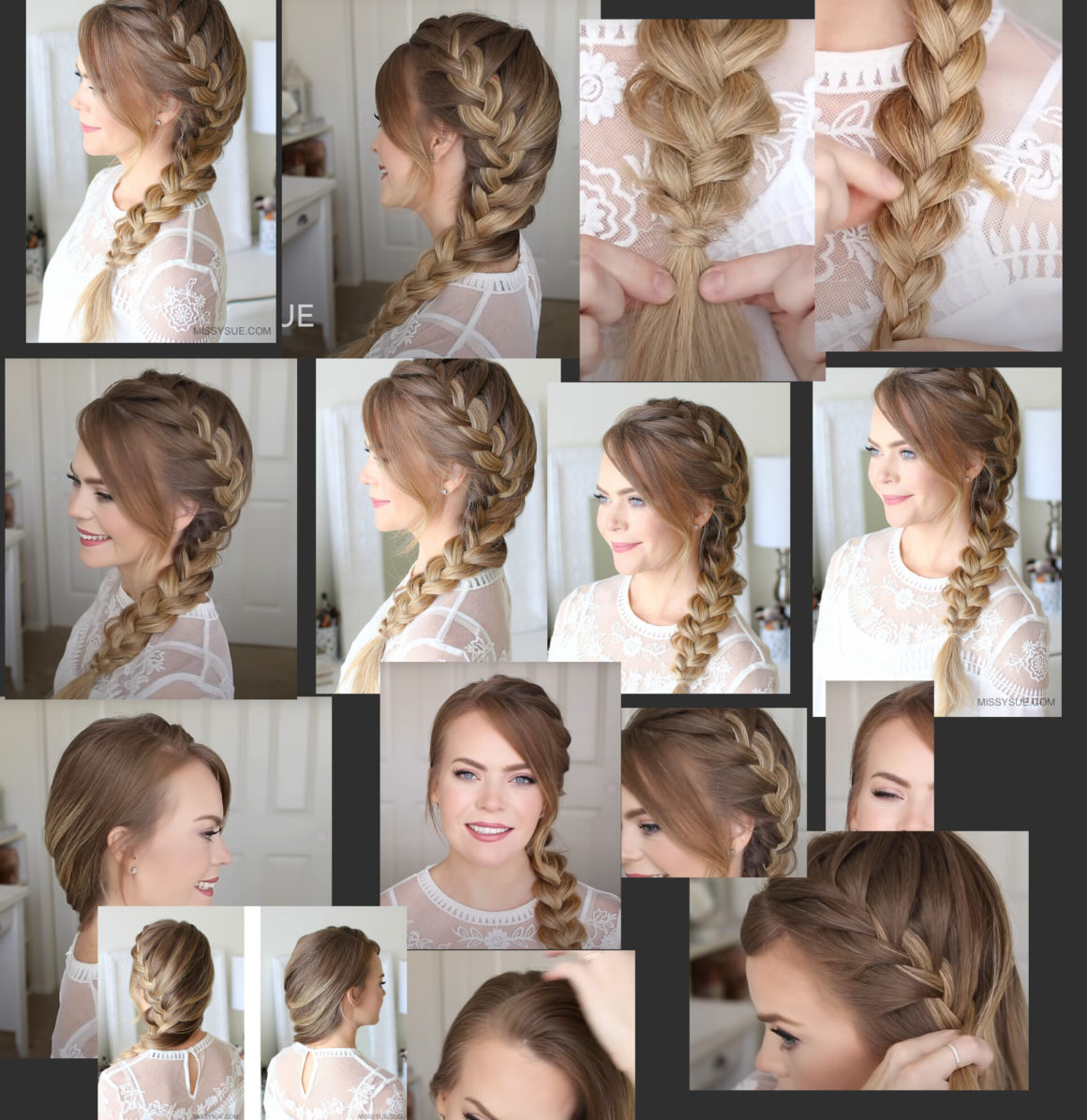 A very important phase was determining the hair volume and its placement on the scalp. It was at this point that Jason was greatly helped by his references. For beginner groom artists, Jason recommends dividing these sections by color. According to his words, it will give you a clear idea of where hair grows and how hair flows.
The Maya Groomer's Tool plugin helped Jason with the next few steps. Using "Curve to Braid" he generated the geometry of the braids. With the "Curve Sculpt" tool, he sculpted the braids to match the position in the reference, but then he needed to shape them. Subsequently, he extracted the three central curves from the braids geo and snapped to one of these three curves.
Details are important
You have to be careful about which one of the three central braid curves that the new guide will flow to. To flow new guides into a central curve, he snapped the new guide to the selected central curve by using the "Guide Snap". Then he covered the entire head with guides. He then focused on details such as baby hair, sideburns, bangs, and flyaways. Then followed the final parts of the work such as Lighting and Shading.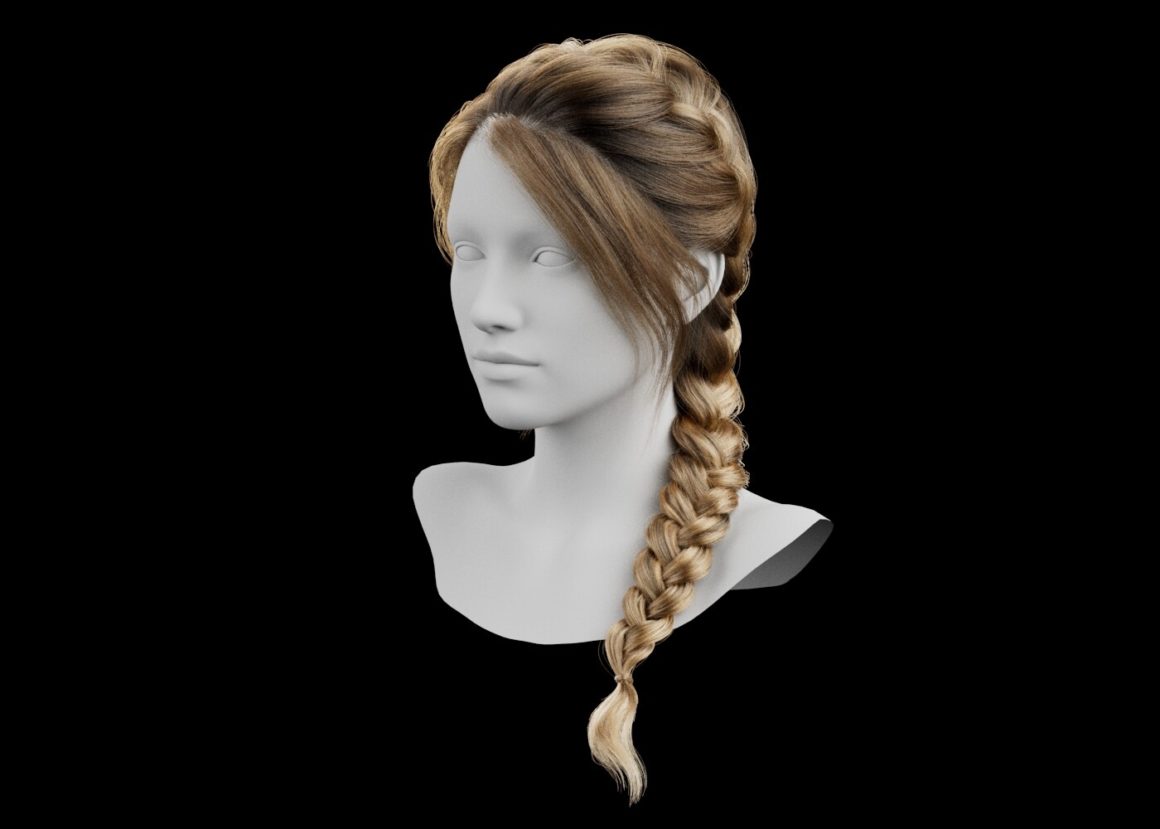 Jason Tsai started his 3D career more than a decade ago. Before he got into grooming he worked as a texture/look dev artist. He's currently working at Mainframe Studios. Jason has worked on feature films and animated series such as Spy Kids, Ratchet and Clank, and Escape from Planet Earth.
---
The best references for a groom artists
Can't find suitable and quality references for your art? Fortunately, our biggest online digital reference library is here for you. Discover a wide range of photos and 3D scans for groom artists.
Most popular Groom references
Read more about groom references or visit our website:
---
Explore GROOM category

Watch the eighth episode of Andrew Krivulya's grooming tutorial series and learn how to create a hairstyle in Ornatrix Maya.
Join our community & Get inspired by TOP artists:
---