Last year you downloaded tons of images from our web (3D.sk). But have you ever wondered which ones were the best (according to you)? We tracked the numbers so that you know exactly. Because you might miss some of these incredible sets in the past.
Here are the results. And the winner is:
1. Lady Dee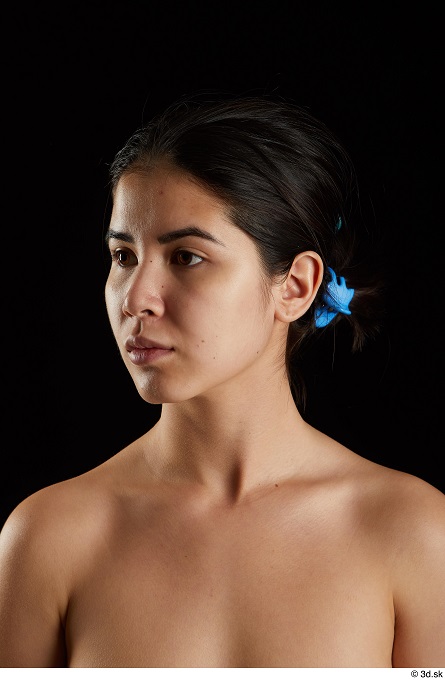 Beginning with the most favorite set? Well, that is somewhat anticlimactic. Anyway, Lady Dee ended second to none with 309241 downloads. Although this number is a sum of all of her sets, one of them stood out among others.
And it's no wonder since this one is for FREE. Although I'm not so good at estimating numbers, you'll find there approximately one gazillion photos (375, actually). I'm not sure this should be legally free.
If you loved the set, be sure to check out her two other collections.
2. Victoria Pure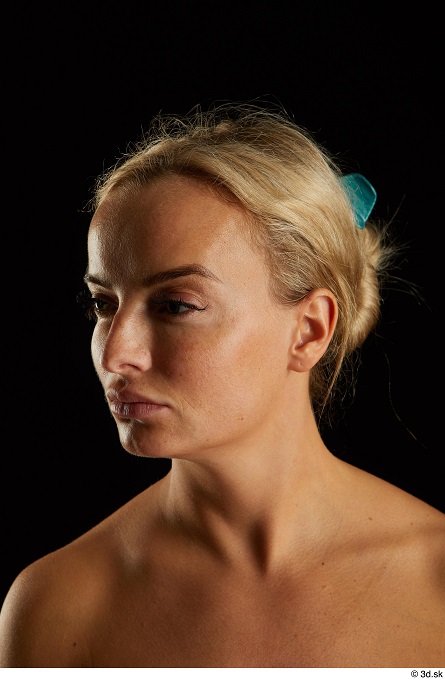 Victoria Pure took second place. Here I won't give you the exact numbers of downloads, but you can trust me. As usual, she has three sets, as well. So which one was the best?
And another freebie, you surely do like them. However, don't forget about the other sets and pay them a visit, too.
3. Charlie Red
Charlie Red earned a bronze medal in this little popularity contest.
Unfortunately (for you), she hasn't any free set. Yet she managed to get this high in results. You liked her. Maybe you should check her other work for 3D.sk.
4. Luna Corazon
The fourth place is never popular. At least among athletes and in real competitions. This is neither of the two, so I think it's still a great position. Luna Corazon is the name of the model, of course. And this is her best set:
If you don't have enough of Luna, visit her other sets.
5. Emilie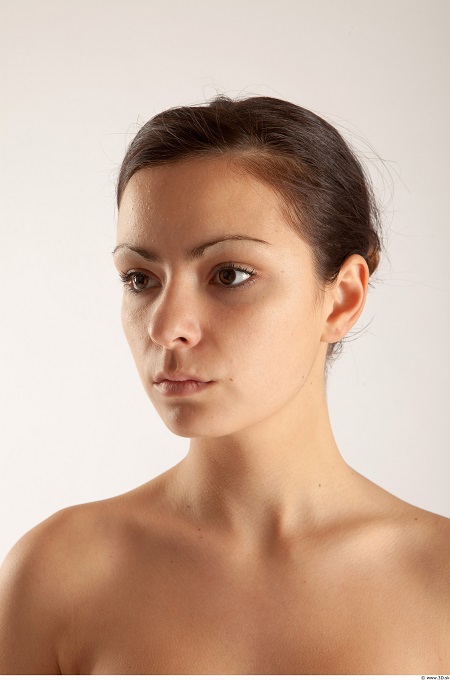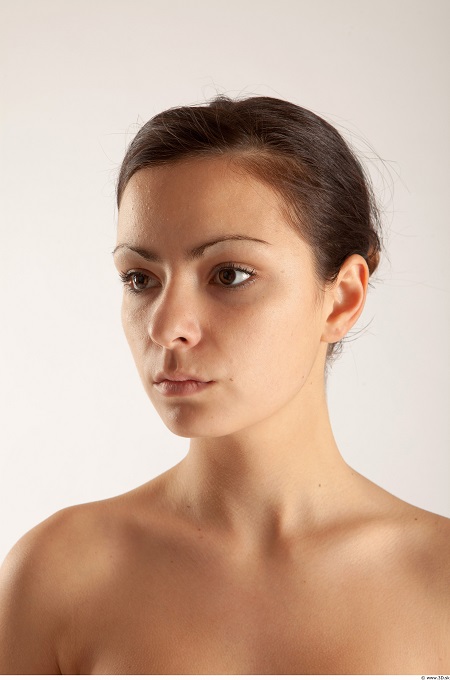 Emilie is quite unique among the other girls since she isn't a pornstar. Give her a big hand for making it into the TOP 5. As before, we start with the most favorite set.
And let's give a short look to her other collections.
---