Okay, women sets crushed the download records last year. So what? The previous year gave us some testosterone battles, too. Who was the manliest of our models in your eyes? Find out in the next action-packed episode of Dragon Ba… I mean, now.
---
1. Tomas Salek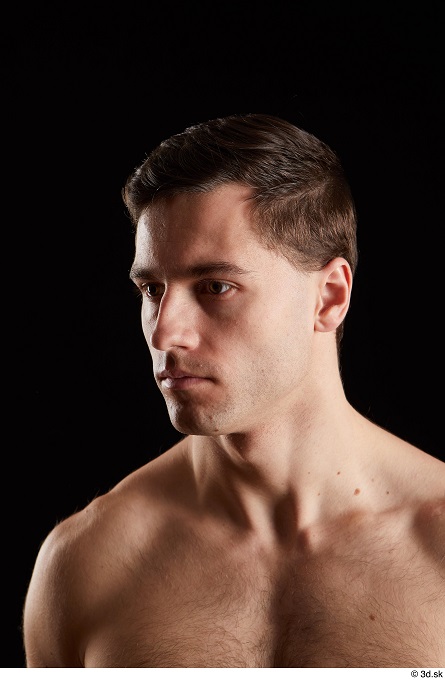 Tomas Salek is the winner with his incredible 16467 downloads. Well, maybe this isn't that surprising since I mentioned it in one of the previous posts. However, Tomas has three sets, and I can tell you which one was the one. And by that, I mean his most popular collection.
Naturally, it's his most basic set full of T-poses and the other stuff you like. You'll find there 431 photos, so there's plenty to choose from.
---
But if you really loved this set, maybe you should check out the others, as well.
---
---
2. Dave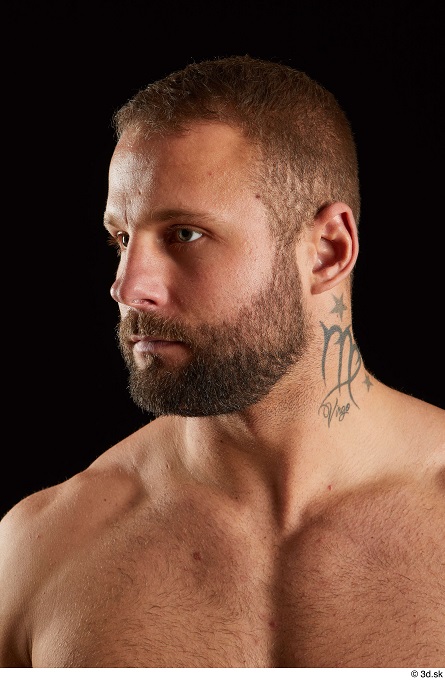 The second place goes to Dave. Give him more love this year because looking at him I have a feeling his dad could beat up your dad. It's just a hunch.
You've guessed it (or maybe not), it's his basic set. 406 photos full of ripped muscles. What else can a humble 3D artist ask? How about different collections? Check them below.
---
---
---
3. Arnost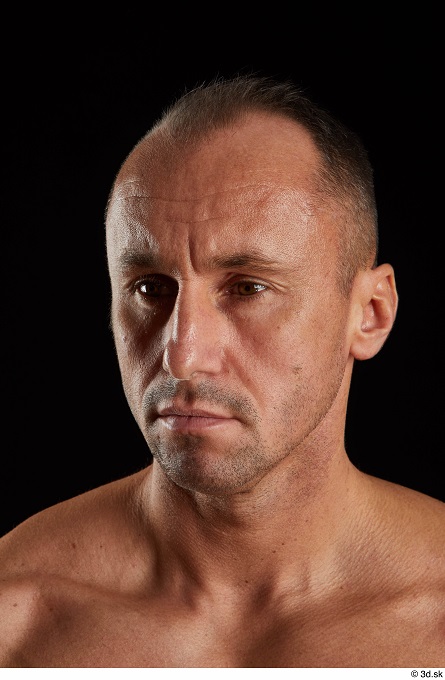 We made Arnost's set in 2018, so it has fewer photos than is our most recent standard. And yet, he made it in TOP 5. Heck, he's on the bronze place. Not bad, Arnost.
You demanded Arnost's basic set the most. It contains 317 photos of everything that is necessary for your work. But if you'd like to brush your work up a little more, check his two other collections.
---
---
---
4. Frederick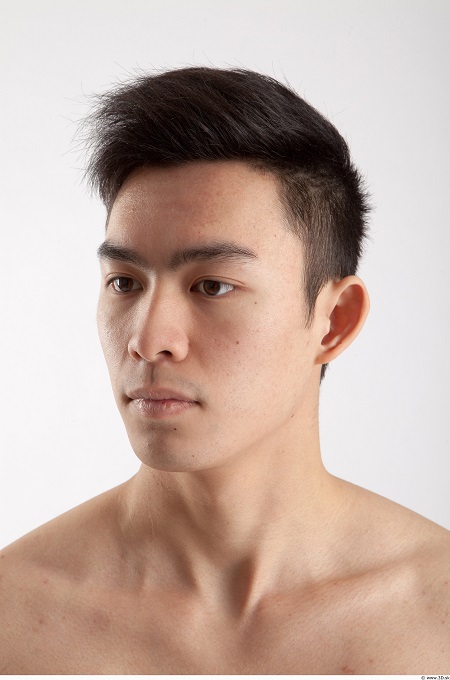 Frederick's "work" is from way back in 2014, when the world was young and carefree. Many things have changed since then, but this set is still a big deal.
Nail your work with 319 photos of this young man with an Asian background. Or maybe you could check his other sets, while at it.
---
---
---
5. Anatoly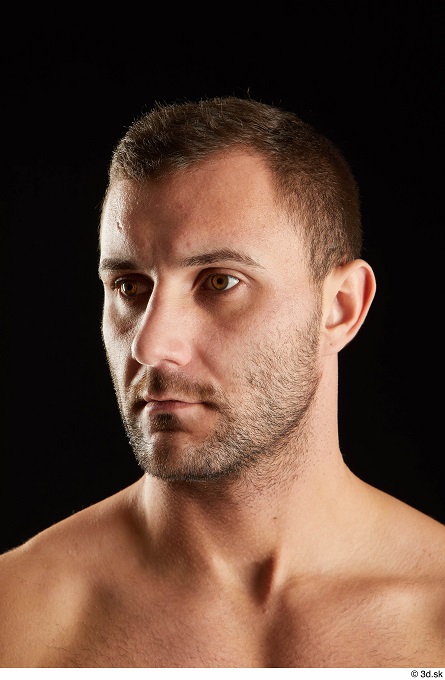 Anatoly closes the TOP 5. While the previous two models were from the older days, this one is a rather recent addition. Therefore he hasn't three sets, but four.
Still, his basic one is the most favorite. You'll find there 402 images, and hundreds more in his other sets. Check them out.
---
---
---
---