In the year 2004, the 3d.sk came to existence. It has been growing like a child since then, and now it's in the age of a teen. Fierce and rebellious.
Back then, you had your Xbox, PS2, or GameCube and were playing Half-Life 2, Halo 2, Metal Gear Solid 3, or even Metroid Prime: Echoes. We entered the market, and we gradually changed it.
Now it's the year 2020. All the mentioned games are considered classics, and we're stronger than ever before. So let's recap the last year.
Our high numbers for the year 2019
The year 2019 was our strongest yet. We've exceeded 15 million visited pages. Well, for the most part, it is your achievement, since you did the job. So thanks for your patronage. But admit it, without our excellent content, you wouldn't return. Speaking of returning, you made 41.1K visits every day on average.
A certain porn website had 42 billion visits last year, which means we were behind only (approximately) 42 billion visits. Damn, that was a close one!
As we mentioned, that was all on your part. And we did some excellent work as well. We uploaded 1535 sets, which means more than 74K photos. That's almost as many as an average Instagram user in a single day. (Okay, we might make that one up.)
Let's do some interesting converting now. Those 74K images took 235 571.883 MB of data. If you filled the amount of data on 3.5″ floppy disks (Do you remember the floppy disks? I do. Man, I feel old.), and stacked them to create a tower, you would:
have incredible balance skills
have no life whatsoever
also, you'd build a more massive pile than the tallest building in the USA – One World Trade Center. (566 m vs. 541 m)
And thus, we slowly began to take over the internet, step by step. *evil laughs*
---
---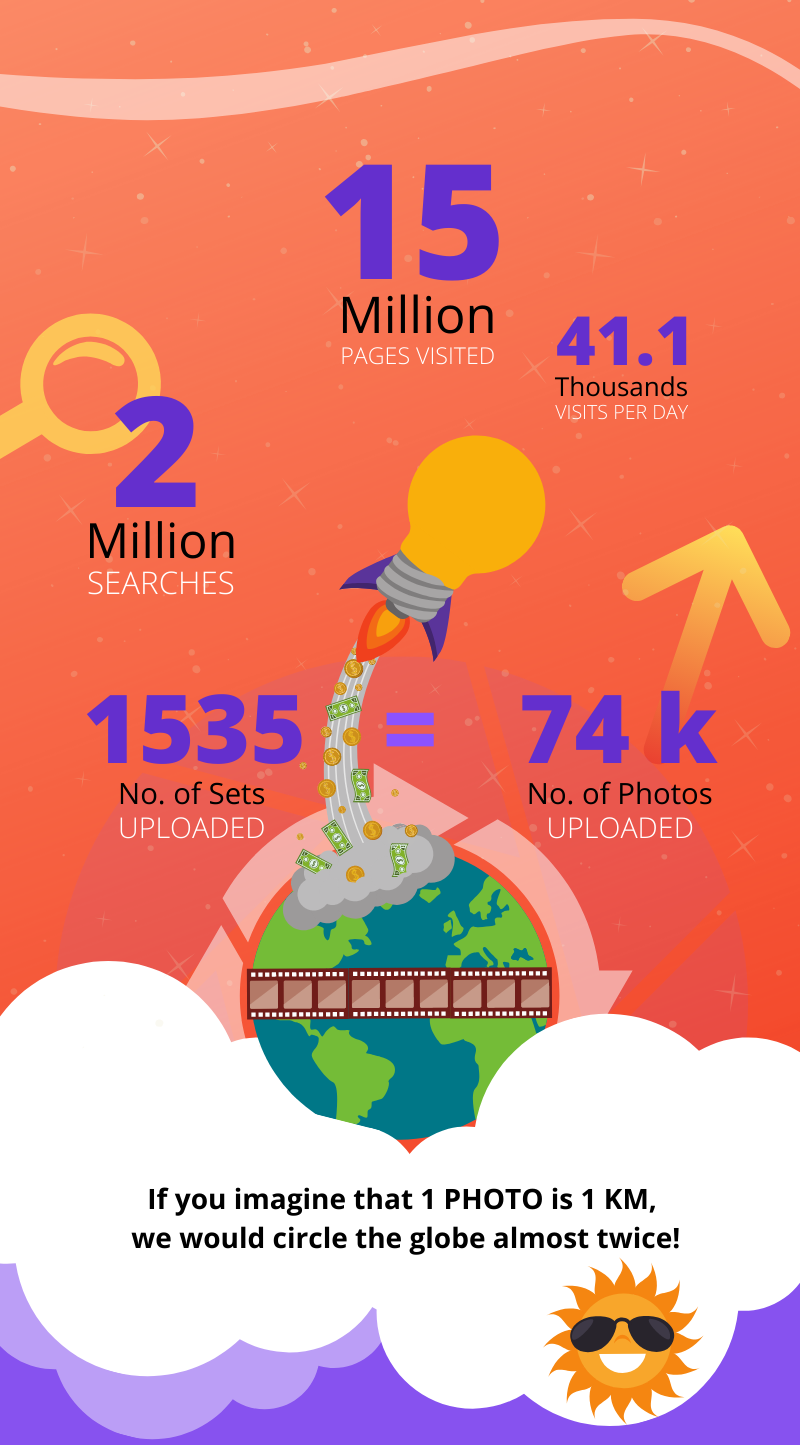 Searching, searching… still searching
As one guy once said: "He who seeks shall find." And then he did some pretty great things, so he probably knew what he was talking about. He might inspire you to search, well, stuff because you made over 2 million searches on our webs.
We also did a bit of research about your most desired keywords. We excluded some obscene words. And here are the results:
Obviously, you've found what you've been looking for (unlike Bono Vox). You downloaded 3.6 million photos, and that's extraordinary. Even if you are watching every picture only second, you'd have to do this 41.7 days in a row to see everything. Granted, you'd be dead much sooner without proper sleep, but whatever.
Also, you spent almost 11.5 years browsing our content.
---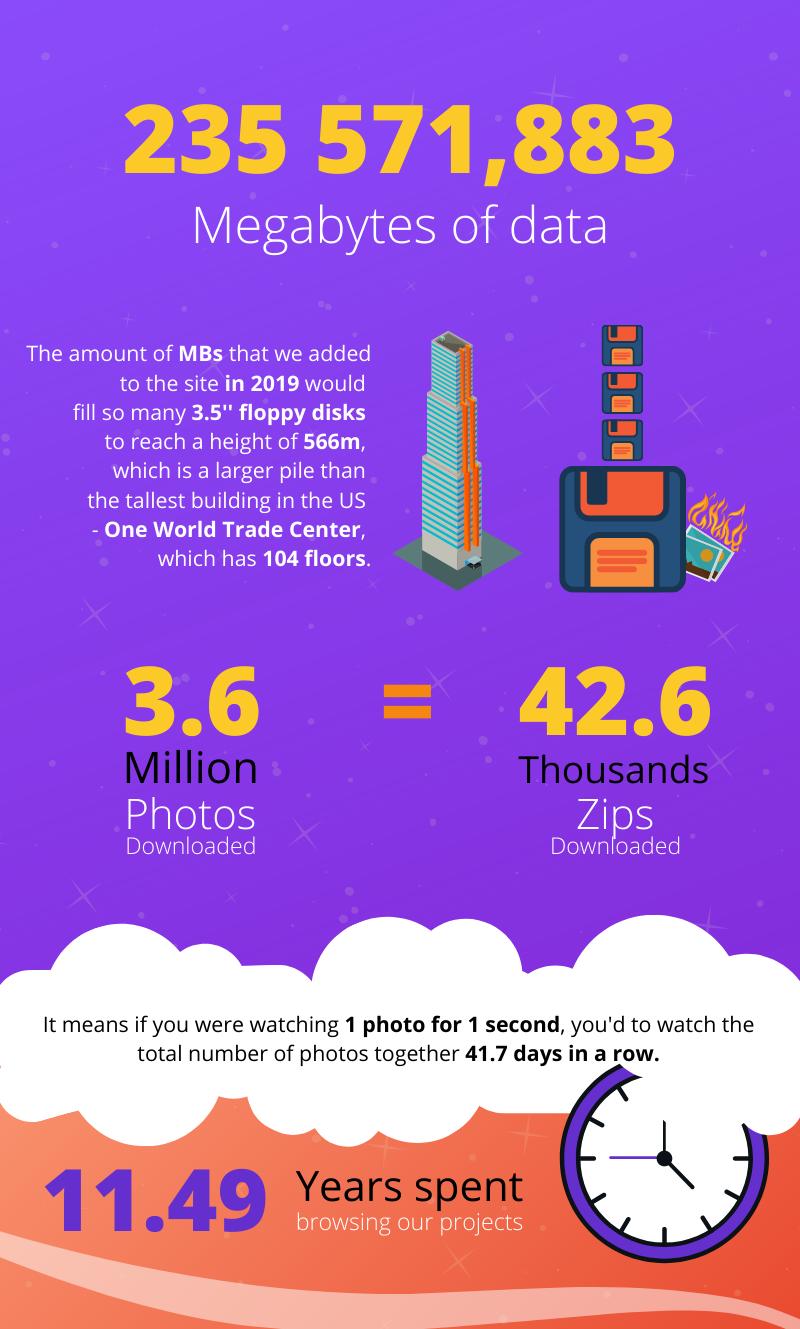 It isn't a popularity contest, but…
You decided, anyway. Some photo sets were hot, others not so much. Among the male models, there was one outstanding (according to you). Drumroll, please.
Tomas Salek (porn actor) made it to the top, with almost 16.5K downloads. Isn't it lovely? Well, he certainly could do better, especially when comparing to our most popular female model. Here she is!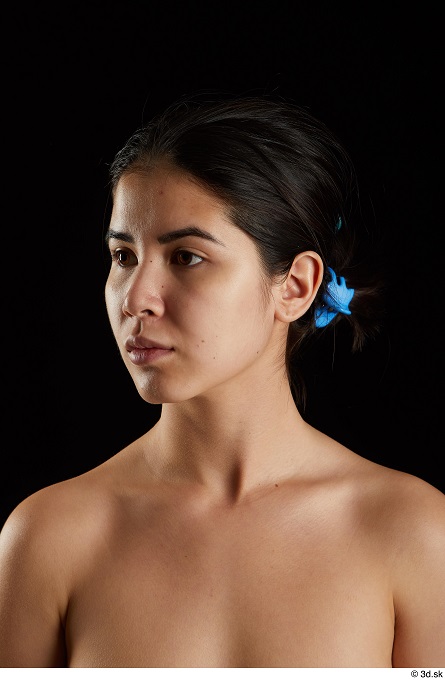 Lady Dee (porn actress) surpassed Tomas with almost twice as many downloads. She stopped close to 31K. Good job, this tells us something about our users' preferences and demography.
However, let's not forget the ordinary people in our database. People from the street aren't always attractive ones, yet there is one that appealed to you more than the others.
We don't know his name, but his ID is Street 681. We don't know what's so interesting about him (262 downloads), even though, when looking at him, he would make an excellent orc. After a "surgery" in your favorite software, of course.
Final thoughts
Okay, maybe our numbers a stats aren't as astounding as those on a particular porn website, but they mean a lot to us. And we hope you finished many productive and creative projects with our help (which is something the "particular porn website" can hardly say).
Once again, thanks, guys, and do your best to surpass those numbers this year. We know we'll try.