Recently I've heard red-heads are the new black. So here's a promotion of one of our models. She has six unique sets on our web, which means we have a long journey ahead of us.
And while the shade of her hair isn't the most natural, she is a red-head. So the introducing line wasn't a random sentence.
Her name's Vanessa Shelby.
Lying poses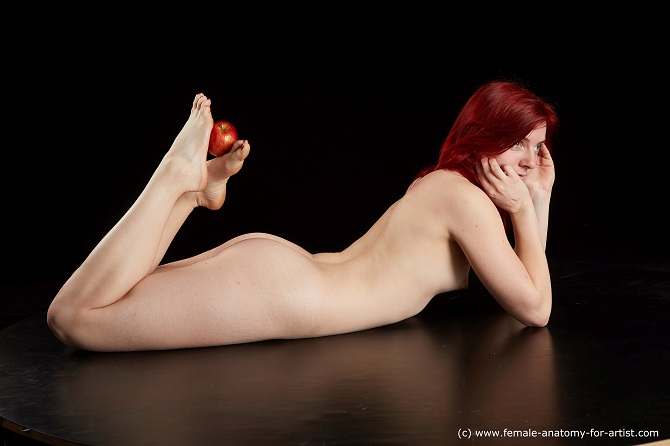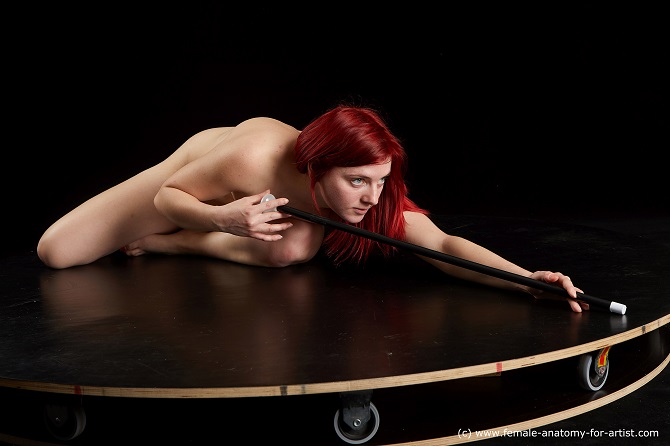 We uploaded the first set over a year ago. That's quite a long time. And since then she appears regularly, almost every other month.
I've no idea what's with the apple between her feet but don't forget the image. It's something of a signature look for Vanessa.
---
Sitting poses
After two months and a half, Vanessa returned to our studio. We made a couple of sitting references this time. And since she was a little bit hungry, we offered her an apple as a quick snack. The results were great.
---
Standing poses
I know there's no apple this time, but don't forget Vanessa is the main star. In April she did an amazing job with standing poses that look as if she was up to some wizardry.
---
Various poses #1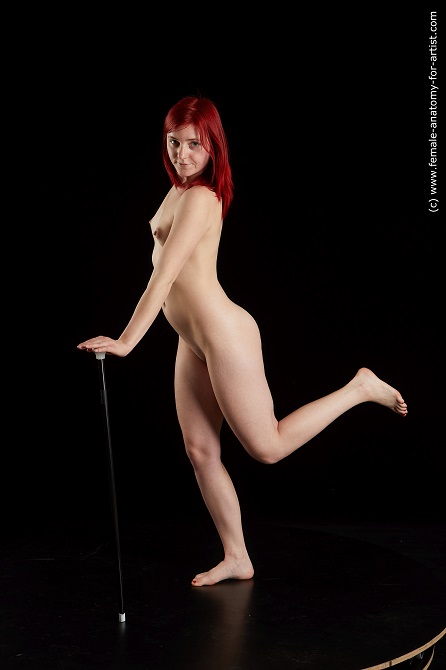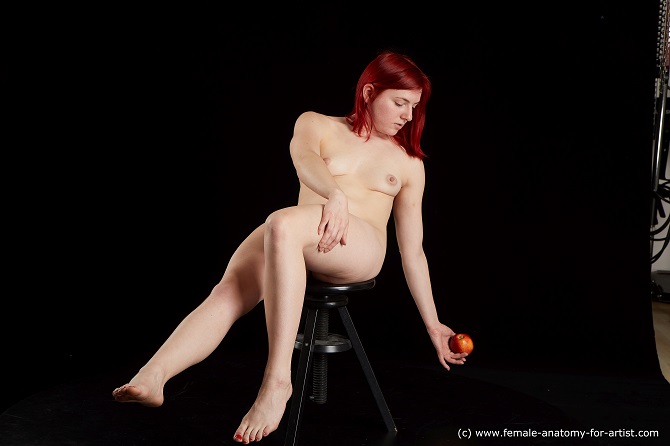 Her next visit bore yet another great fruit (no pun intended). Especially the first image (with the cane) is adorable.
---
Kneeling poses
This was her second to the last set to the date. And again, she's missing the apple. Maybe she isn't such a die-hard Twilight fangirl, after all.
---
Various poses #2
And finally, the set we uploaded only a month ago. She lives up her name, as always.