Today we'll talk about our exceptional photo collection of a hen skeleton. It's a quite fresh November update containing 99 images, so I hope you don't have OCD.
Here goes a sneak peek!
---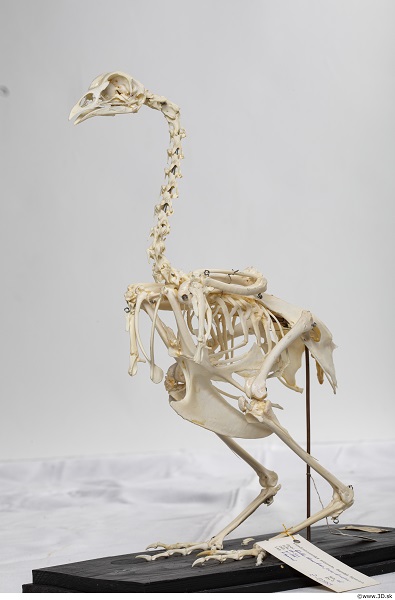 They say chickens are descendants of the famous T-Rex. I don't know whether it's true or not. But I can see some similarities. For example, they look completely bony.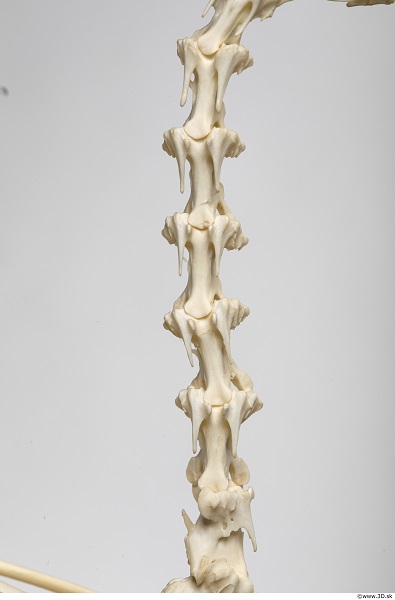 This collection is essential for any chicken zombie-infested project. I know it's just an unexplored niche, but one day, maybe…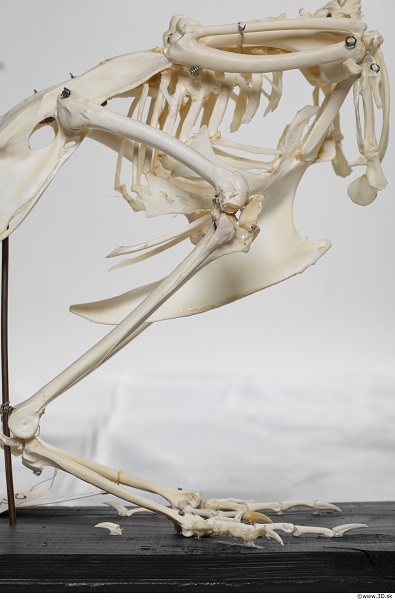 Every photo is only in the best quality of hi-res. So get your resources of every single bone in hen skeleton and you won't be disappointed.