Creating high-quality materials for 3D models can be time-consuming. However, with Substance 3D Sampler, you can create realistic textures in just a few minutes.
If you struggling with this tutorial by Adobe Substance 3D you'll handle it in minutes. This tutorial will walk you through the process of creating a dirt ground material that can be used in any 3D modeling software.
Learn how to use Substance 3D Sampler to create dirt ground material in minutes.
Join our community & Get inspired by TOP artists:
---
Join our community & Get inspired by TOP artists:
---
Most popular RAW A-POSE 3D SCANS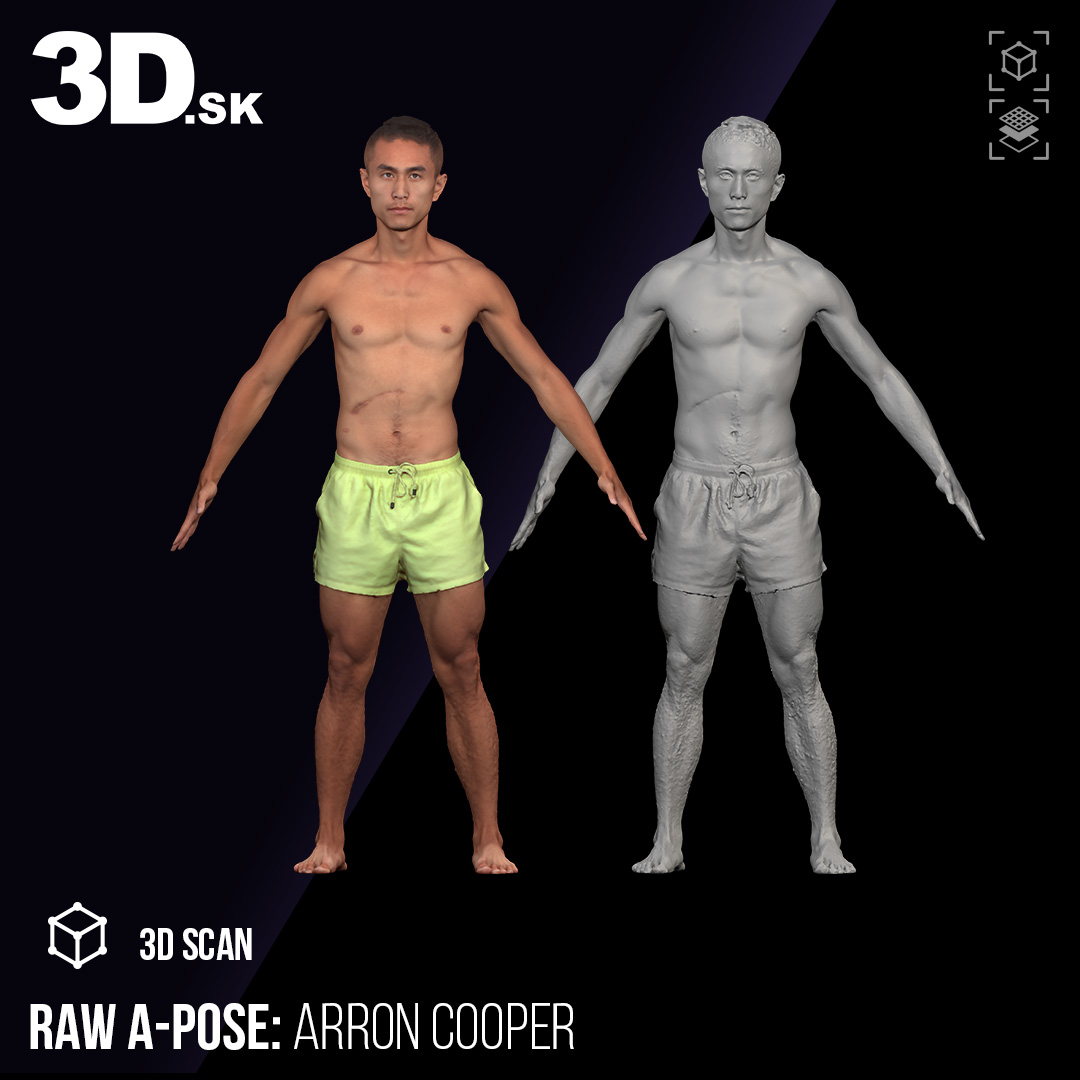 See more on our website:
---
Explore Tutorials category

In the realm of art, precision and understanding are often the keys to creating truly remarkable work. One artist who exemplifies this is Jorge A. Lopez. He specializes in the detailed art of…
Join our community & Get inspired by TOP artists:
---