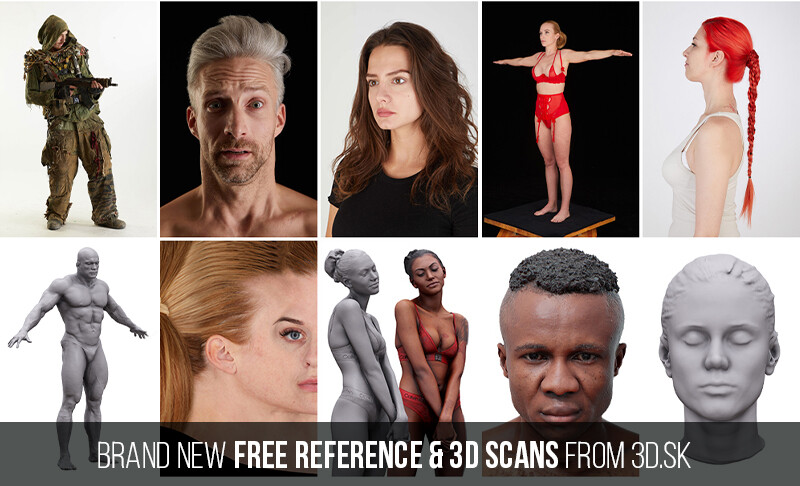 HIRES NEW FREE SAMPLES & TOTAL NEW SERIES OF TUTORIALS
We'd like to give you our free samples & to let you know about brand new tutorial series in cooperation with DAZ Studios which you can look forward in todays premiere.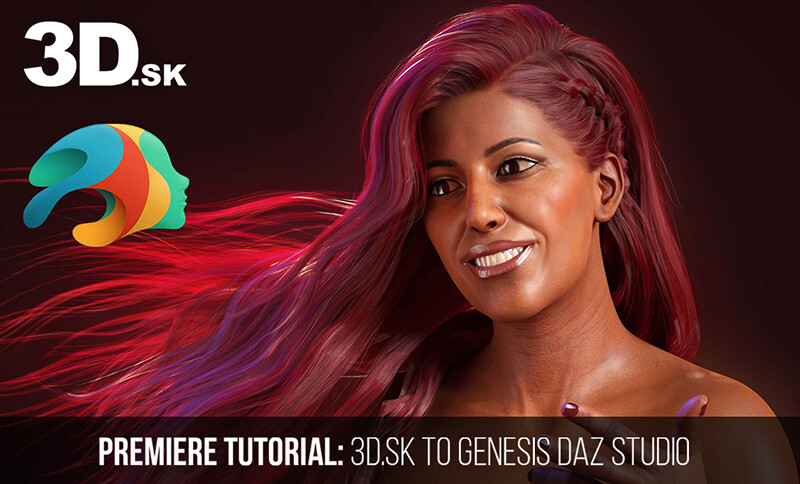 TURNING A 3D.SK BODY SCAN INTO A GENESIS MORPH IN DAZ
In this series you will learn how to turn a 3D Body Scan from 3D.sk into a morph for the Genesis 8 figure in DAZ Studio. This will fully rig the scan and make it compatible with existing clothing and accessories from the DAZ Store.