Last week we published 80 Real Life Human 3D head Scans and next week we will publish another big pack of 65 heads again! That means you have 435 3D Scans available for download right now and they will keep increasing!
These heads come out with 8k texture & in around 1.6mil polygons.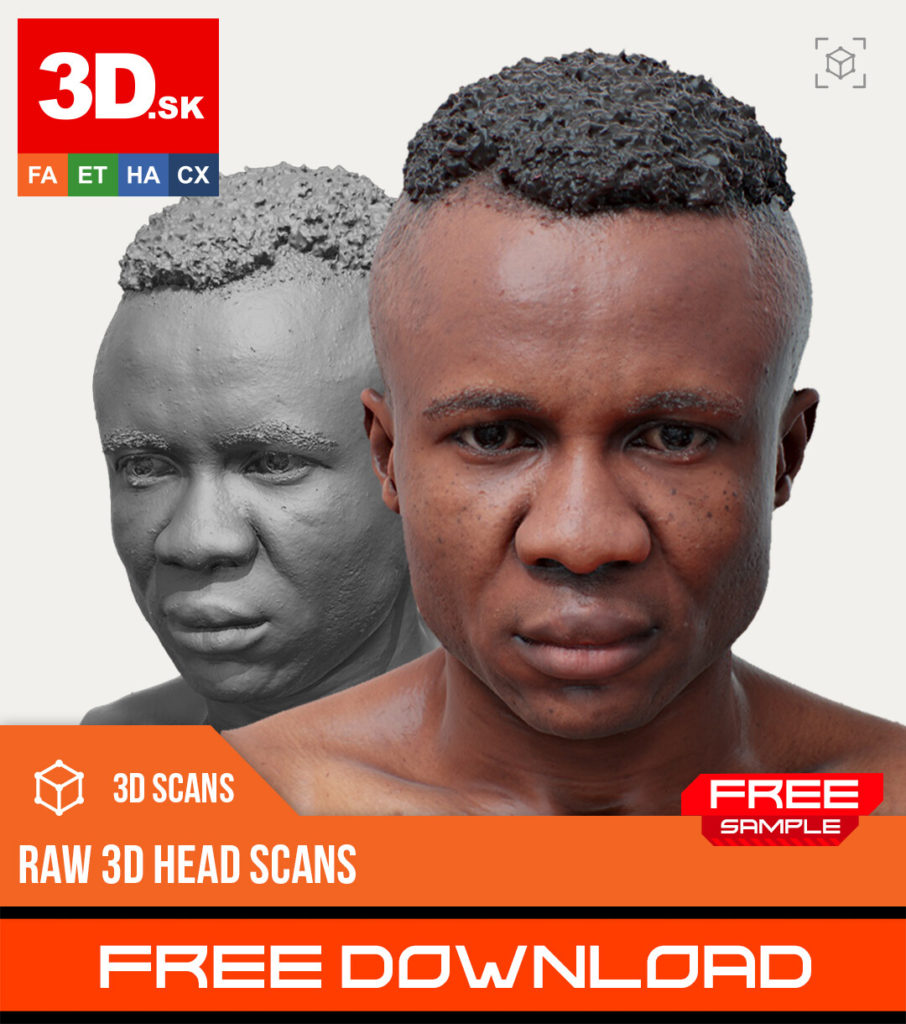 WIDE RANGE OF 3D SCANS
You can download 3D scans of children, younger, middle-aged or old people of different ethnicities from white to asian to african.
CLAY RENDERS
KIDS RAW 3D HEAD SCANS
We offer a variety of kids 3d heads as well.
So, check out our REAL LIFE HUMAN 3D SCANS. =)