Check out the fantastic artworks of professional illustrator Dave Seeley in an interview prepared by 3D.sk and see what is he up to now.
An acclaimed artist whose illustrations have appeared on a rich spectrum of eye-catching book covers, Dave Seeley is one of the most exhilarating illustrators working in the science fiction/fantasy genre.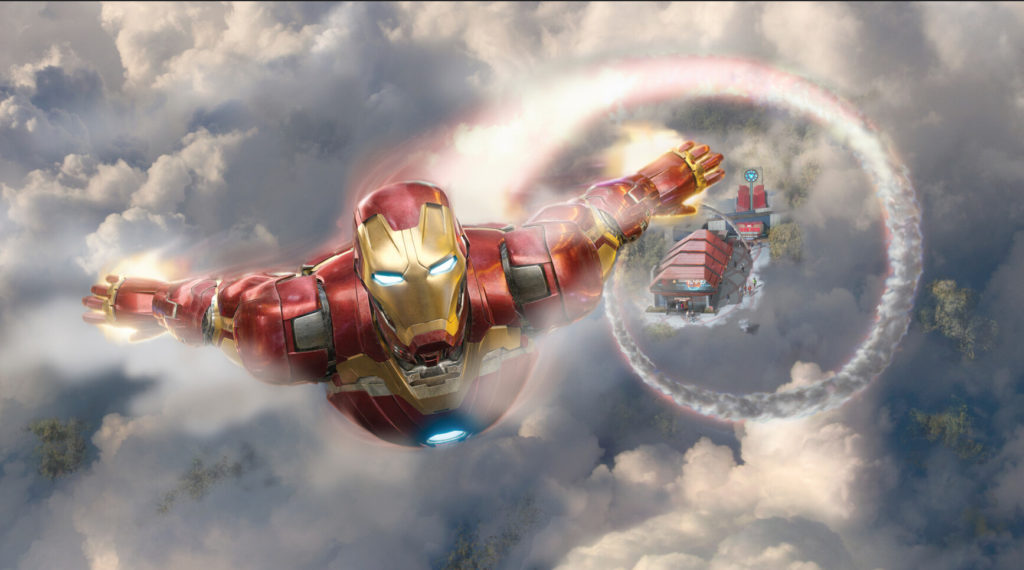 Introduction
While I've been making art for as long as I can remember, I went to school as an architecture major, and minored in fine art. Then I practiced as an architect for a dozen years while collecting comics and fantasy art, before I decided to make the lateral move to being a pro illustrator. I certainly approach image making with an eye toward complex problem solving, which is the core of architectural design.
I also still have a strong sense of materials fetishism, and a love of spatial atmospherics. Not sure if that was in place prior to architecture training, but it persists in my work as an illustrator. I'm far more influenced by contemporary sci-fi film noir than by the legacy of science fiction illustration. I strive for edgy, sexy, dark, high impact, gritty, witty, substantial. 
At any given moment, I'll have several obsessions bubbling in my psyche, and they all will play a role in current work. I utilize all available tools in 2D and 3D, using photographic, digital and traditional media, and I try to add to my toolbox as often as I can. I've always been fascinated by visions of the future, or alternate visions of our past.
Early television shows certainly played a part, and pulp novels as a teen. Heavy Metal magazine was a great source of sci fi, fantasy, and libido tickling rolled in to one visual package. It introduced me to adult – centric eurocomics. – preferred industry (commercials, movie pitches, and video games) Actually, a variety of kinds of work is important to maintaining interest and drive. My base bread and butter work is for book covers, but it's great to play in other areas too, and get away from the rules of making a book jacket.
What had inspired you to do digital art?
Actually, I became interested in computers back in about 1995, and bought a mac… Initially I would build backgrounds from photos or just to color traditionally rendered images…. but slowly Photoshop became the primary tool. It surpassed all traditional forms of study and experimentation, so truly a game changer for explorations.