Alright, this one's a little bit late, and it's only understandable with the $#!* going on all around the world. And the corona did a pretty awful job, as well. However, we're going nowhere, we're still here and making the best resources for your work.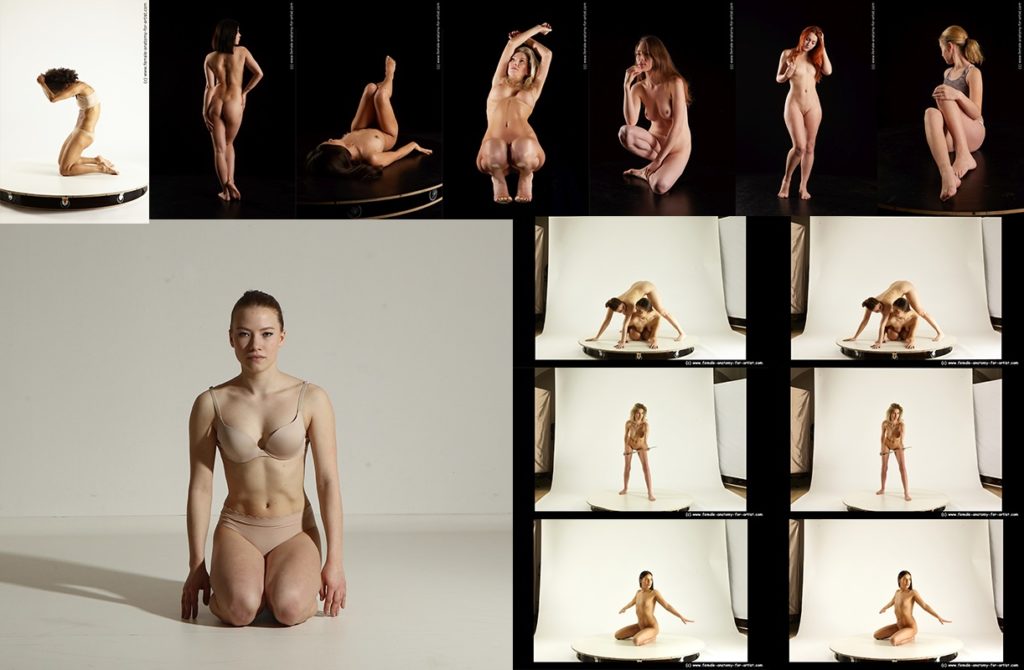 In June, we brought you 15 updates of all kinds and shapes. We'd brag about the perks of premium membership, by now, but it's late for it. Just get it, you won't regret it.
(Scroll the page a little bit to see the updates.)
Stay safe, and wear the face masks!
---