Imagine it's still Halloween. You're probably too old to do the trick-or-treat stuff. Moreover, you don't need candy to feel happy. But you ring the bell at the door of our HQ (wherever that might be), and you say the famous words.
Here is our treat!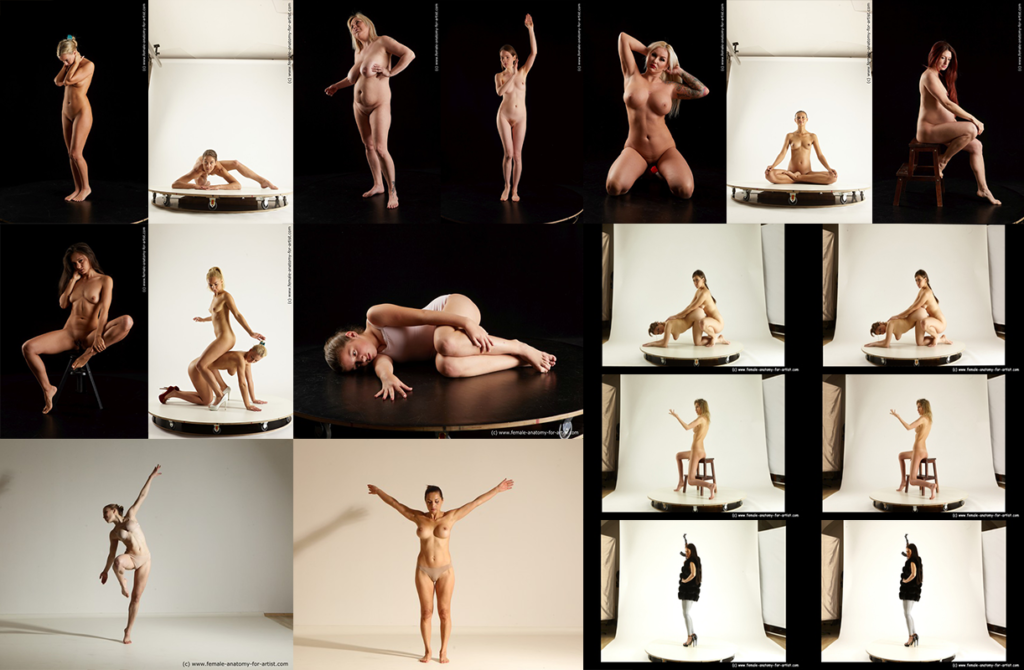 We present you 16 brand new upcoming updates for November! Get immediate access to all of them with any premium membership plan. Technically, it's not a real treat when you have to pay for it, but at least you know you're not still dreaming. Life's miserable. That's our gift to you ;).
---
November highlight – Victoria Pure
Drawing and writing have one thing in common; when you want to do something, you're without any inspiration. Well, here's an idea: you could go with any Victoria's reference. And I could go with this text.
---