We love animals so much we wouldn't hurt them. Therefore, we use only stuffed ones for our website. And they're amazing! They look almost alive, and they're more cooperative than some of our models.
Today I'd like to share with you two of newer additions to our library. Here they are!
---
European Roe Deer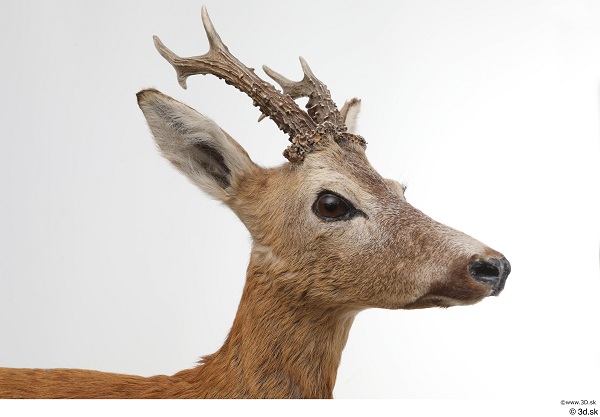 Or in words of the dead language – Capreolus Capreolus. Now, that's an unusual name! However, it's not as impressive as our 228 hi-res images of this creature.
---
And who's this beauty? Oh, it's just a 3D scan of the roe deer. Access it with the button below.
---
Black Stork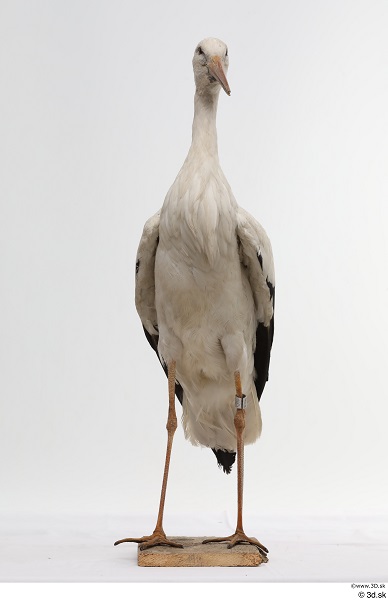 Or Ciconia Negra, if you want. Although it has a word black in its name, this bird is mainly white. Maybe someone else took the user name white stork. Who knows?
Nevertheless, this is also a standard set, even though it has fewer photos than our friend deer. I.e., exactly 130 images in the highest quality and detail. Naturally, there's also a 3D scan of this glorious animal. (Yes, it is glorious. Look at the second picture.)
---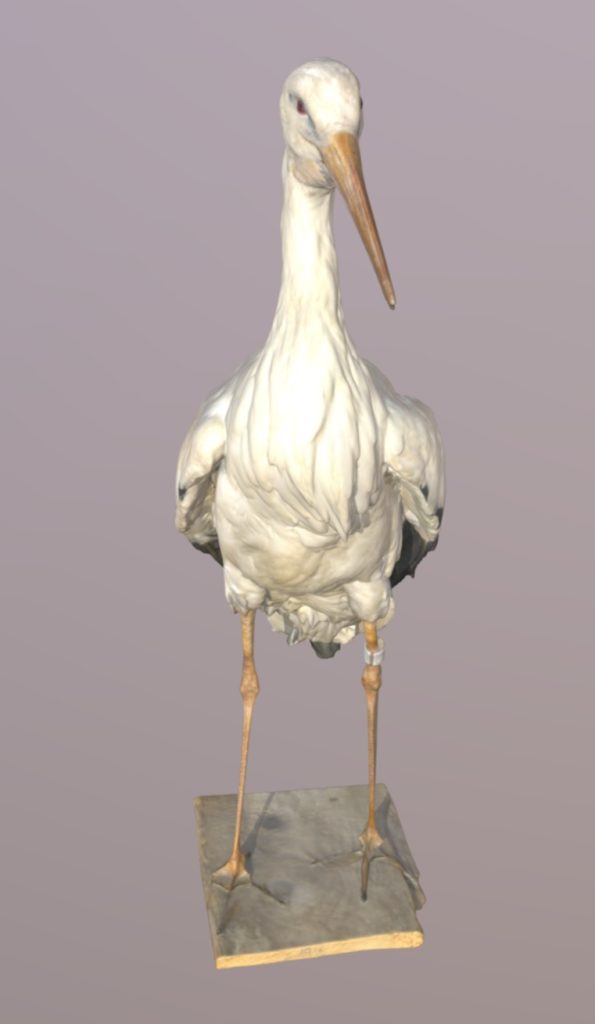 To view the scan, hit the button below.
---