There's nothing people love more than meat. Especially when it's served with a 20% discount. We might not offer real meat, but our photos are as authentic as it gets.
I mean, the high resolution is excellent (3744 x 5656px or 6720 x 4560px), and so are the polarizing filters that remove any reflection (except the self-reflection).
If you don't believe, check it out with our special code for a premium membership on environment-textures and 3d.sk:
MEAT_20%
(3-month membership and up)
---
---

---

---
---

---
---

---
But if your mouse is destroyed by those idle clicker games, you can browse everything below.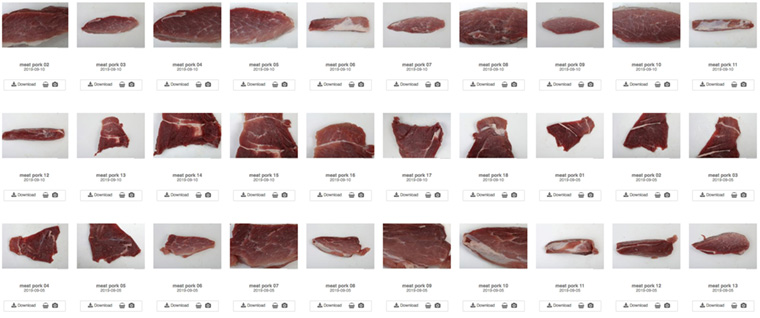 ---
After the main course, the only thing that's left is bones.

---
---