The summer is over, more or less, and so is the summer break. Okay, maybe you couldn't enjoy the holiday the same way as a small kid. Perhaps you're a hard-working adult whose boss is continually watching, and he looks like he'd like to murder you in sleep. Well, that's just your typical friendly work environment.
So, step it up with outstanding work results. And we can help you with our 16 upcoming September updates. Damn, your boss wants you to finish the project today! You can't be waiting any longer.
Good thing there's still the premium membership, that will give you access to every update immediately.
Highlights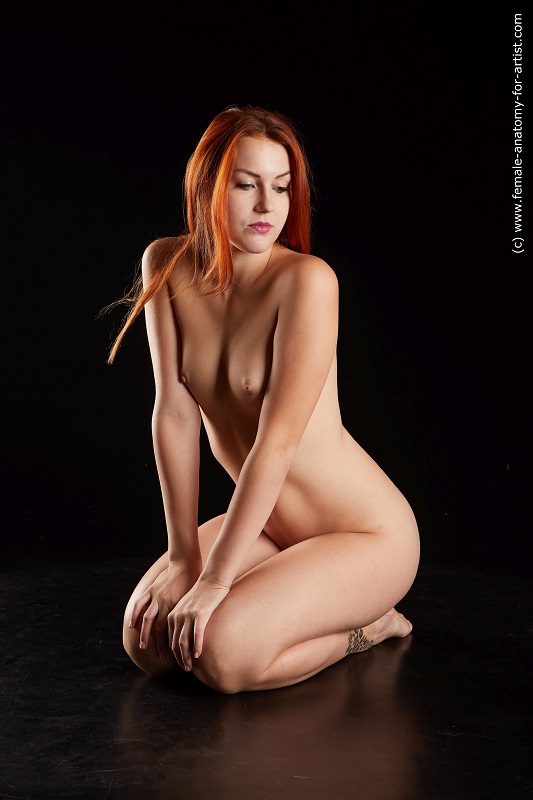 Charlie Red in a kneeling position.
---
Lady Dee in a kneeling position.