Ah, the summer break is coming. Its actual length, starting and ending date may vary depending on the country. However, July is the month, when most of us could enjoy the holiday. If we were in school, that is. Which probably can't apply to many of us. What a cruel, dark world!
Well, at least we have some great news for you!
Upcoming July updates

31 July updates are on the way. That's basically an update a day. Or, if you have a premium membership, it's everything and immediately. You can browse them with the button below.
An excellent course with a discount
And now comes a big one: LFO Design's Redshift 3D course. It doesn't matter that you know next to nothing or something about lighting, shading, texturing and rendering. After this course, you'll know everything.
With 66 chapters for beginners that are already completed, 33 upcoming for intermediate students and a few bonus episodes, you'll have access to over 100 detailed videos.

Join more than 130 students and you'll get access to a private Facebook group and mentor's feedback. Man, if an ice-cream would go with the course, I wouldn't hesitate even a split of a second.
Meet Roland Friendrich, the author of the course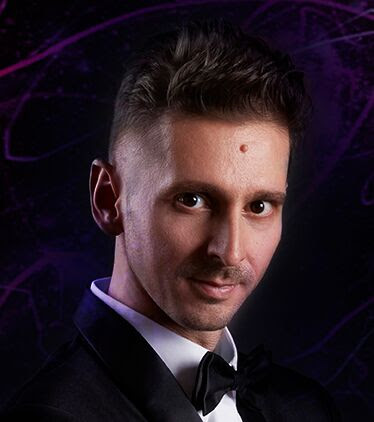 Roland has over 15 years of experience as a Lead/Senior visual effects compositor.
He worked for established VFX houses such as Industrial Light and Magic (ILM), Double Negative London(DNeg), ScanlineVFX, Framestore London and Rising Sun Pictures (RSP).
Join the 5-star rated course with a discount
For "artist references network" LFO Design is offering a 20% off the usual price. Just use the code below:
earlyaccessvip
The offer is valid until June 30th. For more info, please visit lfodesign.com/redshift