In ancient Rome, June was devoted to the goddess Juno and to youth (iuniores, in Latin). And young means new, more or less. So dive into our young 16 updates for the current month and stay fresh.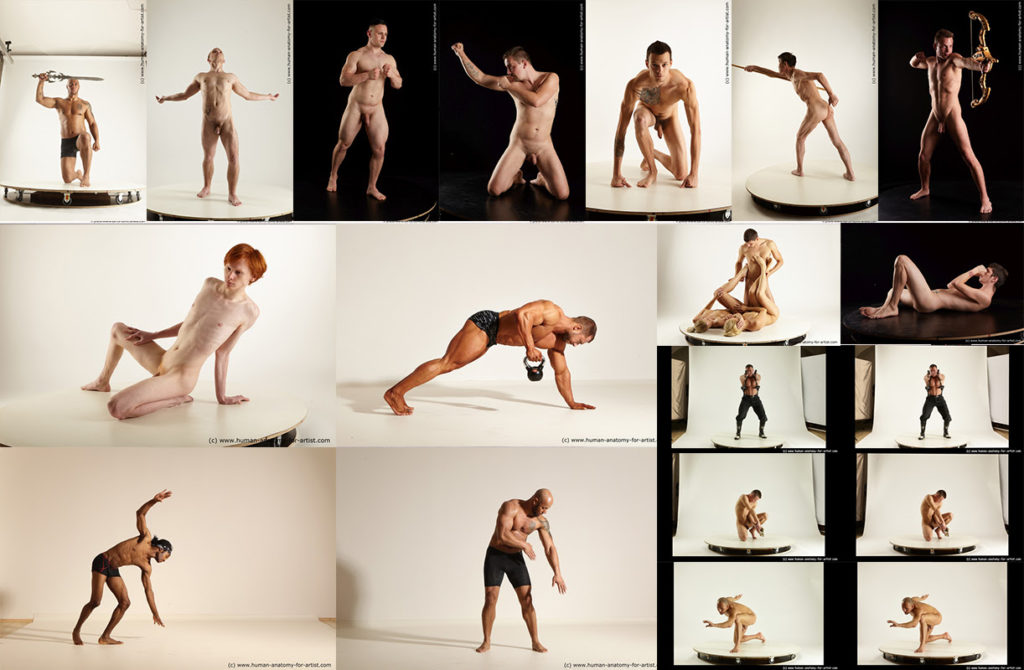 Hold your horses, guys! We understand you're eager to see them immediately, but they are still upcoming. Tough life. Fortunately for you, premium membership can fix this in seconds.
Not only that. We offer you double credit packs. The same price, twice the credits. What a great times to live in!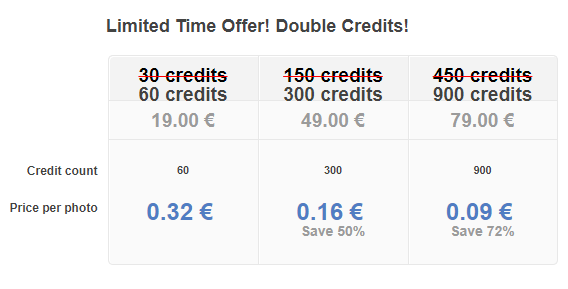 Don't hesitate too long, though! The offer is time-limited. You know what to do.
---
Before you go, here's a quick heads-up. The latest novelty. Without further ado, we present you a list of our 130+ male models. However, it isn't a typical boring list with names. Just pick your favorite and browse his categories. It'll simplify your work.