The Christmas season is over, and we can go back to our lives. We don't have to worry about being naughty or nice since Santa is probably resting and not watching. Well, you got your presents.
However, we feel generous, and you guys have been fantastic, so we're giving you an extra gift: the 4th FREE bundle of great content from.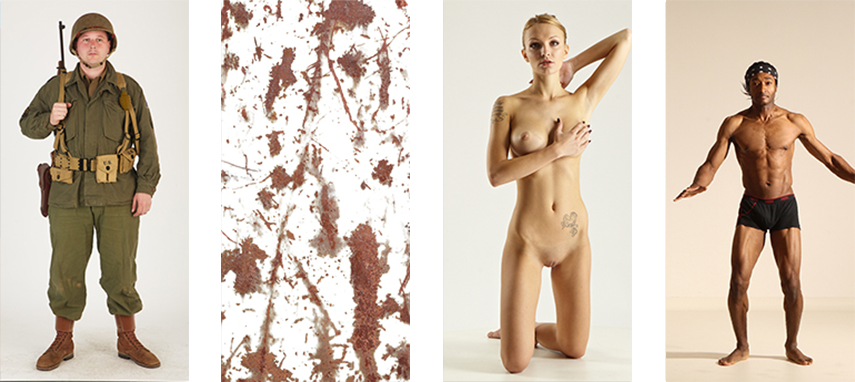 In case you missed them, you'll find there the previous sets, as well. The links are on the top of the website.
---