New Year is the day of resolutions. People are trying to reinvent themselves, improve their lives, lose weight, and exercise. And ultimately, they fail at everything (sooner or later). But not this year! This time we'll endure. We're at it together, more or less, so let's support each other.
Our first help is 14 upcoming January updates of all sorts. And to stay more accountable, you may always get a premium membership.
---
January highlight – Dave (Kneeling poses)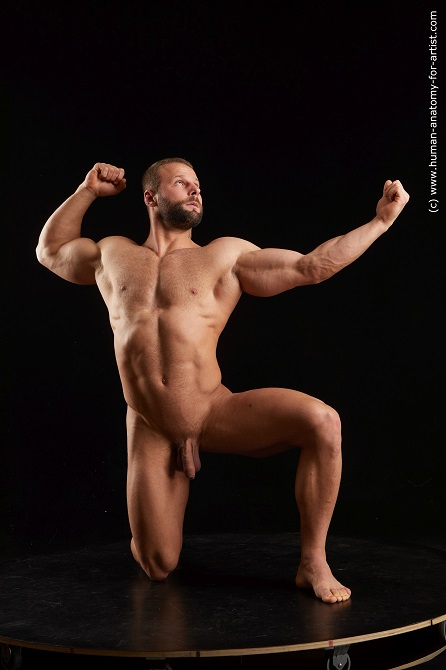 Dave has nailed it in his four poses. For example, the above looks like the heroic Hercules doing, well, whatever Hercules did.
---