Here, at the 3D.SK, we work as a team. I don't want to sound cheap, but there's one team member as important as any employee here. It's you, guys. Without your suggestions and ideas, we wouldn't improve our business so fast.
For example, recently, we're really grateful for one piece of advice in particular. It came from the head of an anonymous man. He recommended us to do new photosets about flexing. So let's look at them a little bit.
---
A-/T-/Y-poses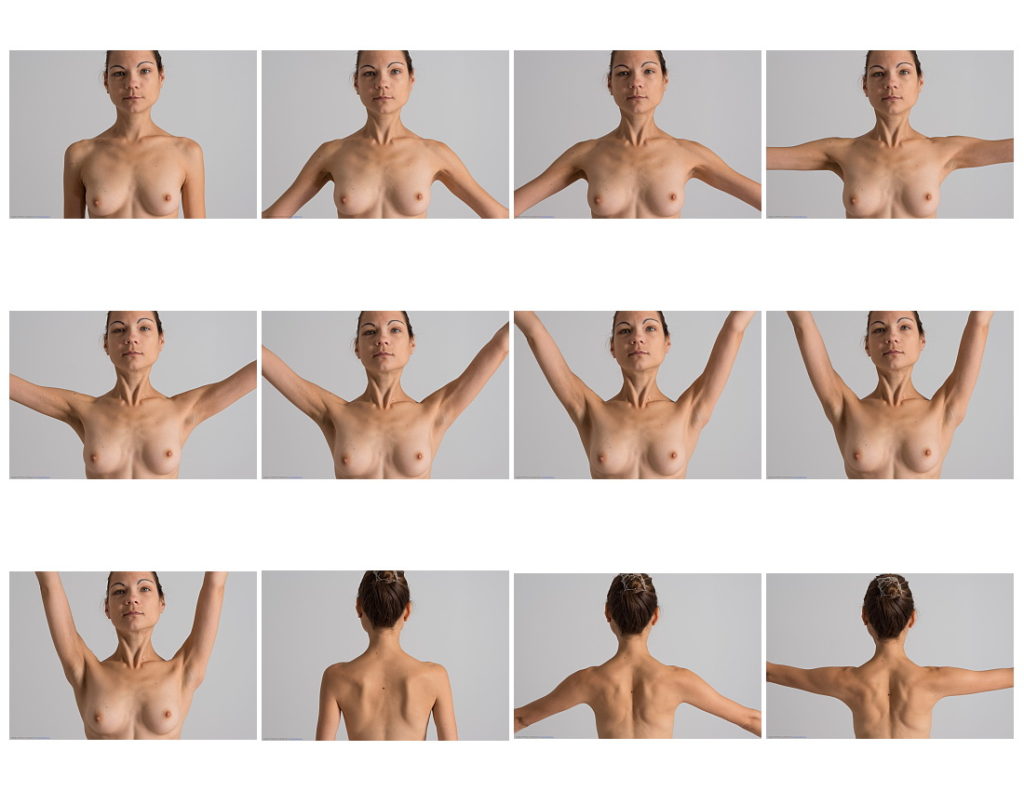 The so-called A-poses, T-poses, and Y-poses. You don't need to be a skilled observer to see why they have such names. The pictures above were our inspiration. And you can see a few of the results below:
---
Torso
The second part is about flexing the torso. Namely, from front to back and from right to left and vice versa. If you'd like to see our inspiration, check it out here.
---
Shoulders
Shoulders are a rather interesting part of the body. They can add up to your facial expressions with a little movement they can do.
Here's our idea of some shoulder movements. They may seem unnatural at first glance (well, they do). At least they can show you some "hidden" muscles.
---
Arms – Rotations
And here are references for arms' rotations. These are in the 4th sets, by the way.
---
Arms – Up and Down
These stretches are familiar since they look like morning exercises. Moving the arms up and down seems trivial, but some references always come in handy.
---
Arms – Front and Back

How about some arms' flexes from front to back (with our little variation on it)? For example, bending the elbows can be an M. Night Shyalaman-like twist.
---
Legs and feet
Legs and feet aren't as flexible as arms, but it doesn't mean there aren't quite interesting a tricky poses. Well, we don't have legs only for kicking stuff, after all.
Of course, we're adding many of our ideas and variations, as well. However, the main inspiration is here.
---
And remember, we'll be adding these flexes in every 3rd and 4th photo set of models, from now on. And expect many, many angles.
---