If you need some textures of an abandoned city, I have great news, because this month we're releasing a set of one such a place. And since I'm an honest guy, I'll tell you the truth. But first, let's look at some pictures.
---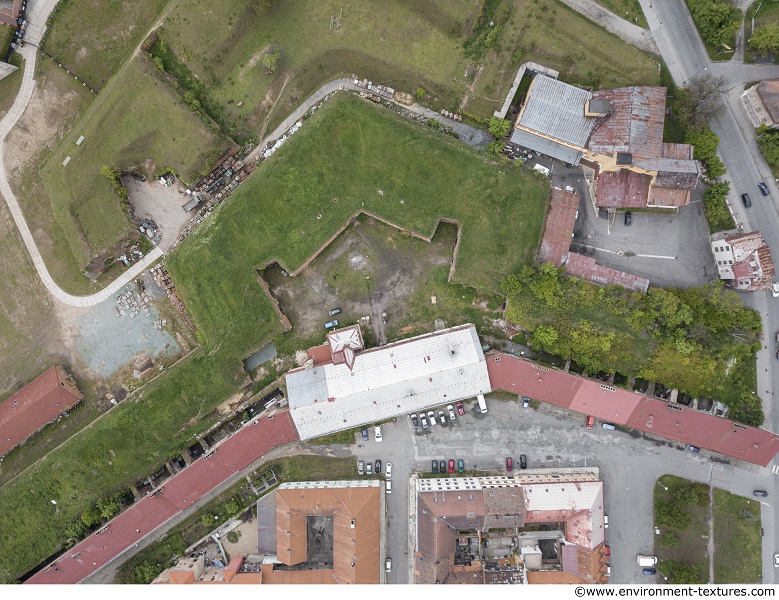 The city itself isn't deserted, but it feels like it is. I don't know why. It's gloomy, lifeless, and desolate, and it has more shades of gray than one dumb book.
---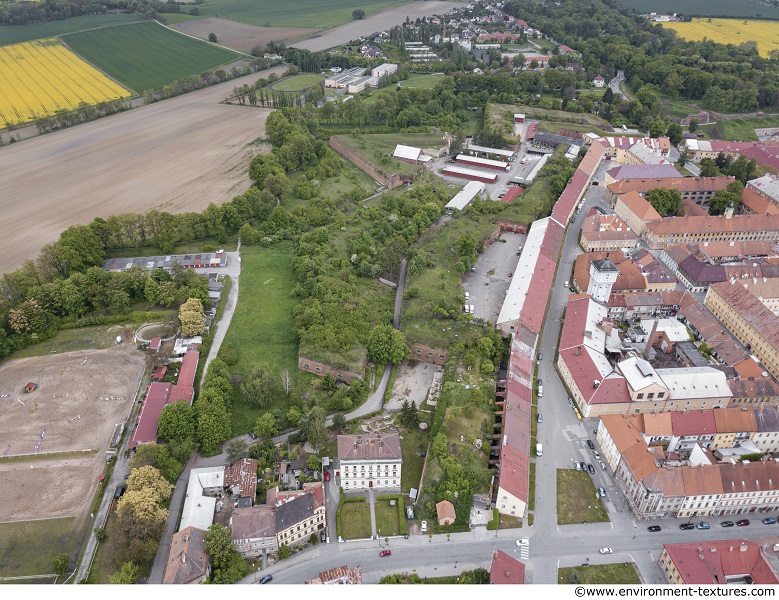 I know it because I've been there. Once. My impression was as if I was walking in some post-apocalyptic town. I wouldn't be surprised if I saw there a bunch of zombies.
---
Maybe that's the way you should be looking at this place. As if it were zombie-infested. I'd give you a reference of the undead, as a bonus, but there's no such a monster (yet).
---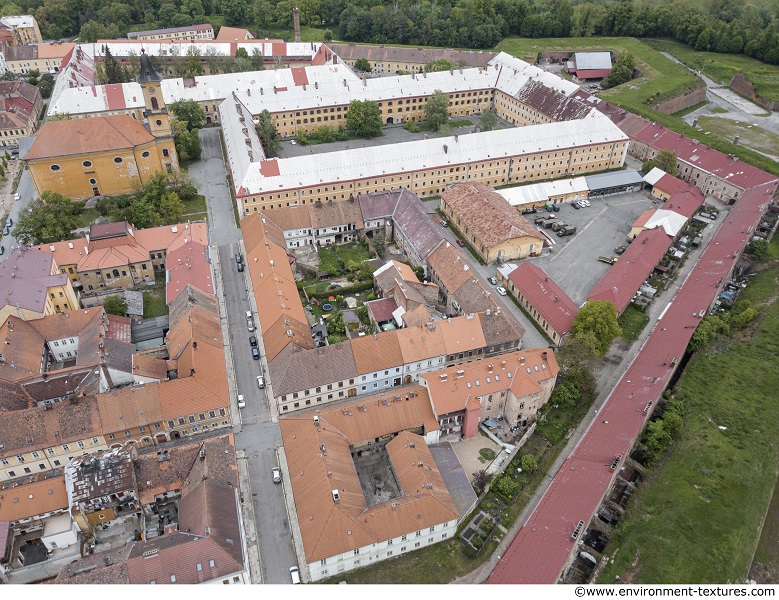 This set is still upcoming, so be sure to get some premium membership to cure your weak patience.
---