The fields are full of ripe crops; it's August, and it's a time to bring in the harvest. In biblical words: Reap what you sow. It means you must eventually face the consequences of your actions.
So, what are your actions? Stop with the procrastination and do some work. Maybe you could use some help for a start. Or perhaps you could use our aid! Because we have 14 brand new updates that are upcoming this month.
I get it; you're a busy bunch, you can't wait that long. Here's a piece of advice – a premium membership; it solves everything. Well, maybe it can't solve the Fermi paradox or Riemann hypothesis or even the 1 + 1 equation, but it'll resolve your weak patience. More or less.
photo-reference-for-comic-artists.com
---
August updates highlights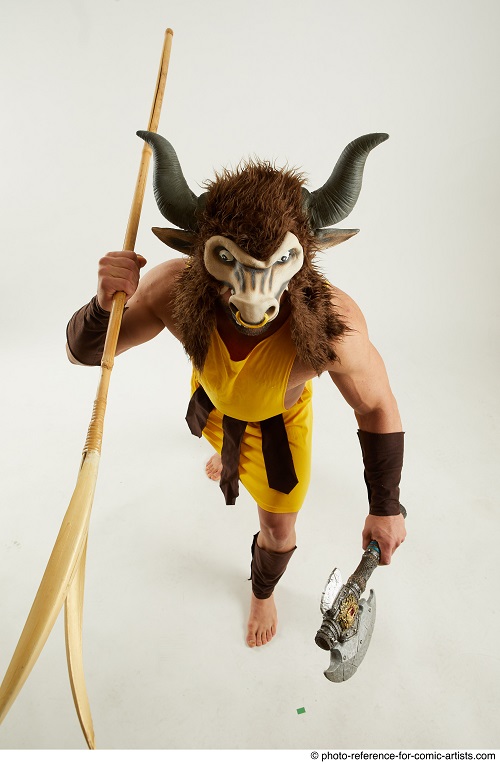 Minotaurus, the formidable creature with a pet name Simon. This is the last photo of him, just a few minutes before Theseus slew him.
This isn't Theseus, of course. Keeta the Swordsman can't be associated with the murderous Greek "hero." Keeta is a man of a pure heart. The only thing he would kill is time.
---
Double credit packs alert!
Here they go — the double credit packs.
It's like a sale, only a bit different. The price is still the same; however, you'll get doubled goodies. In this case, the credits. Which means you can download twice the photos.
Check out different plans below.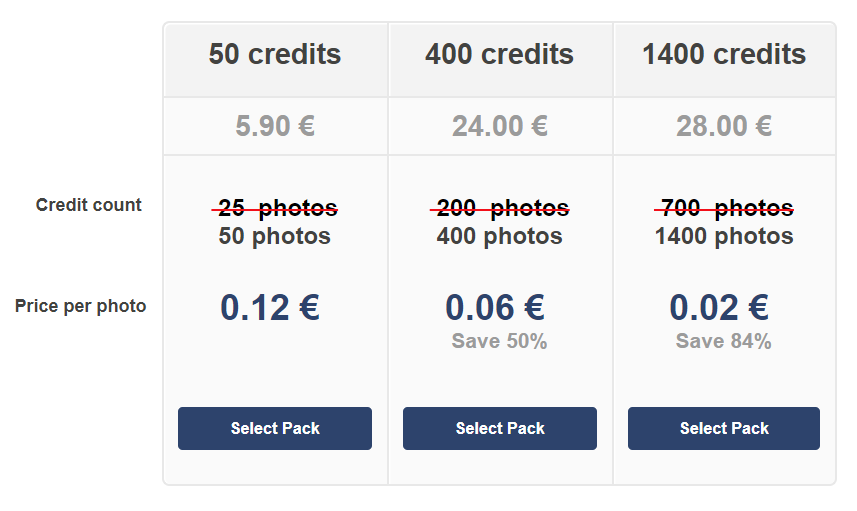 Limited time offer!