3D.sk presents The biggest online digital library of human references for your art. Many artists use our extensive database as a basis for their work. We are proud to work with smart and talented people who are changing the world.
Recently, Richard Anderson was inspired by our category of military scans & weapons and created these amazing sketches of a soldier based on our 3D scans. We are excited to share them with you!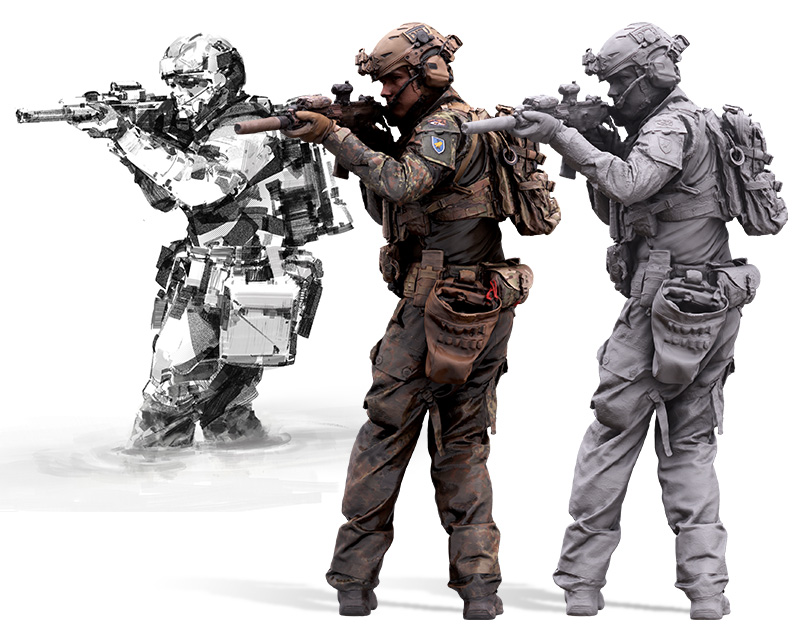 With 3D scans, you can rotate 3D models until it suits your needs. By using 3D scans you can get dozens of poses based on camera position and light setting. See more fantastic Richard s drawings in this blog article.
---
MILITARY ART REFERENCES BY 3D.SK
3D SCANS – MILITARY CHARACTERS IN COMBAT POSES & A-POSES
Full Body Scans have basic post-production, making them ideal for NPC characters, archviz characters, anatomy studies, etc. Technical Specifications: OBJ file, ZTL file, 8k / TGA diffuse texture.
2D PHOTO SET – MILITARY CHARACTERS IN COMBAT POSES & A-POSES
Turntable photo references of military characters in A-pose/ T-pose and various combat poses including close-up shots of uniform and equipment.
3D SCANS – WEAPONS & REFERENCE PHOTO SET
Turntable photo references of weapons from nowadays to historical ones. Available also as a 3D scans.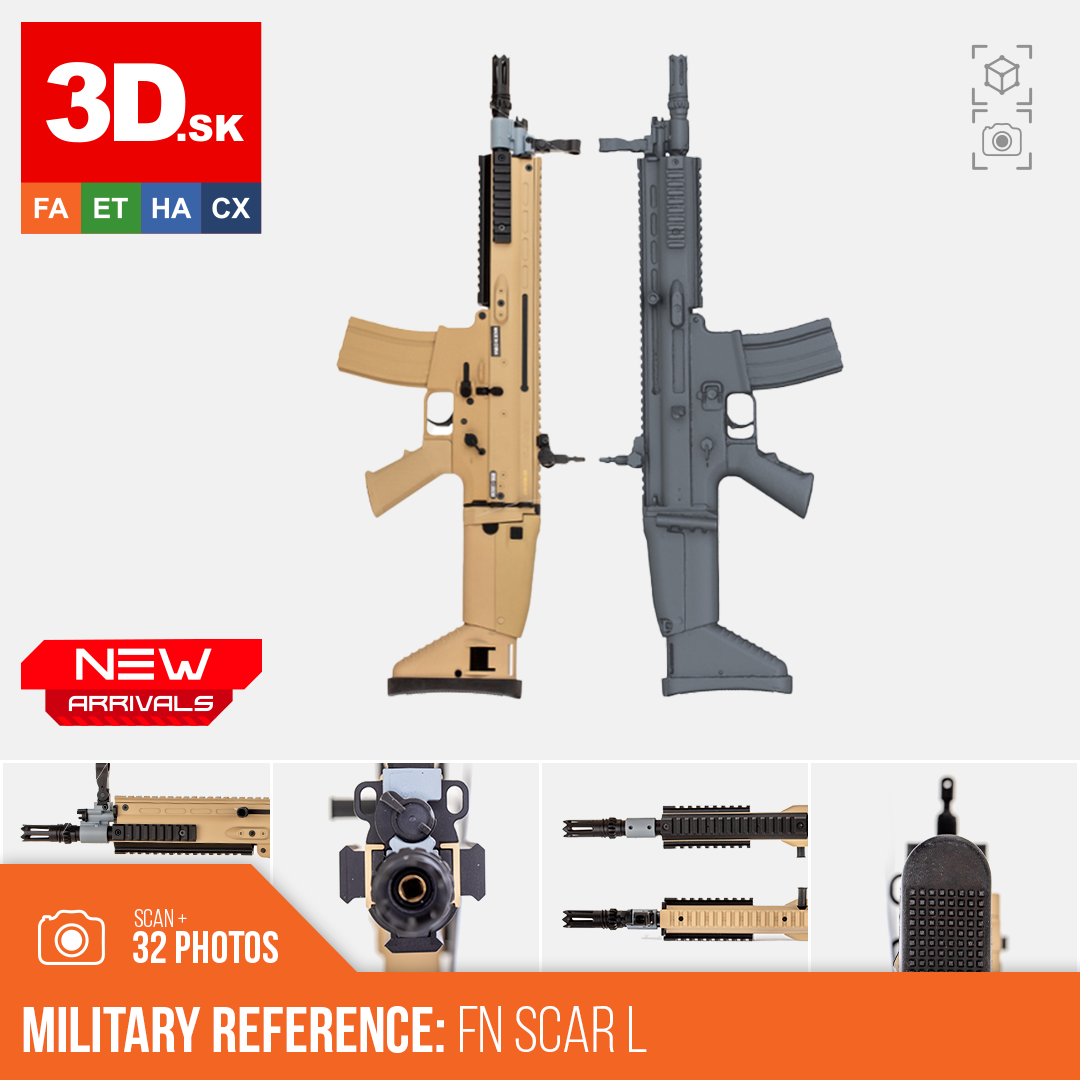 2D RIG PHOTO SET – MILITARY CHARACTERS IN COMBAT POSES & A-POSES
Photoset (about 117 photos) of a character poses from different angles and detail. A perfect set for more dynamic references and close-ups of equipment or uniforms.
---
Explore the biggest online reference library for artists. Get 2D and 3D military references, weapons, and medieval clothes we got you covered!