The fields are full of ripe crops; it's August, and it's a time to bring in the harvest. In biblical words: Reap what you sow. It means you must eventually face the consequences of your actions.
So, what are your actions? Stop with the procrastination and do some work. Maybe you could use some help for a start. Or perhaps you could use our aid! Because we have 29 brand new updates that are upcoming this month.
I get it; you're a busy bunch, you can't wait that long. Here's a piece of advice – a premium membership; it solves everything. Well, maybe it can't solve the Fermi paradox or Riemann hypothesis or even the 1 + 1 equation, but it'll resolve your weak patience. More or less.
---
August updates highlights
This rusty metal surface has seen better days for sure. It's relatively new when comparing to the age of our universe. However, it looks like it survived the Apocalypse. So, you can use it for your post-apocalyptic visions.
It may look ugly, but it still qualifies for modern art. Okay, it's just a wall. No hidden meanings, no tortured vision of an artist. And every cinder block in it is just another brick in the wall.
---
Wait, there's more!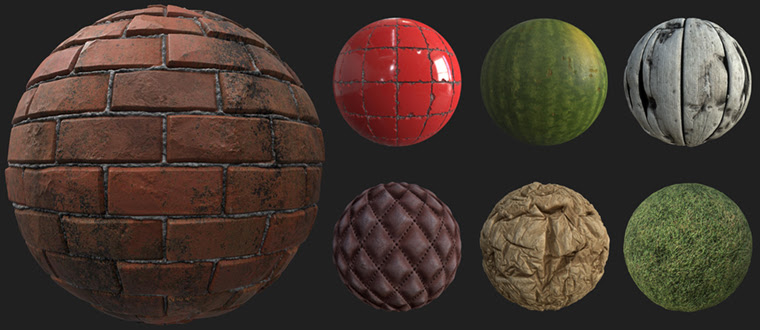 Do you like PBR textures? And how about discounted PBR textures? Well, a little bird told me, there's going on a PBR sale on our sister website environment-textures.com. Get a 15% Off with the discount code:
PBR15
Browse tens of PBR substance materials & textures of concrete, ground, metal, organic, tile, rock, wall, wood, etc. Everything at high 4K resolution. There are even a few free samples.
Or you could try our two main categories. The PBRs created in Substance Designer.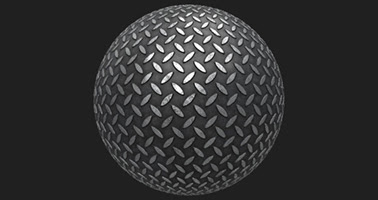 As well as the PBRs made from realistic photo textures.