Hey, you! Yes, we're talking to you! We see what are you doing: putting your hard work in a folder you are not going to open ever again.
And what about you? Looking like you aren't even there, hiding behind the plants. We saw you earlier, how you posted that picture on Instagram, where it'll fall into oblivion in a few days (or even less).
We don't know who you are. Or what your motivation might be. However, we are genuinely interested in your work. We have tons of material you can use for your art: references of all sorts, 3D scans, premade textures, and lot more. We have put a lot of effort into creating our web and everything in it. Now we'd love to see the results.
Through you!
You've made use of our services, and we are really grateful for your patronage. Since we believe in you and your creative mind, we'd love to see your final artwork. Share it with us, and we assure you it'll appear on our website.
How does it work, you ask? It's simple!
You only need to log into your account and then click on the My Photos button. The rest you'll figure out very quickly.
So don't hide it in folders or maybe even drawers. Don't let it be forgotten on social media flooded with bajillion pictures every second. Join our family a see what you've got in you.
Here are but a few of our favorite pieces of your fellow artists.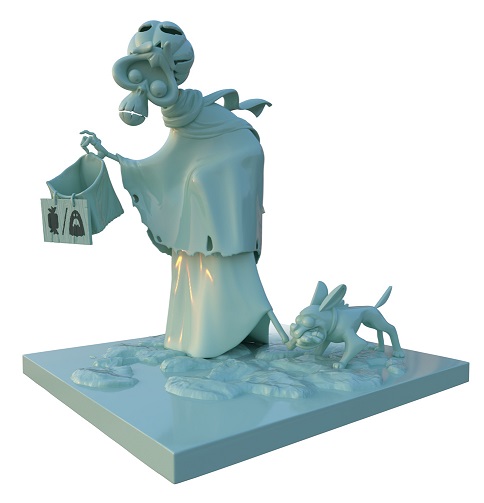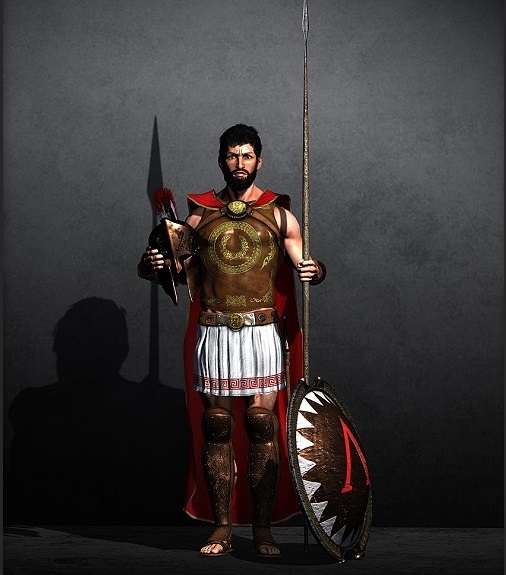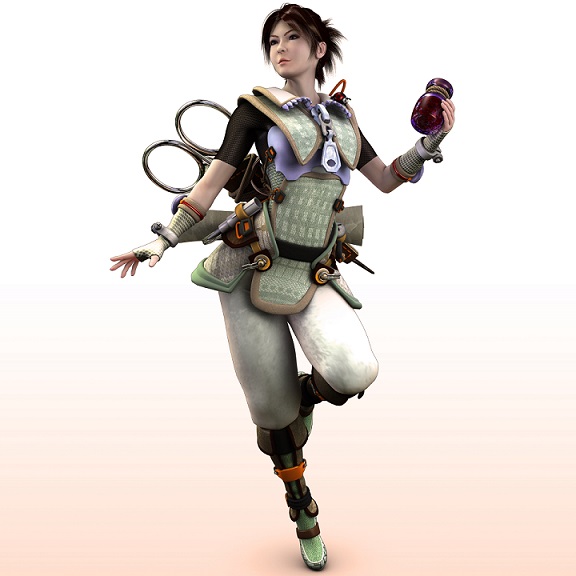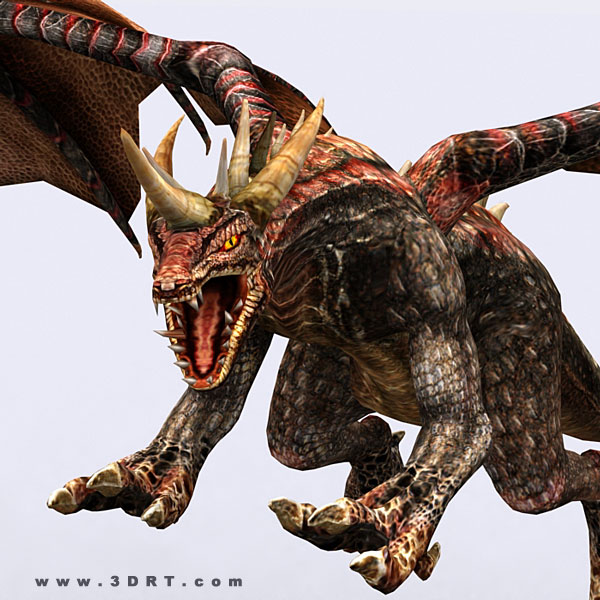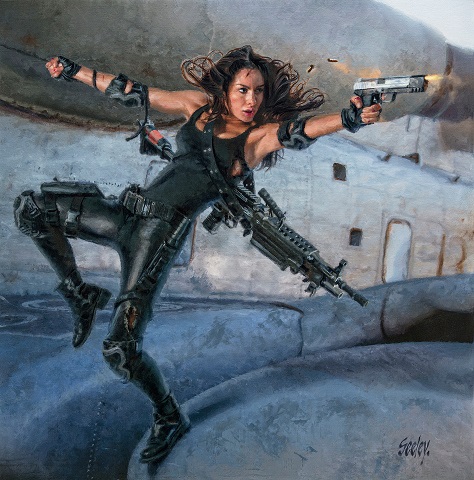 Come on, give it a try as well. And remember:

Done is better than perfect.

Sheryl Sandberg