In today's blog post, we are thrilled to introduce you to our cutting-edge scanning studio, where we transform your world into 3D dimensions.
3D.sk is not just an extensive reference library for artists. Come with us to the path of unlimited possibilities in the magical world of 3D. We can capture anything and turn it into immersive 3D experiences. Say hello to our revolutionary scanning studio!
Unleashing the Power of Photogrammetry
Photogrammetry is a remarkable technique that combines photography and computer vision to create 3D models. Through the careful process of capturing multiple images of an object from various angles, we can extract intricate details and recreate an accurate 3D representation.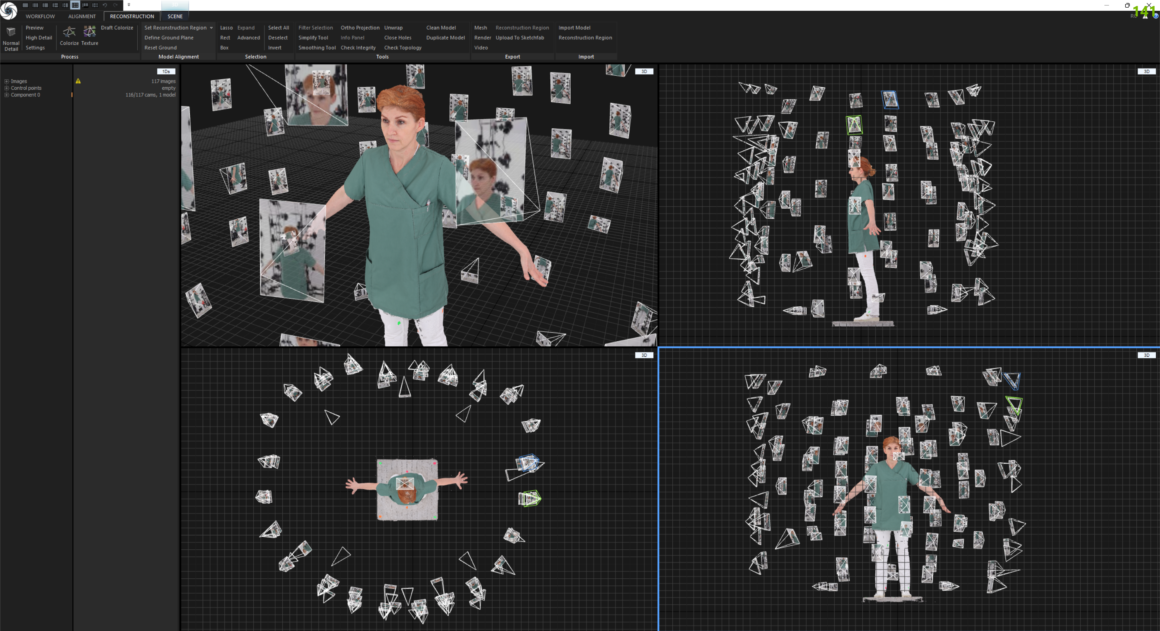 Photogrammetry is more than just a process—it's a gateway to a world where reality blends seamlessly with digital magic. Through capturing multiple images from a multitude of angles, we harness the essence of every object, every contour, and every texture, and breathe life into them in the form of an astonishingly accurate 3D model.
3D Scanning
Our Photogrammetry Studio offers the most cutting-edge technologies to deliver you the highest quality 3D assets for your project. For 3D scanning, we employ a combination of advanced technologies, specifically a Photogrammetry rig scanner and an Artec scanner.
The Photogrammetry rig scanner comprises multiple strategically positioned cameras, capturing a series of overlapping images from various angles. This setup allows us to extract precise 3D models by analyzing the shared features within the images and triangulating their positions in three-dimensional space.
On the other hand, our Artec scanner harnesses the power of structured light technology. This handheld device projects a pattern of light onto the object being scanned, while integrated cameras or sensors capture the distortions in real time. By analyzing these distortions, the scanner reconstructs the object's geometry with exceptional accuracy and detail.
3D Model
At our scanning studio, we take pride in offering a comprehensive range of scanning services to cater to diverse needs. Whether it's a human face, body, or even products of your company, our advanced technology allows us to scan and preserve it in stunning detail.
Present your fashion collection in 3D
3D scans provide accurate cloth physics. Clothes follow body shape and thus convey to the customer tactile information about material characteristics, quality, softness, textures, and much more. 3D scan pose helps sell this information. With this presentation, you will create a completely different shopping experience than you ever did.
This is the future of advertising. With an accurate 3D preview of your products, you can create a richer experience for your customers.
We can provide three types of scans depending on your needs.
3D Retopo Scans
Our 3D Retopo scans are meticulously processed to provide a high-quality, optimized model. These scans undergo thorough digital reconstruction, ensuring that the final result is both visually appealing and ready for various applications, such as animation.
3D Cleaned Scans
With our 3D Cleaned scans, we take the raw data captured during the scanning process and refine it further to remove any imperfections or unwanted artifacts. The result is a clean and polished model that showcases the subject in its best light.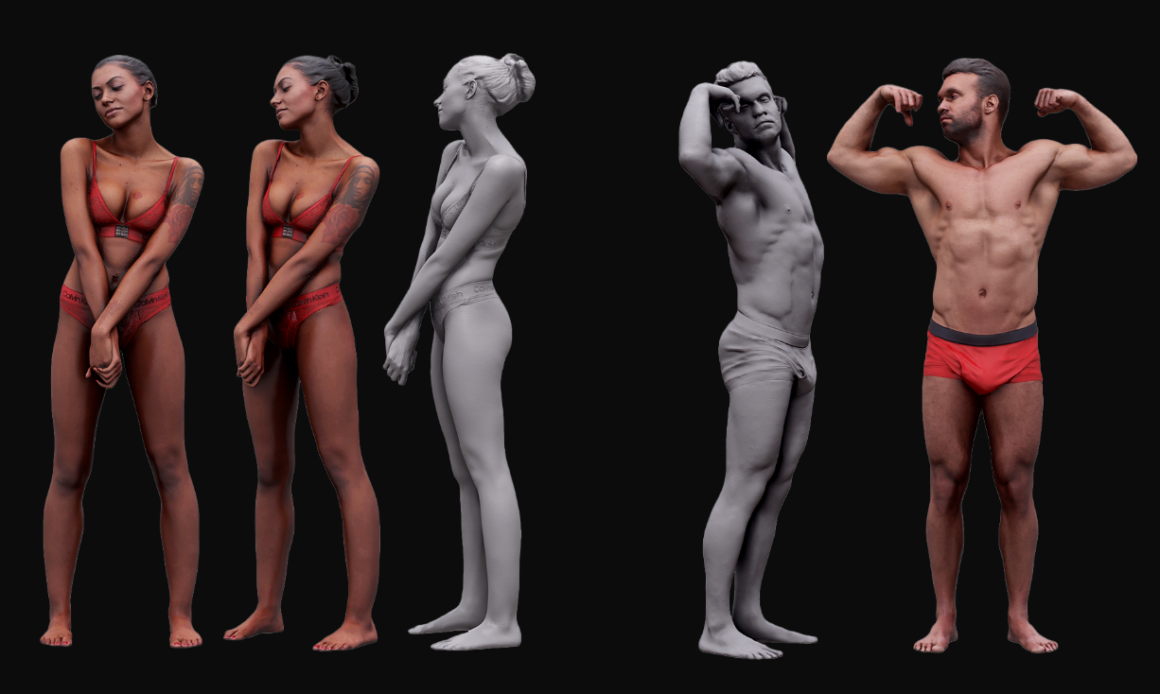 3D Raw Scans
For those who looking for a perfect starting point for their art project, our 3D Raw scans offer an untouched representation of the original subject. These scans have no postproduction and retopology.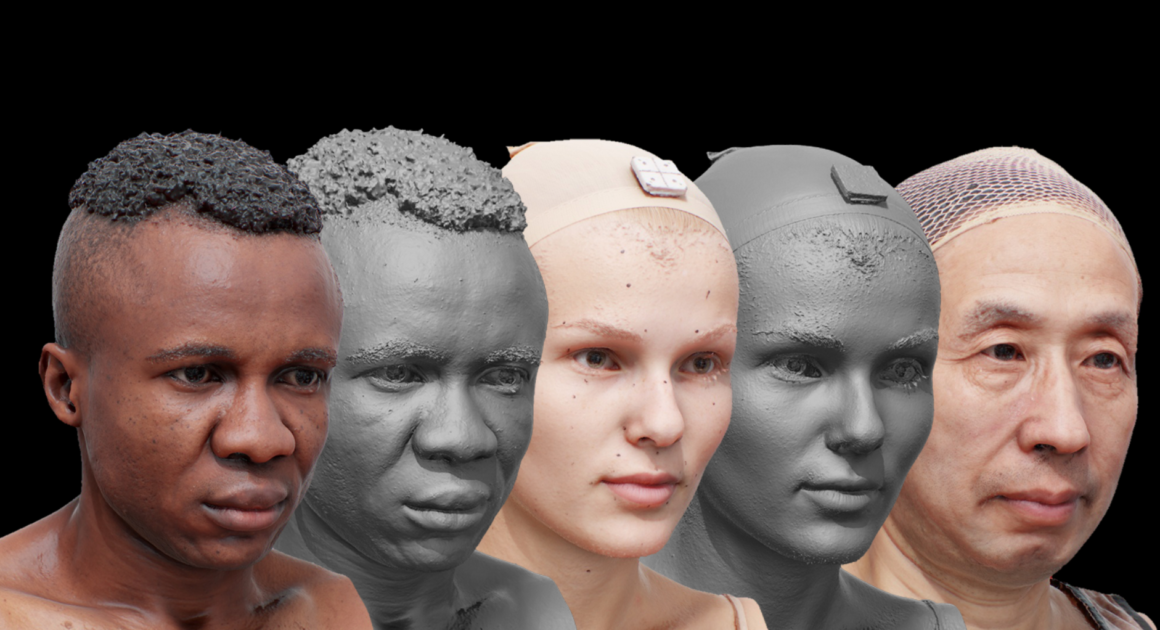 Our team
At 3D.sk, we believe that the journey toward bringing your ideas to life should be accompanied by a team that not only possesses exceptional expertise but also radiates an unwavering passion. Our team is positively charged high-integrity industry professionals who will be here to support you on your entire journey with us.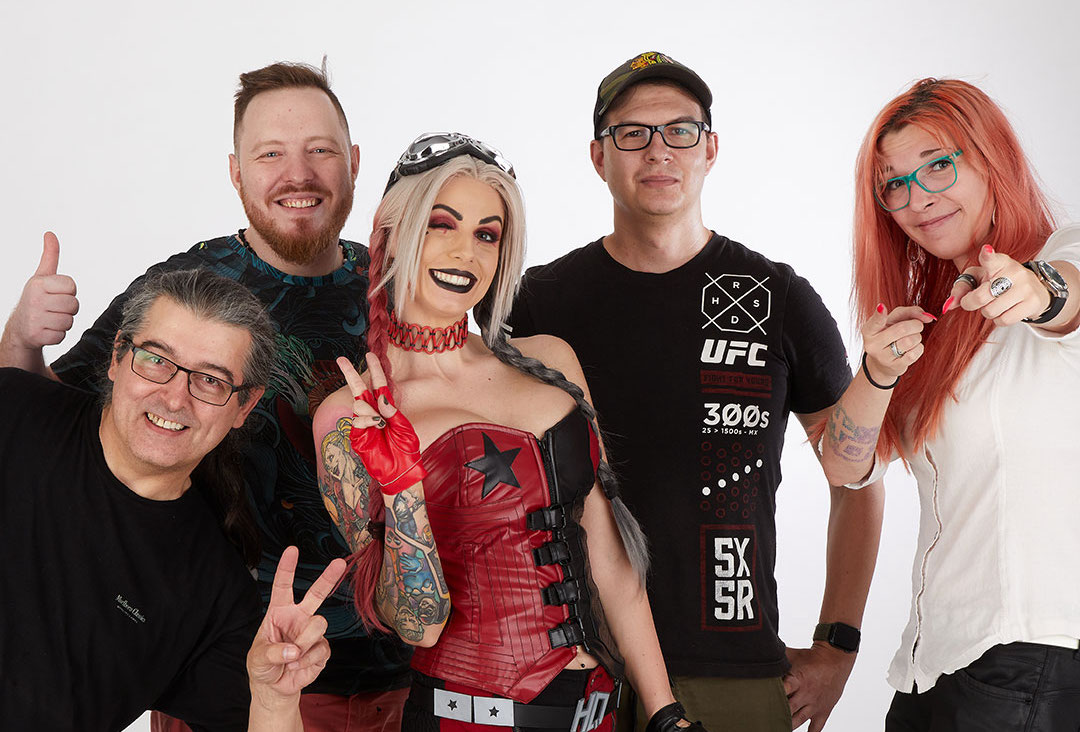 If you are in search of a reliable partner who can provide top-notch photogrammetry studio services along with an array of other specialized offerings, look no further. Our studio is located in the very heart of Europe – in Prague. Feel free to contact us. We look forward to working with you!
3D.sk, your premier destination for all things 3D, offers a wide range of services catered to the needs of 3D enthusiasts, professionals, and businesses alike. Visit our website and learn more about the wide range of our services.
Join our community & Get inspired by TOP artists:
---