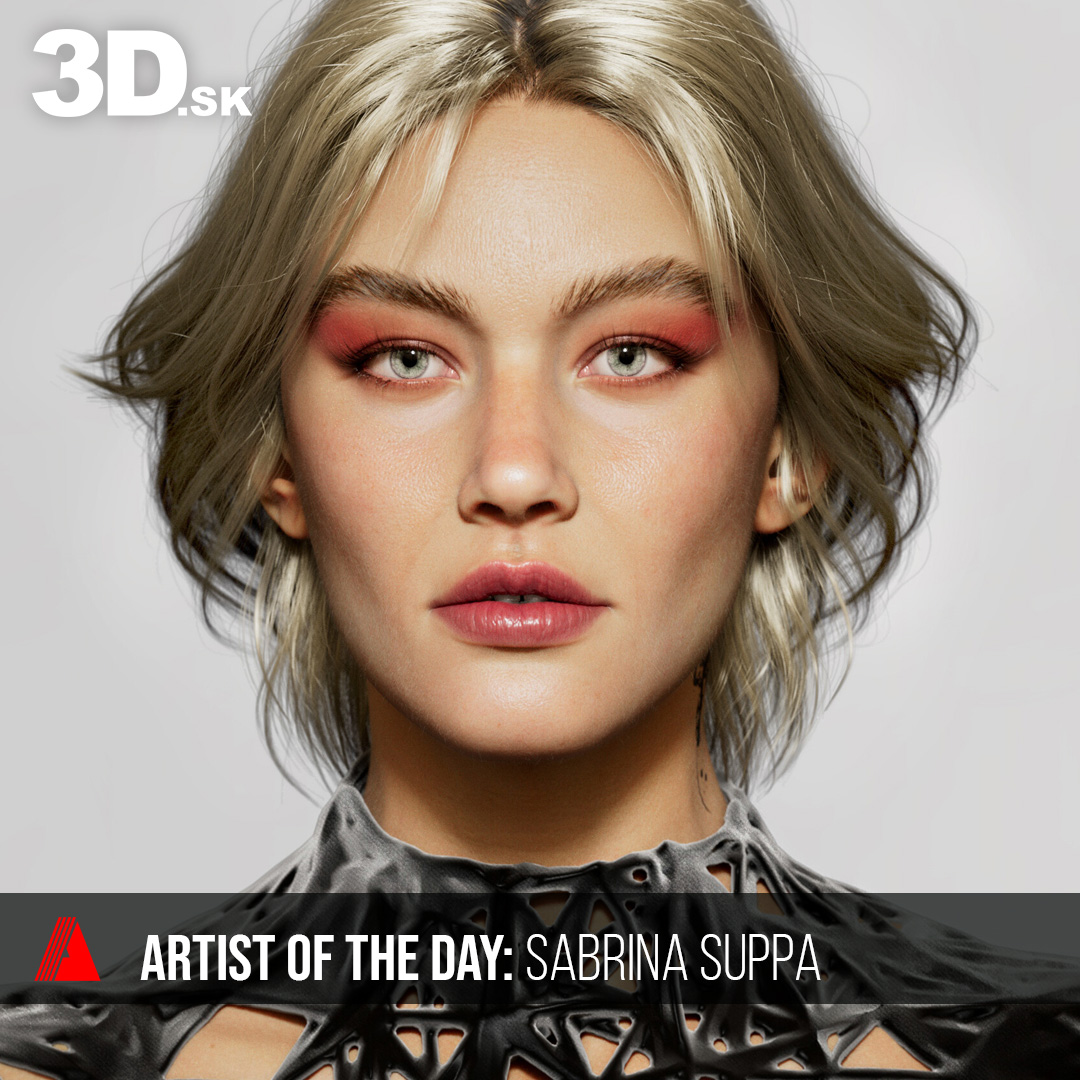 AOD: Sabrina Suppa / SEE FULL PORTFOLIO
Artwork: OBSIDIAN LIGHT
OBSIDIAN LIGHT is the "prelude" of a sculptural womanswear and accessories collection driven by spirit of rebellion as a statement for the empowerment of the human body.
This collection is part of a bigger project created to showcase a team of digital models rendered in a studio lighting set up.
Outfits are created as an exploration of forms inspired by provocateurs designs, contemporary club scene and youth cultures.
Main inspirations are from high fashion brands with a blend between subversive and traditional aesthetic.
All models will share the same asset from body mesh, textures, and grooms.
Software used: ZBrush, Marvelous Designer, Maya, Arnold, Substance Painter, Houdini
Hope you enjoy!
Source: Artstation
Support this awesome artist with like and follow:
Instagram: https://www.instagram.com/sabrinasuppa/
Twitter: https://twitter.com/suppa_sabrina
GET INSPIRED WITH TOP ARTISTS

AOD: Andrew Ariza / SEE FULL PORTFOLIO Artwork: RAF In the vast expanse of the galaxy, there exists a select breed of warriors known for their abilities to bend Sound Combat. They are the…