We are excited to introduce you an amazing artist Richard Anderson, who has used our military scans as a reference for his artwork. This American concept artist has many successes behind him. Richard won the Gold Spectrum Award, the Art Directors Guild Award for Excellence in Production Design for a Fantasy Film, and the Gemmell Award for Best Fantasy Cover Art.
Recently, Richard was inspired by our category military scans & weapons, and created these amazing sketches of a soldier. We are excited to share them with you!
Learn more about 3d.sk military references from our blog article about various military characters in combat poses in 2D and also as 3D scans, weapon references, and rig photo sets. All 2D references are shoot from different angles as turntable photos. This way you can get perfectly documented assets for your creative pipeline.
With 3D scans, you can rotate 3D models until it suits your needs. You can get dozens of poses based on camera position and light setting.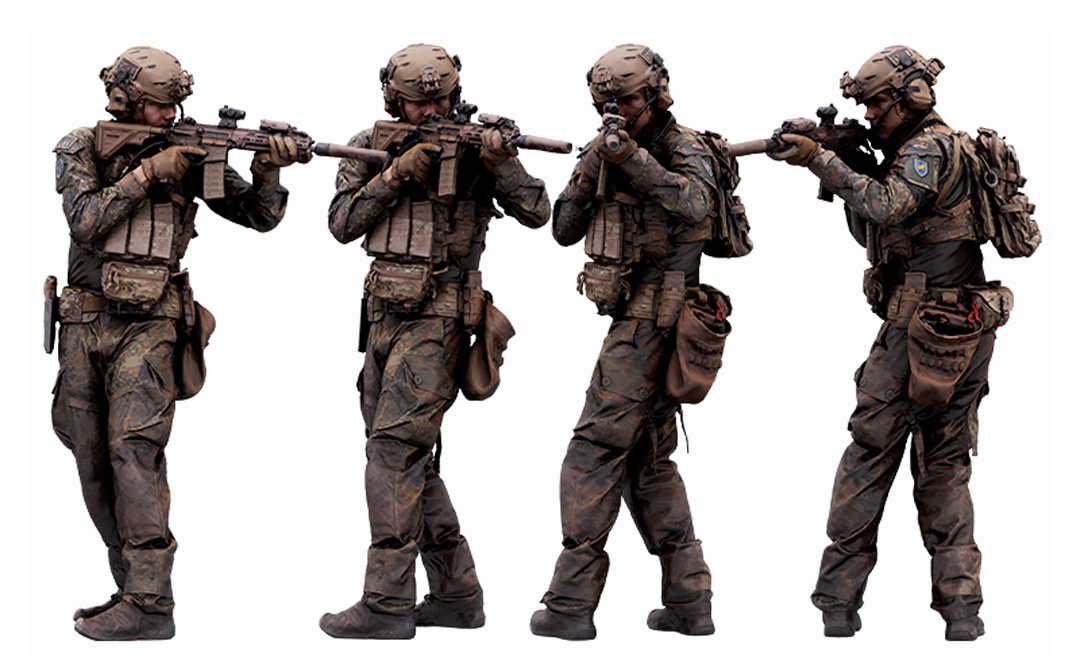 ---
Richard has created artwork used on dozens of book covers and concept art in the production of several films. He has collaborated with film studios such as Universal, Marvel, Sony Animation, Paramount, and FOX. He was also at the birth of the games Arkham Knight, and Guidwars 1 and 2.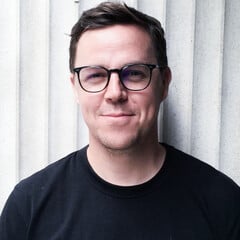 Check out also Richard's fantastic brushes with marker-like feeling in his Artstation portfolio.
Recent sketches using some great reference material from 3d.sk

Richard Anderson
---
Create like a PRO! Explore The biggest online reference library for artists.