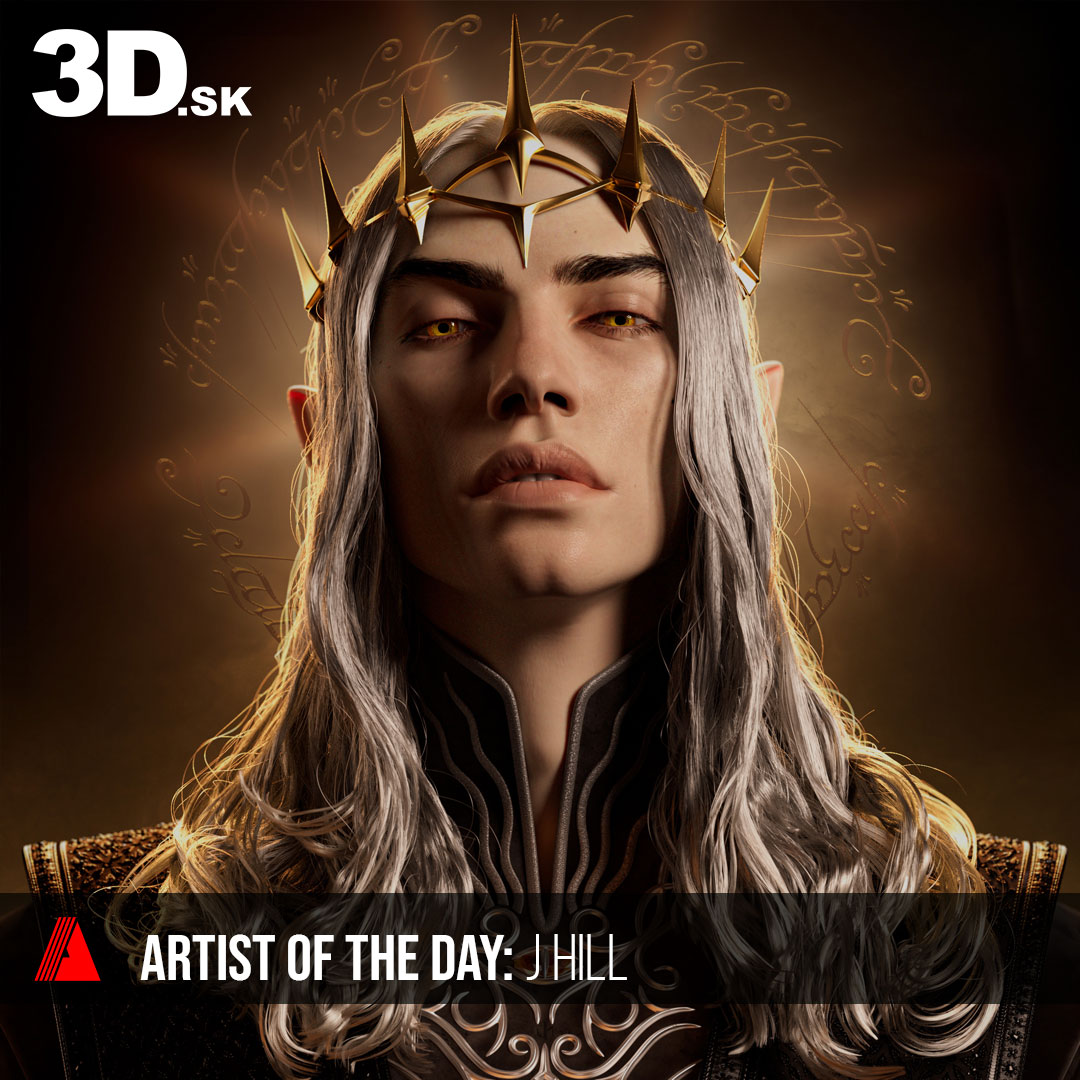 ARTIST OF THE DAY: J Hill / SEE FULL PORTFOLIO
Artwork: Sauron
Annatar AKA Sexy Sauron. The only thing hotter than Mt Doom. I've been excited to be back in Middle Earth with the Rings of Power show and channeled that into creating a LOTR related project. It was a welcomed excuse to dive back into the things I love about the original movies and nerd out for a bit. Looking forward to seeing Annatar in the show eventually.
Source: Artstation
MEET ALL THE STARS AND YOUNG GODS HERE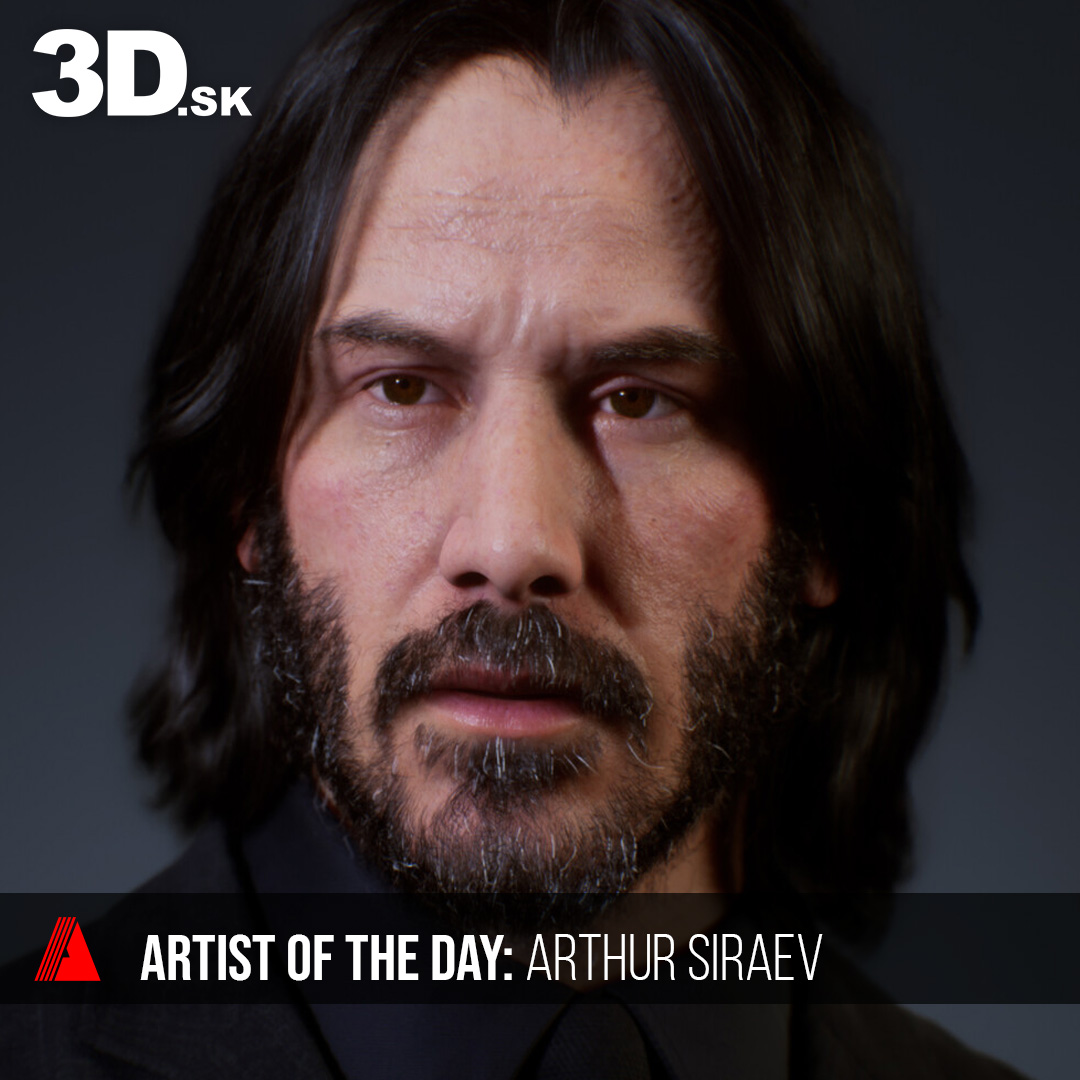 3D.sk traditionally selects the best of the best and brings you the top works of renowned artists under the rubric Artist of the day. We regularly bring you new sources of inspiration for your art.
Our team is proud of building a strong community of creative makers. Who knows, maybe you will find yourself among the young gods next time!
We are passionate about capturing the beauty of human anatomy, face and body expressions, biomechanics, and skin details. 2D references and 3D scans build an extensive reference library for digital and traditional artists. We are proud that we can help artists to transfer realism and authenticity to their works of art.