Halo series. The dream of every fan of the much-loved video game from MPC has come true thanks to Paramount+.
Dramatizing an epic 26th-century conflict between humanity and an alien threat known as the Covenant. Halo the series weaves personal stories with a large dose of action, adventure, and a richly imagined vision of the future.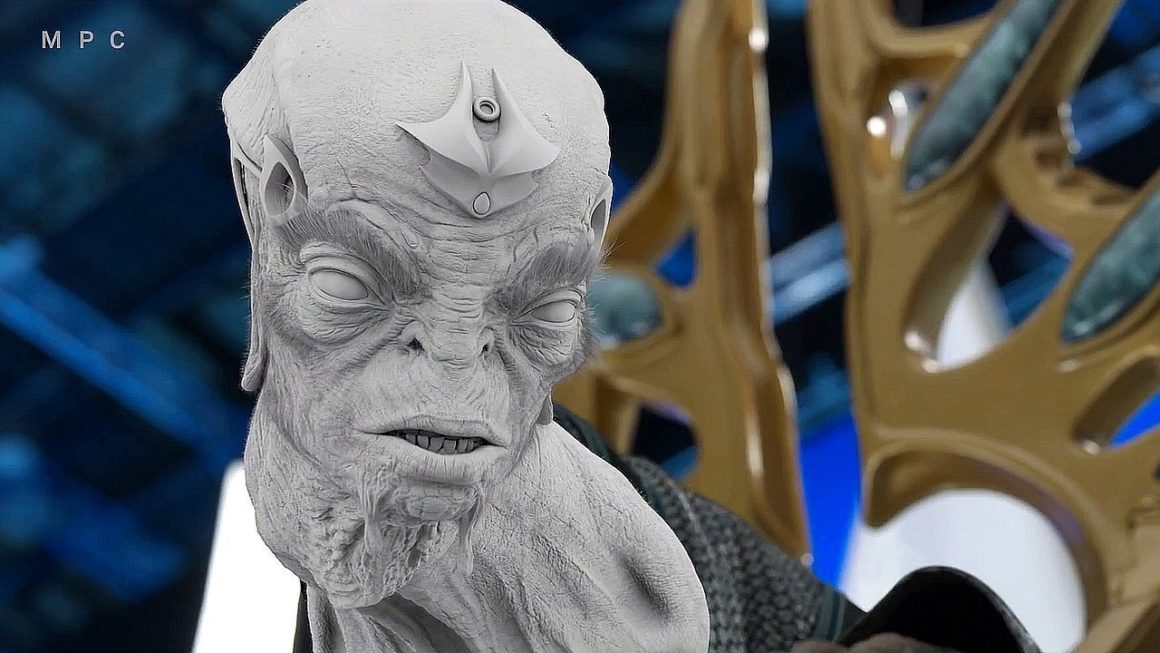 Credit for theme of Halo series has Kyle Killen and Steven Kane. But MPC VFX Supervisors Craig Calvert and Tim Ledbury, together with VFX Producers Nick Colangelo and Nicola Kingham, led the project from the Toronto and London studios.
With over 400 shots across epic battle scenes to recreating key characters, they captured the essence of the game. They brought the story fans of the game know so well, into a more realistic setting for viewers.
"The core of MPC's work on Halo was bringing the iconic creatures and epic battles to the screen. We focused development on the Sangheili (Elites), Prophets, Lekgolo, and digidouble Spartans used throughout the series," explained VFX supervisor Craig Calvert for Televisual. According to his words, much of the large battles were work of MPC.
Can't wait for season two? Watch the short reel that revealed how it all came about!
SOURCE: MPC
Most popular RAW HEAD 3D SCANS