Mesh to MetaHuman
The first major feature of the new MetaHuman Plugin for Unreal Engine, Mesh to MetaHuman, enables you to take your own custom facial mesh and convert it into a MetaHuman, fully rigged and ready to animate. You can even further refine your character in MetaHuman Creator (Source: Unreal Engine).

FUTURE IS HERE! Enjoy our FREE Raw Head Scan with 16K albedo map and test all cool features of MetaHuman. We will be happy to see your artworks. Get your free head scan HERE:
FREE RAW HEAD SCAN UCHIDA TADAO
---
Choose from 505 Raw Head Scans on our 3D.sk site.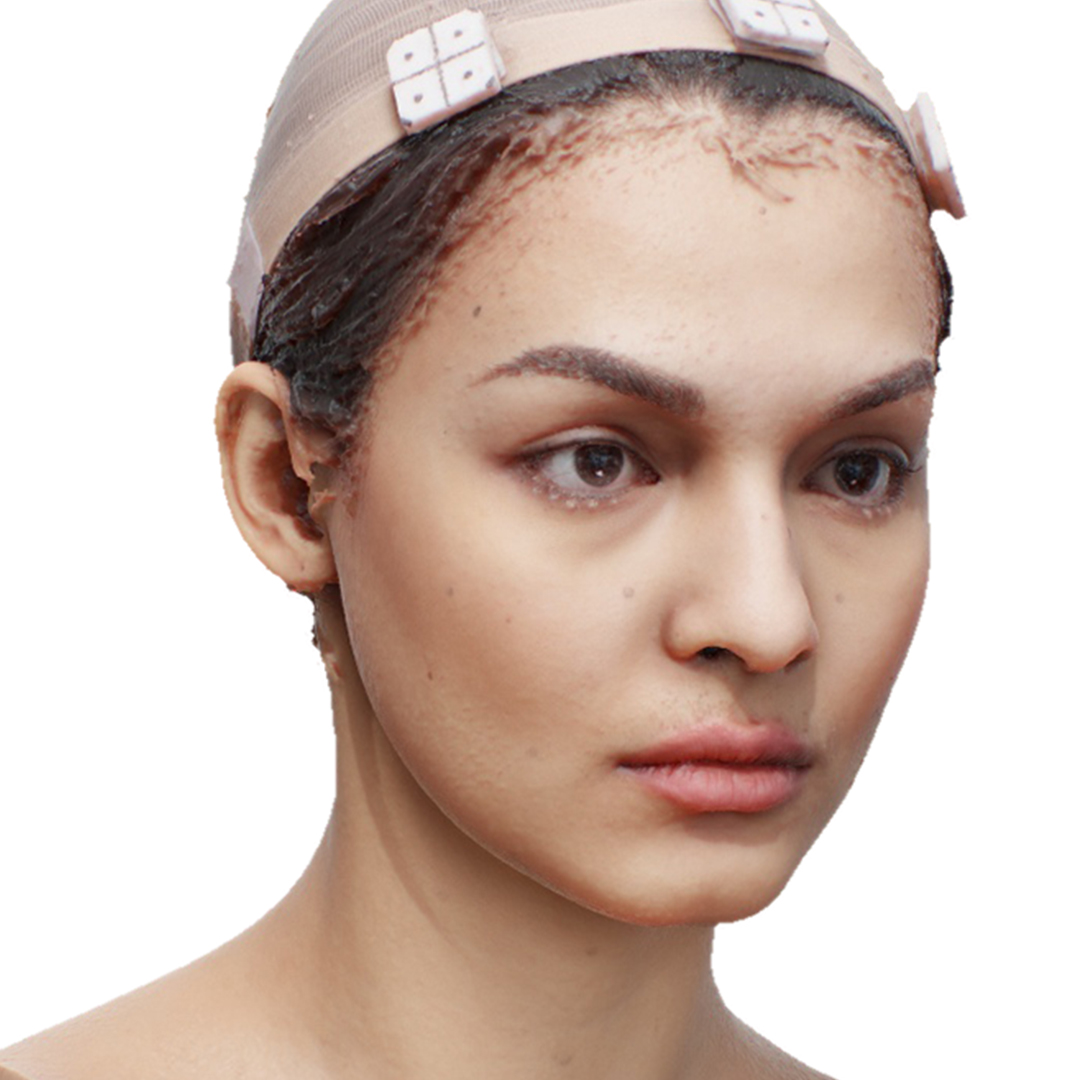 ---
LEARN HOW to us Mesh to MetaHuman in our recent BLOG article:
---