The Black Friday discounts are hopefully over. Now it's time for a real Christmas-like generosity, what do you say? So we've prepared an exclusive gift just for you. Let's untie the ribbon and open the box together.
And here it is! Four packs of photo references you won't find anywhere else!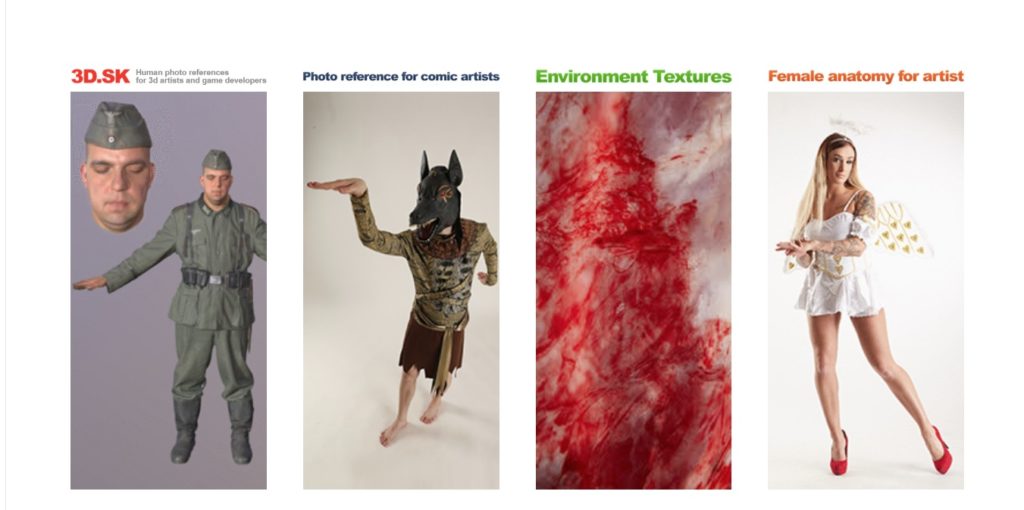 Don't leave just yet, I have another good news for you.
There's a new pack of references coming to you next week (and a few weeks after it). Simply subscribe via the button above and be part of our great free-stuff campaign. Or if you're too lazy to move your eyes, you can always click HERE.