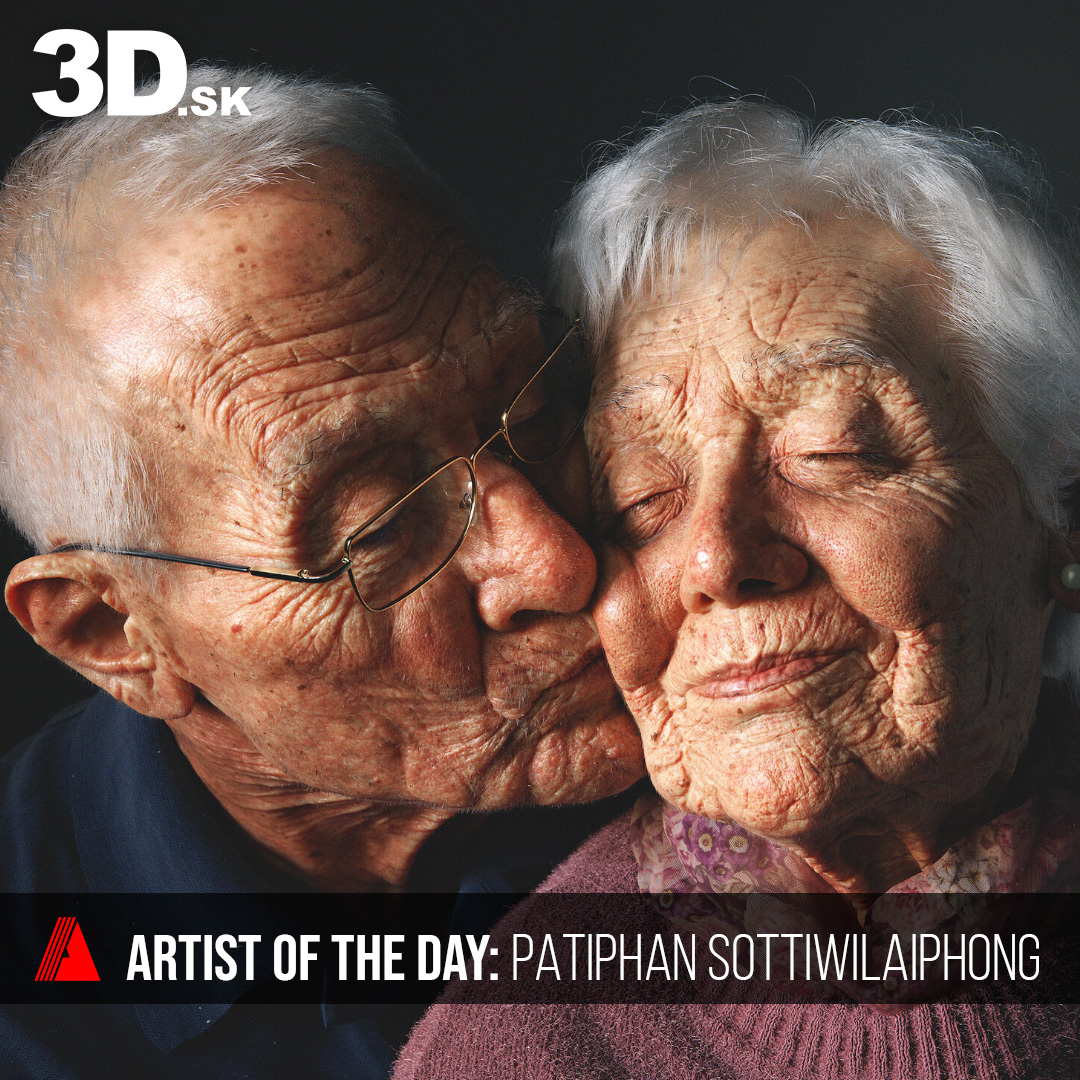 AOD: Patiphan Sottiwilaiphong / SEE FULL PORTFOLIO
Artwork: The Forever
I would like to describe my some feeling through the Digital CGI.
It is just small portion of my emotional which was deeply in my mind and then it became to this statue.
So, I created this work to record my good feeling to memorize at present time.
By the way, my expectation,I just wants some people who come to visit and see it,
they will have a happiness in their heart.
Anyway, thank you very much for your comment and suggestion.
Source: Artstation
GET INSPIRED WITH TOP ARTISTS

AOD: Vitor Menezes / SEE FULL PORTFOLIO Artwork: Salkantay – "The Wild Mountain" Salkantay – "The Wild Mountain" is only called when dark and hazardous…