Learn how to fix intersections on your meshes in a few clicks. With the new FixIntersections node in Wrap 2023.6, you can automatically fix dozens of wrapped FACS expressions or a 4D sequence.
In the world of 3D modeling and animation, achieving realistic and seamless results often requires meticulous attention to detail. One common challenge faced by artists is dealing with mesh intersections, which can occur when different parts of a model overlap in an undesirable manner.
Introducing Fix Intersections tool in Wrap
Thanks to the innovative efforts of Faceform, the latest version of their software, Wrap 2023.6, introduces the new "FixIntersections" node, providing users with a simple and efficient solution to address these issues.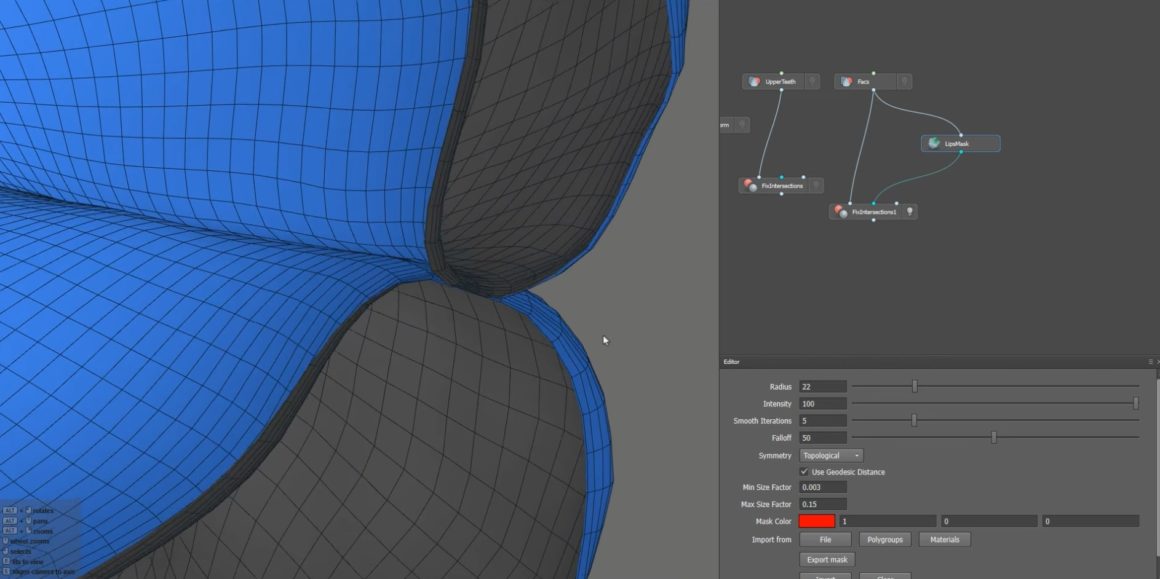 You can use this tool to fix:
lip self-intersections
lip-to-teeth intersections
eyelid-to-eyeball intersections
self-intersections on full-body meshes
Whether you're working on lip animations, facial expressions, or complex full-body meshes, the Fix Intersections tool simplifies the process, allowing you to achieve impeccable results with just a few clicks. Explore the possibilities of Wrap 2023.6 and take your 3D creations to new heights of perfection.
Watch the Introduction tutorial and understand how this new tool works
Join our community & Get inspired by TOP artists:
---
Join our community & Get inspired by TOP artists:
---
Most popular RAW A-POSE 3D SCANS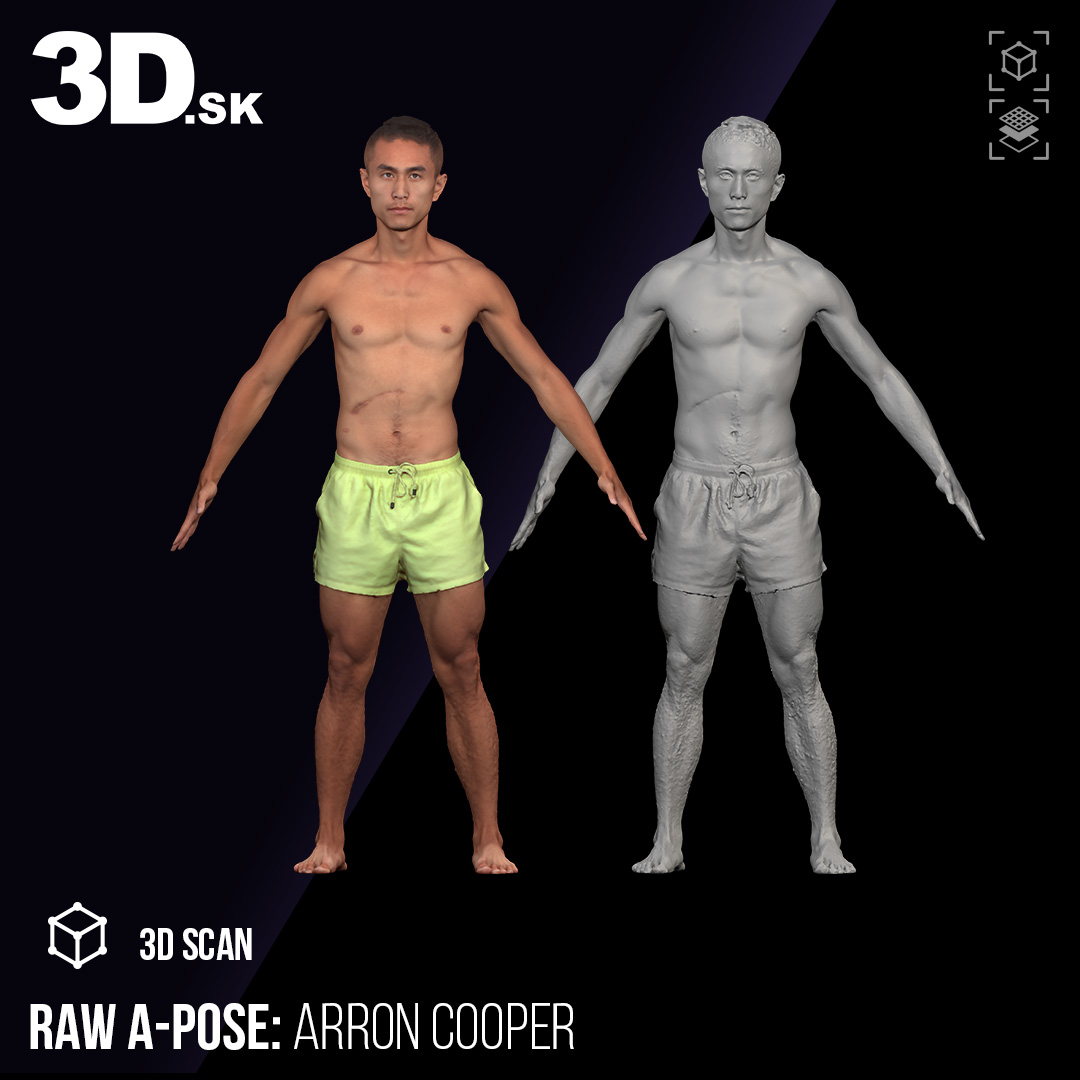 See more on our website:
---
Explore Tutorials category

Perhaps you have been thinking about becoming a character artist for games. Luckily for you, J Hill has some useful tips to get the job.