Reallusion has released a pair of new free plugins – ZBrush Pose Tools and ZBrush Pose Link. These plugins link Reallusion's Character Creator to Maxon's digital sculpting software ZBrush.
Together, these plugins empower artists to establish a pose library within ZBrush, enabling the seamless transfer of character poses from Character Creator. ZBrush meticulously stores each pose as a separate layer.
The initial plugin, ZBrush Pose Tools, simplifies the pose manipulation process within ZBrush, allowing you to store poses as layers and seamlessly switch between them. Moreover, ZBrush Pose Tools provides the ability to convert existing ZBrush layers to poses. With this plugin, artists can create a comprehensive pose library right within the ZBrush environment.
Despite its ability to create a pose library within ZBrush independently, Reallusion really intends it to be used in conjunction with the second plugin, ZBrush Pose Link. By utilizing ZBrush Pose Link, poses are exported from Character Creator to ZBrush, where they materialize as additional layers within the pose library created by ZBrush Pose Tools.
With the current GoZ export system in place, it becomes feasible to export a 3D character sculpt from ZBrush to Character Creator, where you can subsequently rig, pose, and then re-export the pose back to ZBrush. Notably, Character Creator offers a broader spectrum of character posing tools compared to ZBrush. Explore the online manual for comprehensive information on leveraging plugins to enhance your workflow.
ZBrush Pose Tools works seamlessly with ZBrush 2021+ or any later version. ZBrush Pose Link 1.0 is fully compatible with Character Creator 4.0+ or any subsequent release. You can download both plugins for free.
SOURCE: cgchannel.com
Join our community & Get inspired by TOP artists:
---
Most popular RAW A-POSE 3D SCANS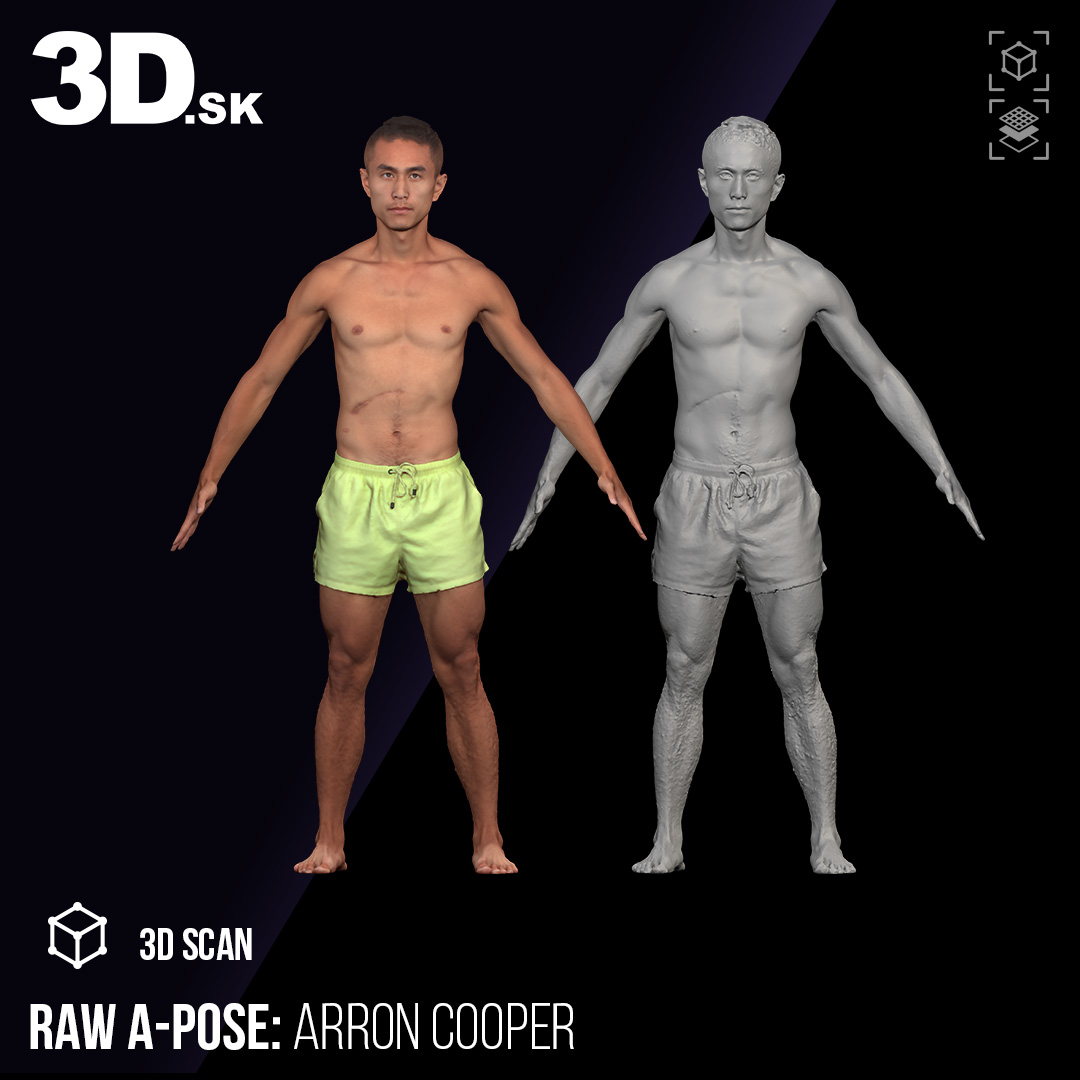 See more on our website: