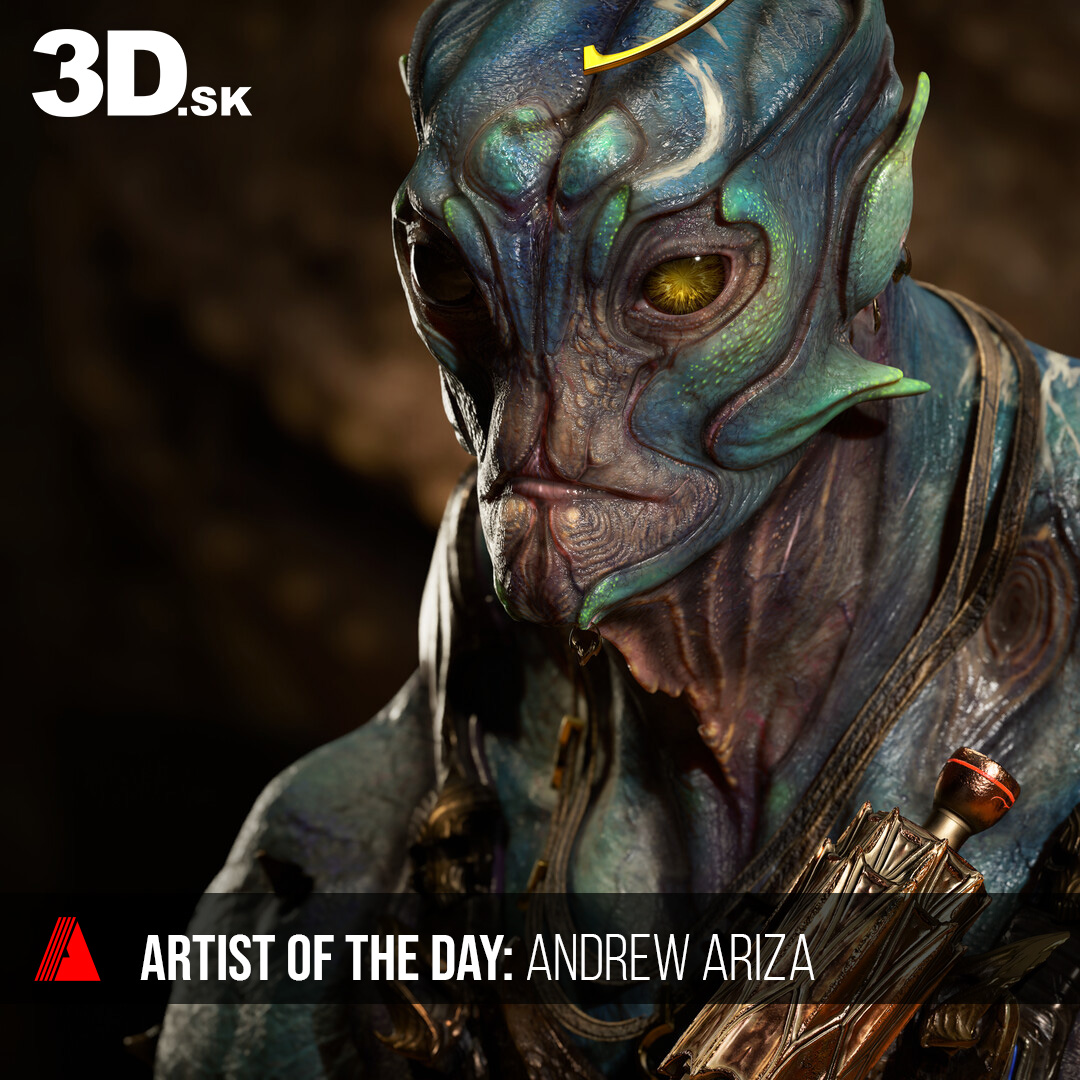 AOD: Andrew Ariza / SEE FULL PORTFOLIO
Artwork: RAF
In the vast expanse of the galaxy, there exists a select breed of warriors known for their abilities to bend Sound Combat. They are the relentless fuel hunters, the guardians of a fragile symbiotic equilibrium. With each pulse of their otherworldly abilities, they weave deadly intricate melodies that shape the very fabric of existence.
Yet, their pursuit of key of power comes at a heavy cost. The fuel they seek, a source of unimaginable potency, casts an ominous shadow upon the galactic stage. Its consumption is a damning sentence that reverberates throughout the cosmos, spelling doom for blood of the majestic titans and formidable creatures that roam the celestial realms.
Undeterred by the looming darkness, these warriors venture deep into the bowels of ancient planets. It is within these primordial depths that they uncover hidden springs, flowing with the diabolical elixir that fuels both their journeys and their warlords lords. They emerge, scarred and battle-worn, their sonic weapons gleaming with the malevolent essence of their quarry. Tanks full of fuel, Stained by the plasma of the dead souls.
Source: Artstation
---
GET INSPIRED WITH TOP ARTISTS

AOD: Vitor Menezes / SEE FULL PORTFOLIO Artwork: Salkantay – "The Wild Mountain" Salkantay – "The Wild Mountain" is only called when dark and hazardous…